California Shooting Victim's Mother's Statement Is So, So Powerful
9 November 2018, 09:35
The mother of one of the victims of the mass shooting in California has demanded action from the government over gun control.
Susan Schmidt-Orfanos' son Telemachus was one of the 12 people who lost their lives in Thousand Oaks on Wednesday night.
And speaking to the media the next day, her message was extremely powerful.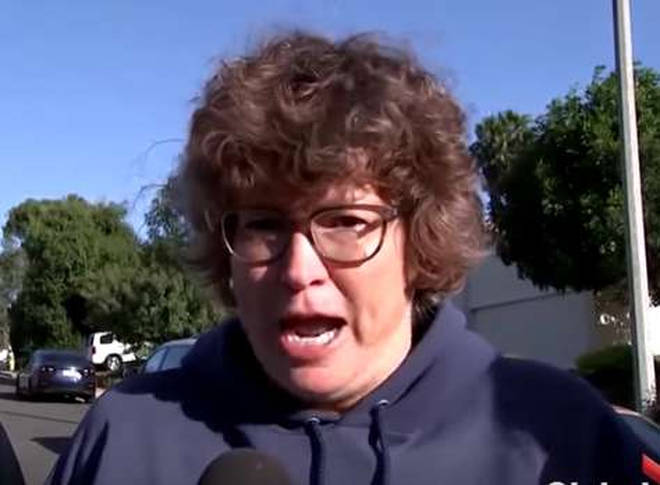 In a very emotional interview, she said: "He didn't come home last night.
"And I don't want prayers. I don't want thoughts. I want gun control.
"And I hope to God nobody sends me anymore prayers. I want gun control. No more guns."
The Thousand Oaks shooting was the 307th mass shooting in the 311 days this year in the US.