Slain mum Caroline Crouch's body to be exhumed in Greece to stop killer from making it a shrine
12 April 2023, 15:50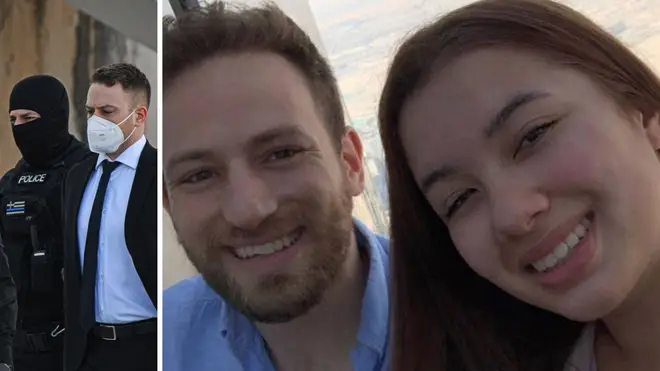 The body of slain British mother Caroline Crouch will be exhumed in Greece to stop his killer husband from accessing her grave.
Babis Anagnostopoulos, 35, was convicted of murdering the 20-year-old mother in front of their baby in May 2021 and jailed for life.
The murder in Glyka Nera shocked the public and after Anagnostopoulos was jailed in a maximum security prison in the Mediterranean, she was laid to rest in a nearby cemetery.
But her remains will be exhumed and repatriated to the Philippines, where her parents ahve made a new life.
The decision was made in order to prevent a shameless Anagnostopoulos from turning the grave into a sick shrine for the woman he strangled to death before trying to stage it as a break-in.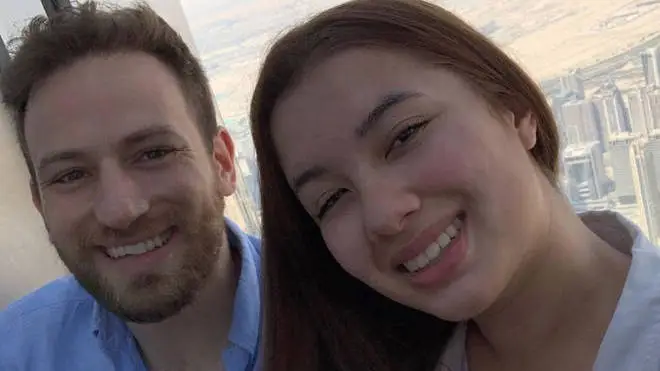 Mrs Crouch, 20, a British national who grew up in Greece, was found murdered in a bedroom after her husband reported the supposed incident to the police.
Mr Anagnostopoulos, a helicopter pilot and flight instructor, made statements just hours after the killing, telling reporters they had been tied up by robbers who broke into their home.
The couple's infant daughter was at home at the time of Ms Crouch's death but was not harmed.
Theodoros Chronopoulos, a spokesman for Greek police, previously labelled the attack as a "heinous crime, committed with extreme ferocity".
He added: "Such barbarism is rare for Greece."