Charles 'wants Harry at his coronation despite bombshell memoir and William fears - and weighs up his own interview'
29 January 2023, 07:49 | Updated: 29 January 2023, 07:50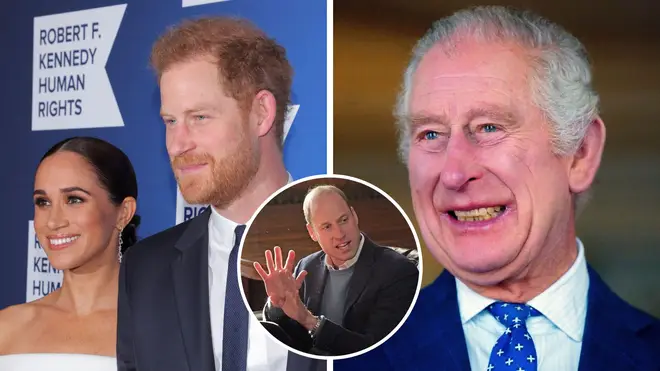 King Charles still wants Prince Harry at his coronation despite his bombshell claims in the memoir Spare – and is weighing up broadcasting an interview which could see him asked about the revelations.
But William fears his brother could use an appearance for a stunt and steal the limelight if his trip to the UK is not tightly controlled, it has been reported.
Charles is said to have asked Justin Welby, the Archbishop of Canterbury, to thrash out a deal that would allow Harry and Meghan to attend the ceremony at Westminster Abbey in May.
It is claimed he believes the Sussexes' absence would end up being a bigger distraction than if they attended.
A deal could see Harry and Meghan get given a prominent seat at the coronation, or a suggestion that Harry can keep his titles.
Read more: Prince Andrew 'thrown out of Buckingham Palace flat' by King Charles as he's told to stay away
There was speculation over whether he would get an invite after his series of TV interviews and the often damaging claims in Spare, which include his thoughts on Charles and Camilla and fights with William.
"The issue of substance is whether they attend the coronation, and if they do, under what terms and conditions," a source told the Mail on Sunday.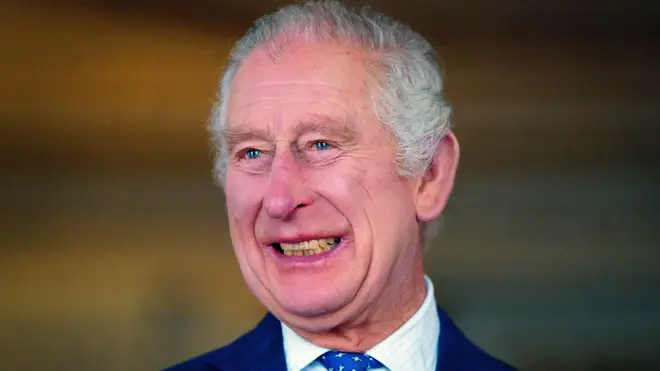 "The family is split, and all the indications are that Harry is being advised to agree to nothing at this stage and 'play it long' right up to the last minute, which is making negotiations with him very difficult.
"Harry's camp made clear that the idea that he would just attend the coronation and behave himself but then be stripped of his titles was a total non-starter.
"While he might decide at some point to discard his titles of his own volition, he objects to the idea of being forcibly stripped of them.
Read more: Met Police will do 'everything we can' to protect King's coronation after LBC reveals risk of eco protest
"He resents being lumped together with Andrew in the public mind as the two 'problem Princes', when he considers the circumstances to be totally different."
William is said to be fearful that without him being tightly-controlled, Harry could take the focus away from the core royals – possibly by going on a walkabout tour in a deprived part of London with Meghan.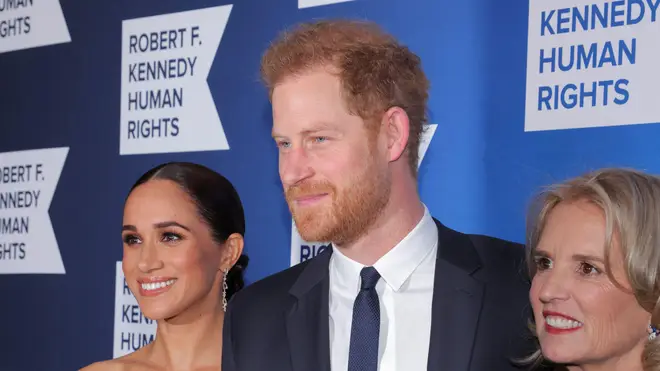 Buckingham Palace and the Archbishop's Lambeth Palace did not respond to the claims while a source close to William was unaware of any coronation negotiations.
Meanwhile, the King may end up commenting on the revelations in Spare as he weighs up giving an interview to the BBC.
The corporation wants to make a profile about his life and what he wants to achieve as king.
Jonathan Dimbleby may be used to carry out the interview, but the palace is worried what the monarch will be asked.
"Plans are already up and running for coronation coverage at the BBC, including the profile on the monarch. It is not the done thing to avoid subjects in interviews, so it makes matters tricky," an insider told The Mirror.
"Even one small comment on Harry and Meghan would make worldwide news. It could also prompt a response from Harry, which would be unpredictable, like so much. Everything is very delicate."
An alternative for the King would be to release a statement and avoid a pre-coronation interview altogether.