Comedian Katherine Ryan praises British Transport Police after daughter, 14, was sexually harassed on London Underground
17 September 2023, 22:05 | Updated: 17 September 2023, 22:07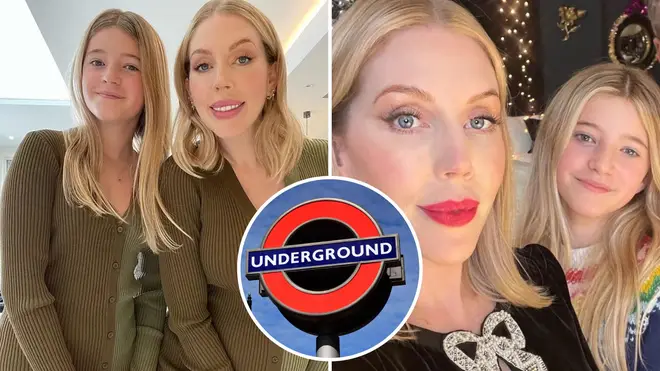 Comedian Katherine Ryan has praises British Transport Police after her teenage daughter Violet was sexually harassed by a stranger on the London Underground.
Ryan, 40, spoke out after her 14-year-old daughter was harassed on the tube during a day out with her cousin Lily by "grown men".
Now, the comedian has praised the police's response, adding: "They take this very seriously. They were hot on it."
It comes a month after Ryan detailed her daughter's harassment following a "wholesome" day out on her podcast.
After the comedian recounted her daughter's experience, Lucy D'Orsi, the Chief Constable of British Transport Police, reached out to the star after hearing the story.
Branding the harassment as "completely unacceptable", the Chief Constable told the Ryan family to report the sexual harassment to the force.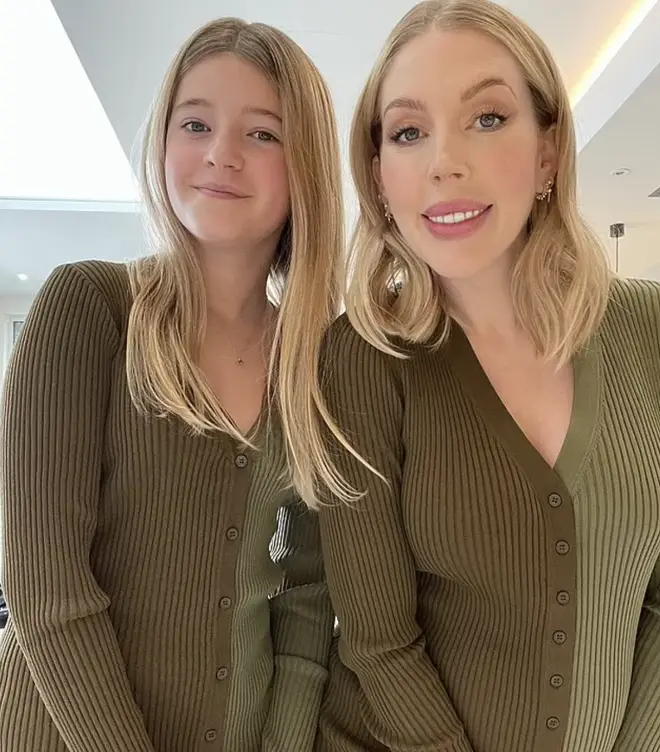 Reading the full message, D'Orsi's message read: "I listened to your podcast where you talked about Violet and her cousin's dreadful experience in London.
"That was completely unacceptable. I have responsibility for policing the tube and trains.
"If you've not reported this already, please do so. I'm trying to encourage young women and girls to report unwanted behaviour," she added.
Read. more: Man tried to abduct child from Aldi but was thwarted by brother, 7, who blocked his way and held on to sibling's leg
Taking to the podcast, Ryan had explained: "I'm p***ed off this week because Violet and her cousin Lily have been out in London," she explained. "They've been out in the day; they've been out on the train just doing very wholesome activities.
"Shopping, going to a theme park, doing this and that. And everywhere they go, every day, they have been sexually harassed by grown men."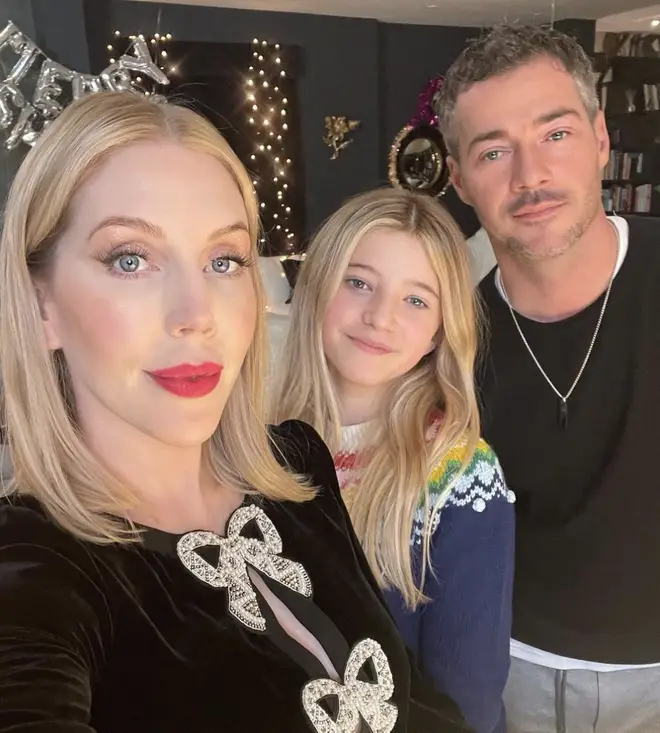 Honing in on one particularly shocking incident, Ryan explained that a man began filming Violet and Lily on the London Underground, prompting Violet to start filming the man in return.
Explaining the situation, Ryan said: 'There was a man in the middle of the day filming them on the underground. Just a man on his own who got his phone out and starts filming these girls sat opposite him.'
She added: "There's no mistaking Violet's age. She's 14, she has braces on her teeth. Anyone looking at these girls, no one is mistaking them for being adult women."
Thanking the force for reaching out, Ryan says she was supported by British Transport Police, even reading out the response on the podcast.
It follows the news man has been jailed for trying to abduct a child at a branch of supermarket chain Aldi - and he was only stopped when the boy's seven-year-old brother thwarted his attempts.