Coronavirus: UK death toll almost doubles in one day with total cases now in thousands
14 March 2020, 08:11 | Updated: 15 March 2020, 07:35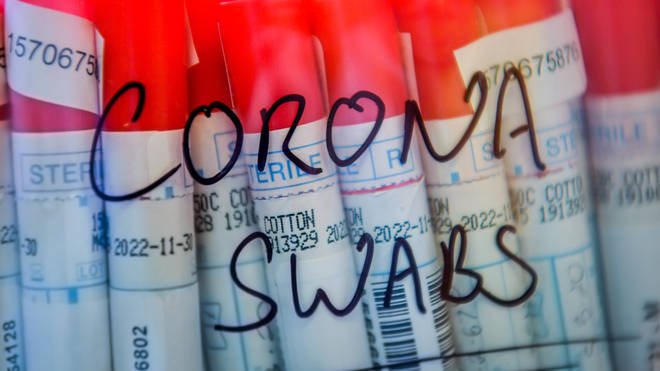 The UK's coronavirus death toll has almost doubled in the space of just 24 hours, with the total cases jumping into the thousands.
Sporting events and music concerts are one-by-one being cancelled in the UK, with the government considering an official ban of all mass gatherings as early as next weekend.
US President Donald Trump also declared a national emergency in the US on Friday, having previously shut down all travel from 26 European countries, excluding the UK and the Republic of Ireland.
In New Zealand, Prime Minister Jacinda Arden said nearly everyone entering the country from midnight on Sunday must self-isolate to help prevent the spread of Covid-19.
Jet2 cancelled all flights to mainland Spain, the Balearic Islands and the Canary Islands on Saturday due to the pandemic. And Apple announced that it will temporarily close all its retail stores outside China in order to protect its workers.
With further precautions being taken across the globe, stay tuned to the LBC News live blog below for all the latest on the pandemic.
Happening Now