Coronavirus Tube fears as TfL worker tests positive for Covid-19 bug
9 March 2020, 16:12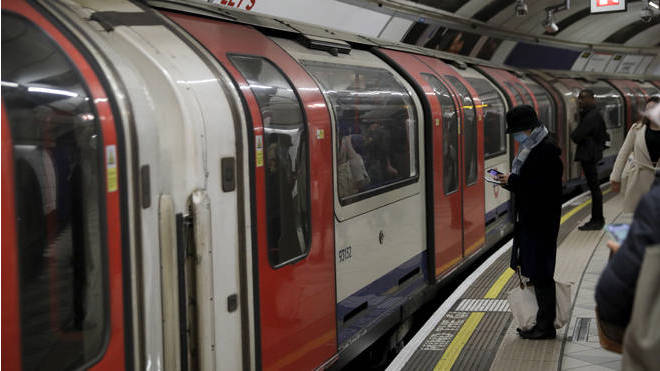 A TfL worker has tested positive for coronavirus.
The individual is understood to be a traffic control worker based at TfL's Palestra House HQ in Blackfriars. The office-based employee did not have direct contact with passengers.
TfL commented on the coronavirus case and said: "We are working closely with Public Health England and are following their advice after a member of staff tested positive for Covid-19.
For more stories on coronavirus visit this link
"The safety of our staff and customers is our top priority, so we are taking all necessary precautions and a deep clean has taken place within the building used by the staff member."
READ MORE: Follow all the latest coronavirus developments LIVE
Palestra House contains the London Underground Network Operations Centre as well as TfL's surface operations centre.
TfL staff returned to the office as normal today following the deep clean.
According to the Sun, the patient works for TfL in the building but not in the control centre.
Three people have died so far from the disease in the UK.
London Mayor Sadiq Khan said last week: "I don't foresee a situation where we're advising people not to use the Tube or public transport, but we review this each day."
Last week union bosses called for Sadiq Khan to look at the deep cleaning arrangements on the London Underground.
RMT general secretary Mick Cash said: "It is clear that the privatised cleaning operation on London Underground will not allow a quick and solely public interest response to the coronavirus.
"Unlike London Underground, cleaning on the New York subway is not privatised and benefits from being directly controlled by the public sector. This is why they are able to deep clean the subway every three days, compared to every 21-23 days on the Underground.
"We are in no doubt, as has been shown by research in the healthcare system that outsourced cleaning contracts lead to significantly greater incidents of infection.
"TfL need to take back control and bring cleaning back in-house and into direct London Underground employment."