Bills hike for millions as council taxes rise and winter energy support stops in fresh cost of living squeeze
1 April 2023, 09:37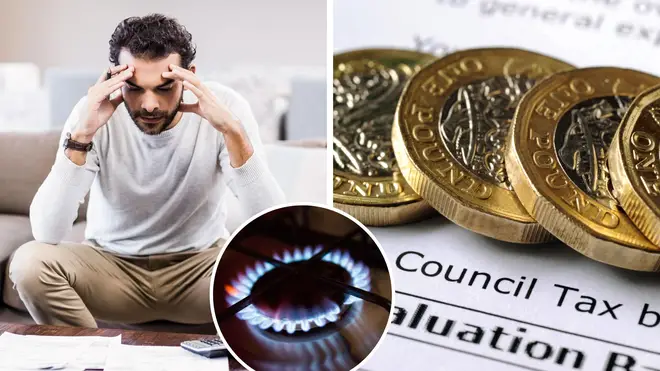 A raft of bills will rise today as Brits' wallets face another crush in the cost of living squeeze.
Council tax, water bills, car duties and mobile phone charges are all being hiked as the nation continues to grapple with soaring inflation.
The winter support for energy bills is ending, too.
But those on the lowest incomes are in line for a pay rise as the minimum wage rises by its largest amount since it was introduced.
The national living wage is being put up to £10.42 an hour, up by 92p.
But that will only be of some comfort to those facing bill rises across the board.
Most councils in England are raising their tax by 5%, the most they are allowed to do without holding a referendum, meaning the average band D property will see an increase of £100 a year.
Read more: Food bills more than £800 higher than a year ago, as inflation heaps more misery on Brits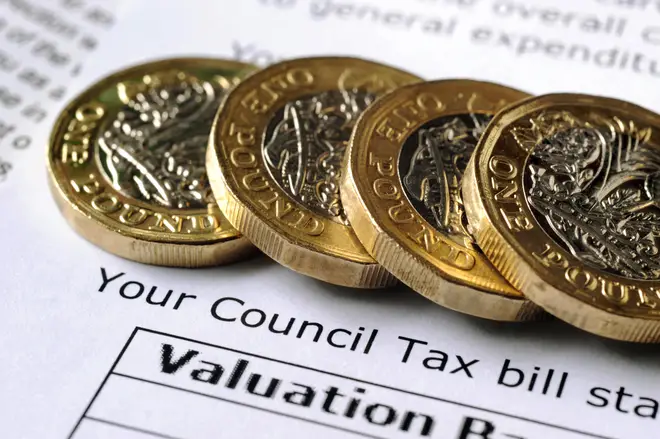 Labour leader Sir Keir Starmer said he wanted to freeze council tax for a year, funded by an extended windfall tax.
"The Government could - just as they stole the idea of an energy price freeze from us - they could steal this and we could move all this in the next few weeks," he said.
"Because if the Government said we'll match Labour and have a freeze on council tax for the next year, we would obviously vote for it. The money is available."
The Conservatives, who point to support for Brits throughout the cost of living crisis, said his pledge was not "worth the paper it's written on".
The winter support for energy bills, which saw £400 knocked off charges in instalments over six months, has also come to an end.
Read more: Just Eat to axe 1,700 drivers as it bids to tackle downturn in orders resulting from cost-of-living crisis
However, the Government's Energy Price Guarantee, which keeps the average household's bill at about £2,500 a year, has been extended for a further three months.
It had been due to end in April, and it is hoped households will see lower bills throughout the warmer months as they use less heating.
Cost of living payments, targeted at about eight million people on lower incomes, will also be paid in late April.
Water bills are going by an average of 7.5% across England and Wales, while mobile and broadband customers face rises of 17%.
Vehicle excise duty is going up by 10.1% to match inflation, while NHS prescriptions have gone up by 3.2%.