Defence secretary says 'strong response' can be expected after death of army medic
13 March 2020, 08:52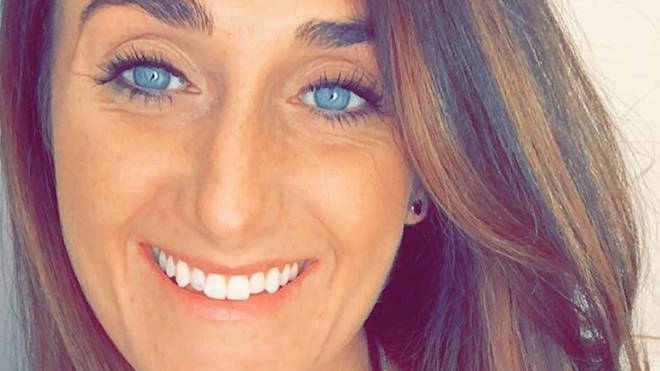 Defence Secretary Ben Wallace has promised a "strong response" to anyone wanting to harm the British armed forces in comments made after a British army medic was killed in a missile attack in Iraq.
Lance Corporal Brodie Gillon, 26, who served as a Reserve with the Scottish and North Irish Yeomanry, was one of three people killed when a dozen missiles were fired at Camp Taji, north of Baghdad, on Wednesday.
Two US servicemen were also killed, while 14 military personnel were injured, according to the US Defence Department.
The US has since launched airstrikes on five weapons storage facilities of Iranian-backed Shia militas, who were believed to be behind the attack.
In a statement released as the US launched the strikes, Mr Wallace said: "The coalition stands shoulder to shoulder in Iraq.
"Our forces work together to help the country resist the malign activity of terrorists."
He added: "When we and others are attacked, we reserve the right to defend ourselves.
"We support the right of the United States to defend themselves, as they have done tonight.
"We reiterate that those who seek to harm our armed forces can expect to receive a strong response."
READ MORE: British servicewoman killed in Iraq rocket strike named
L/Cpl Gillon, who joined her regiment in 2015 as a combat medical technician, was described as a "hugely popular character" by her commanding officer Lieutenant Colonel William Leek, who added that he was "proud and humbled" to have served with her.
He said: "She was a larger than life soldier who was determined to deploy on operations, help others, develop herself and gain practical experience.
"She had already achieved a great deal in her relatively short time with us and it was abundantly clear that she was destined for great things in her civilian and military careers. Her loss is keenly felt.
"My deepest condolences go to her family and loved ones. They are in my thoughts and prayers, and those of the wider regimental family."
Foreign Secretary Dominic Raab said the attack was a "cowardly" act, and promised to hold those responsible to account.
He said: "We will defend against these deplorable acts and hold those responsible to account."
According to the United States Central Command (CENTCOM), the Iranian proxy group Ketain Hezbollah were suspected of carrying out the deadly attack, which coincided the the birthday of the late Iranian general Qassem Soleimani.
Mr Soleimani was killed in a US drone strike in January, sparking further unrest in the region.