August strike dates: Trains, junior doctors and airport walkouts scheduled for this month
28 July 2023, 16:30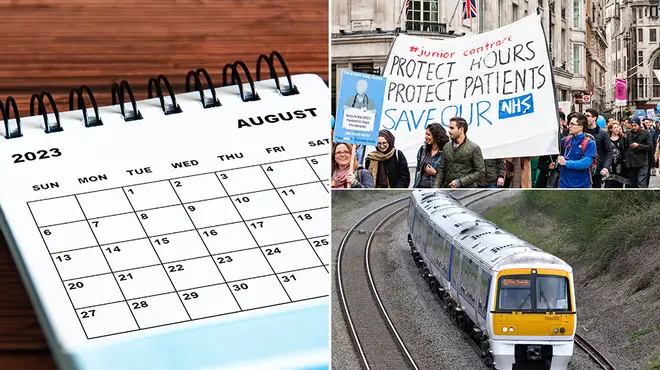 Who is striking in August? Are their schedules train strikes? Here's all the upcoming industrial action taking place this month.
Trains, the London Underground, doctors, teachers and many more have all staged walkouts for much of 2023 as they fight for better pay, nicer working conditions and the safety of their pensions.
In an attempt to get more money in their salaries to help them survive the cost of living crisis, this year the UK has seen history made as multiple industries stage their biggest strike action.
Train and tube strikes have caused the most disruption as they cancel services for days at a time, school strikes have proven controversial as children miss out on schooling and the NHS faced backlash as they did their biggest walkout in history.
Airport strikes are now too set to cause huge disruption as the summer holidays begin.
Read more: RMT's Mick Lynch says that the union has not met a Government minister since January - dampening hope for end to strikes
Read more: Commuters warned to expect disruption as 20,000 rail workers strike in row over pay
However, despite them all making their wishes very clear, the strike action will still continue into August 2023.
So who is on strike this month? Here's all the dates you need for your diary.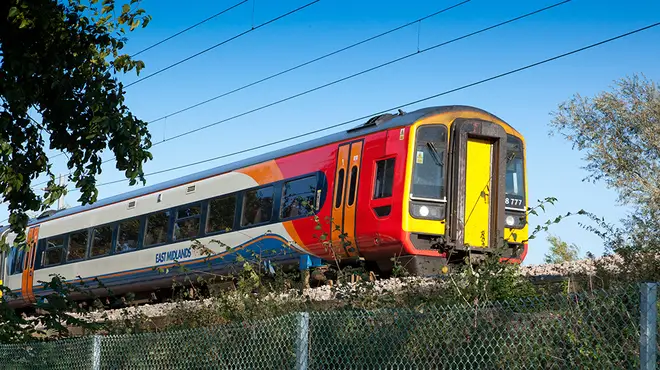 When are the trains and tube going on strike in August?
Unions have warned commuters that train strikes could go on for as long as five years as talks between them and rail companies continue to fail to reach an agreement.
Following a string of dates in July, members of Aslef have confirmed strikes in August for:
Monday July 31 to Saturday August 5 - six days
Monday August 7th to Saturday August 12th - six days
Aslef workers will not be partaking in any overtime during these periods which will cause train delays and cancellations for 16 train operators. They are:
Avanti West Coast
Chiltern Railways
Cross Country
East Midlands Railway
Greater Anglia
GWR
GTR Great Northern Thameslink
Island Line
LNER
Northern Trains
Southeastern
Southern
Gatwick Express
South Western Railway main line
SWR depot drivers
TransPennine Express
West Midlands Trains.
There are currently no schedules strikes for London Underground.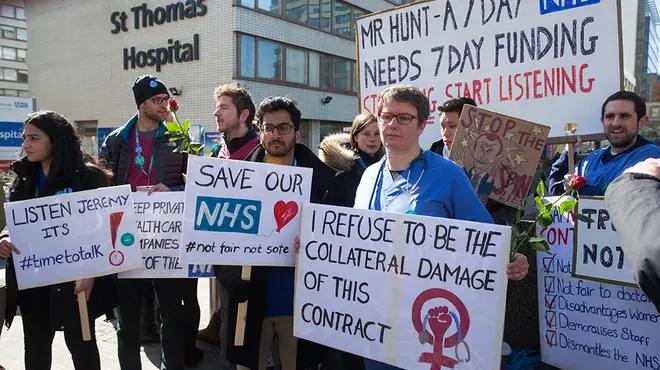 When are junior doctors striking in August?
Confirming their fifth strike during a pay dispute, junior doctors have confirmed another four-day strike in August.
The walkout will start at 07:00 BST on Friday 11 August and end on 07:00 on Tuesday 15 August.
They want to return to a salary equivalent to what they earned in 2008 - which works out to be a 35% rise, which ministers have previously said is unaffordable.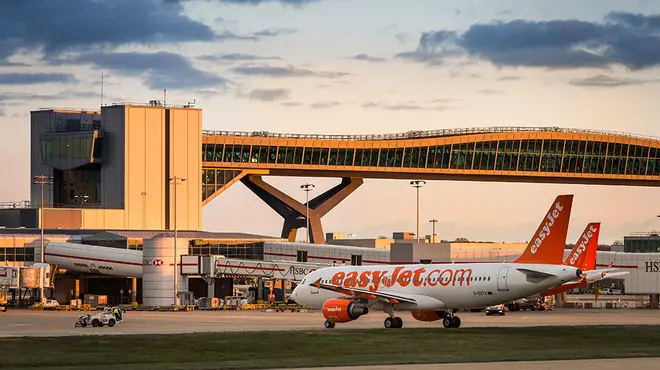 When are the airport strikes in August?
Gatwick airport staff were set to walkout from July 28 to August 1, and from August 4th to 8th which would have caused huge delays and cancellation across various flight operators including easyJet British Airways and Ryanair.
However, these have recently been cancelled as workers for DHL Services Ltd, ASC, and Menzies Aviation have all received and accepted a new pay deal.
They are currently running a ballot to see if workers from GGS are accepting their pay offer. If not, further strike action could happen.