Ulez expansion rules: Map, start date and whether your vehicle is compliant
14 August 2023, 15:04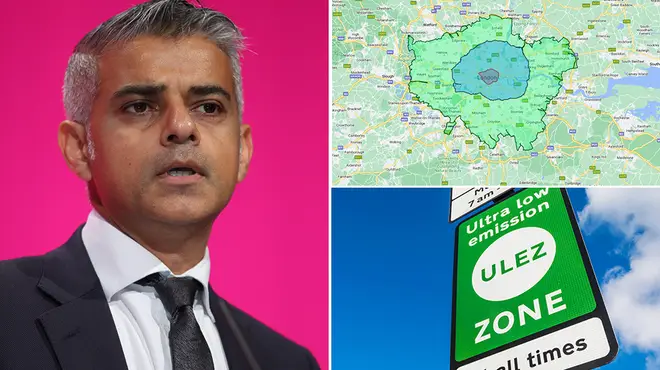 Sadiq Khan's Ulez expansion is going ahead in boroughs outside of London as ruled by the High Court but where? And how much is it going to cost? Here are all the new scheme questions answered.
The Ultra Low Emission Zone (ULEZ) was officially given the High Court ruling to go ahead this August meaning boroughs outside of London will now be introduced to new rules regarding the cars they use.
London Mayor Sadiq Khan has said its "good news" the scheme is going ahead, although admitted the decision to expand the Ulez zones was not one he took lightly.
Mr Khan has said it's time to get "cleaning up London's air and tackling the climate crisis" as air pollution is "an urgent public health crisis".
Read more: Warning to British holidaymakers about little known 'French Ulez' with risk of £150 fine for not having a sticker
Read more: Keir Starmer scraps plans for UK-wide Ulez rollouts after Sadiq Khan's clean air measure blamed for by-election loss
However, the expansion will see families face new costs, something that is particularly difficult during a cost of living crisis. From new cars, to commuting for work, households could see their output rise at a time when costs are already too high.
So where will we see the Ulez expansion? And what's the start date? Here's everything you need to know including the scrappage scheme and whether your vehicle is compliant.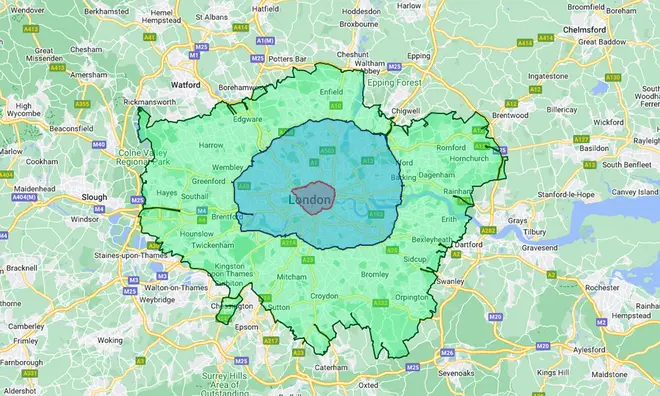 What are the new Ulez zones?
In short, the new Ulez zones will be all London Boroughs rather than just inner and central London.
This will now include Romford, Dagenham, Bexleyheath, Sidcup, Croydon, Sutton, Twickenham, Hounslow, Brentford, Wembley, Harrow, Edgware and Enfield.
What are the rules of Ulez? Is my car compliant?
The Ultra Low Emission Zone sees that any petrol vehicle, cars, motorbikes, lorries etc, must comply with the Euro 4 emissions standards otherwise they will be faced with a daily £12.50 charge for driving in any Ulez areas.
Diesel cars will need to meet Euro 6 emissions standards.
Generally, any petrol car manufactured after January 2006 will be Ulez exempt and any diesel vehicle manufactured after 2016 will be too. You can check if your vehicle is compliant here.
Ulez operates 24 hours a day, midnight to midnight, every day of the year, except Christmas Day (25 December).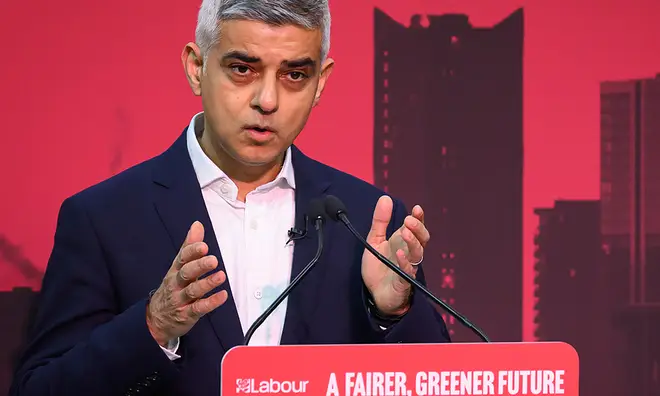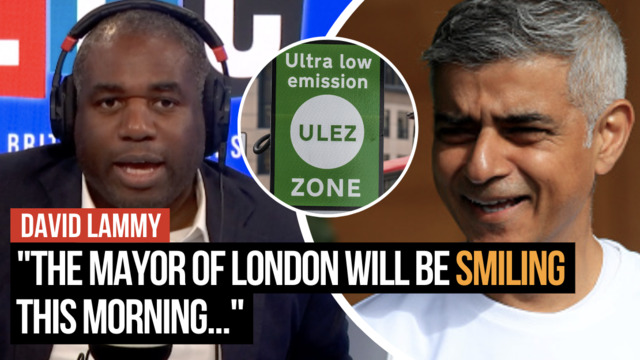 David Lammy reacts as ULEZ is ruled lawful
When will the new Ulez zones begin?
Despite going to High Court, there is no delay in when these new zones will come into action.
As of August 29th 2023, all new Ulez zones will be active.
What is the Ulez scrappage scheme?
In a bid to help those who need new cars to be compliant with Ulez, the government has launched a scrappage scheme.
Head to TfL where you can apply to see if your are eligible which will see Londoners on certain low income or disability benefits get up to £2,000 for scrapping a high polluting car or motorbike.