Five-year-old British girl 'killed by skier in Alps' in horror crash
16 January 2022, 13:42 | Updated: 16 January 2022, 16:36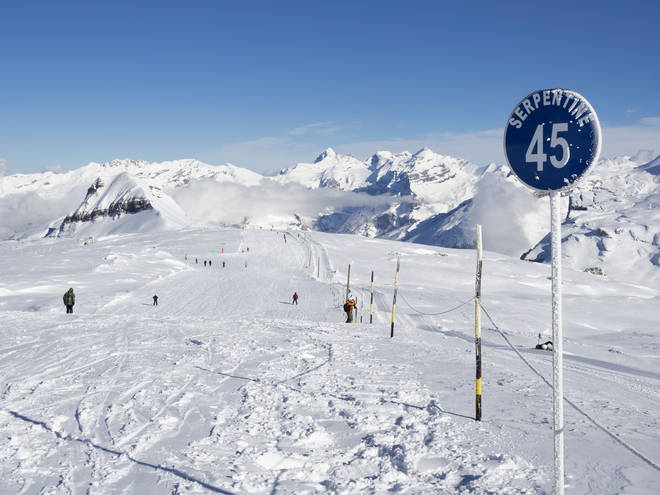 A five-year-old British girl has reportedly been killed after being struck by a skier in the French Alps.
The prosecutor for Bonneville, in the Alps, said she was taking part in a lesson with four other children in Haute Savoie.
They were with an instructor from the national ski school, Ecole du Ski Français, when the incident happened.
They said she was "violently" hit by a skier going at "high speed who tried in vain to avoid her".
It is believed efforts were made to revive the girl at the scene, but these were unsuccessful.
French media reports she never regained consciousness, and died on the way to hospital.
A 40-year-old man has been arrested on suspicion of manslaughter, and is said to be in shock.
The prosecutor said the man was "completely unknown" to police before the incident.
The fatal incident happened near Flaine, a popular ski resort in the Alps.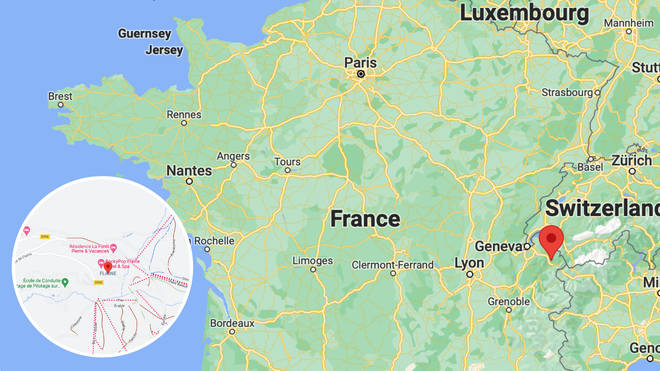 A judicial enquiry into the death of the five-year-old is expected to be opened tomorrow.
An autopsy is planned to find her exact cause of death.
Mayor of Arâches Jean-Paul Constant said emotions are running high.
"Everyone is very shocked," he said.
He added they are urgently seeking psychological support for the family, who has returned to Switzerland.
This story is being updated.