Former soldier who escaped jail accused of spying for Iran as manhunt forces M20 motorway stretch to shut
7 September 2023, 14:18 | Updated: 7 September 2023, 16:00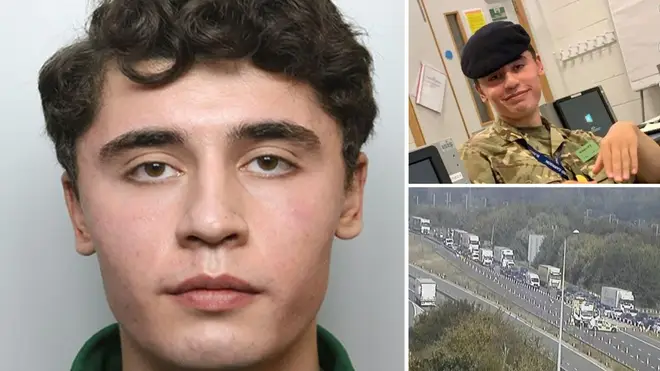 The former soldier accused of terror offences who escaped from jail is suspected of spying for Iran.
Daniel Abed Khalife broke out of Wandsworth prison yesterday morning by escaping from the kitchens and clinging to the underside of a delivery van.
Police have launched a manhunt that has shut off part of a motorway on the way to Dover and led to tightened checks at airports.
It has now emerged that he is accused of gathering information for Iran.
He was charged with collecting details that could prove useful to an enemy - and it is now understood that enemy is Tehran.
Earlier on Thursday, a stretch of motorway heading towards the ports of Dover and Folkestone was shut for "enhanced security checks".
Drivers wanting to take the M20 near junctions 8 and 9 were being diverted away from the motorway. Freight was still allowed to use the M20.
Kent Police said: "The M20 coastbound carriageway between Junctions 8 and 9 has been temporarily closed due to delays caused by enhanced port security checks.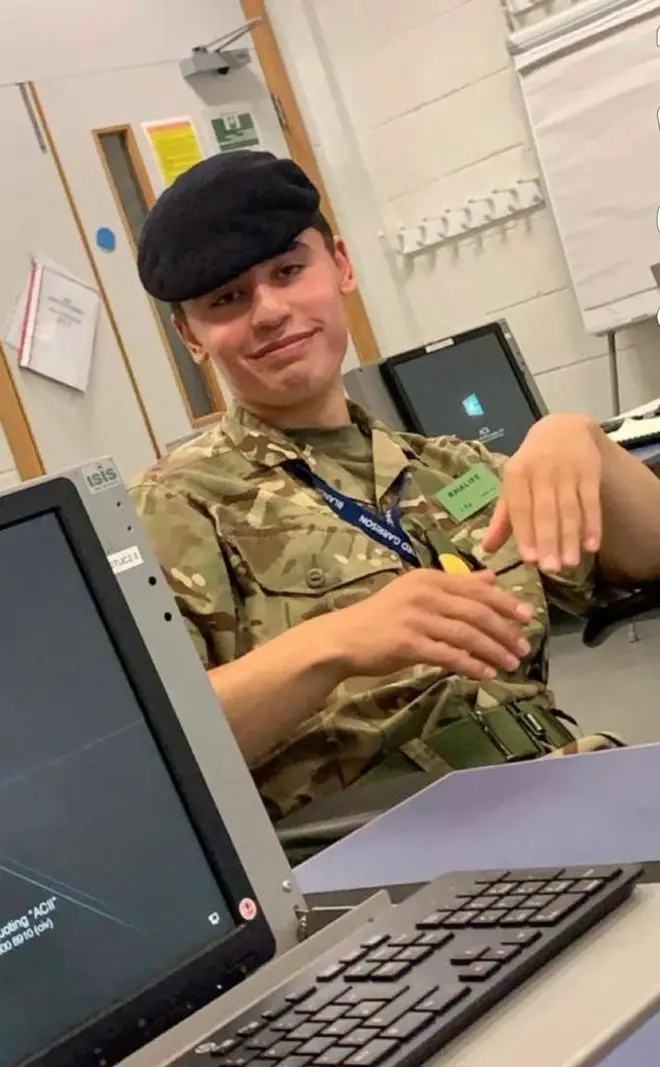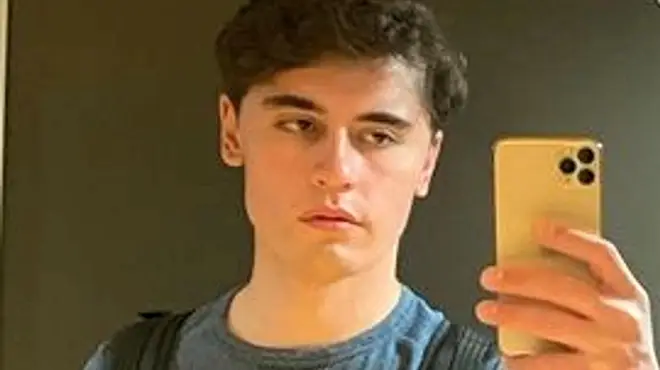 "The closure will allow freight bound for the continent to queue on the empty section of motorway in order to keep any disruption to Kent's wider road network to a minimum.
Read more: How suspected terrorist Daniel Khalife escaped HMP Wandsworth 'on back of food truck'
"All EU-bound freight must use the M20 whilst all other traffic must follow the signed diversions."
Questions have been raised over why Khalife was being kept in a medium-security prison after he managed to escape.
Khalife, 21, fled from HMP Wandsworth in south-west London on Wednesday morning. He was about to go on trial over terrorism and Official Secrets Act offences.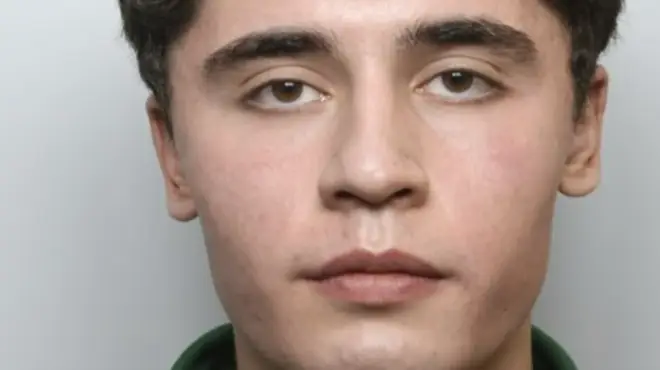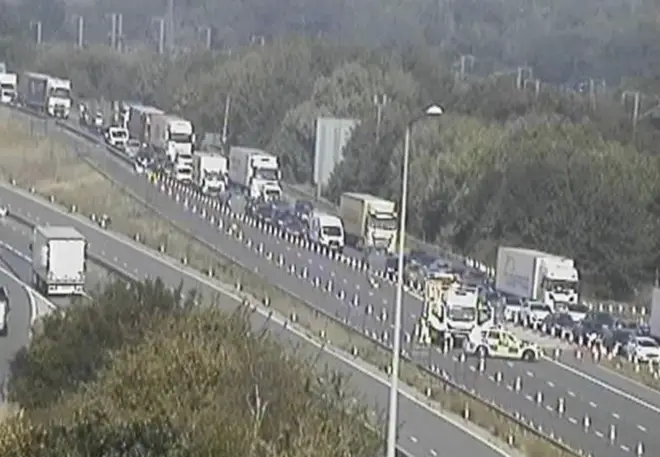 He sneaked away from the kitchens then hung on to the bottom of a delivery van, a prison service source told The Sun.
Justice secretary Alex Chalk vowed investigations into the escape would leave "no stone unturned".
Police launched a huge manhunt for him on Wednesday, with ports and airports being placed on high alert.
Officers have also been stationed outside his former family home near Richmond Park, with the public being told to stay away from him and alert authorities if they saw him.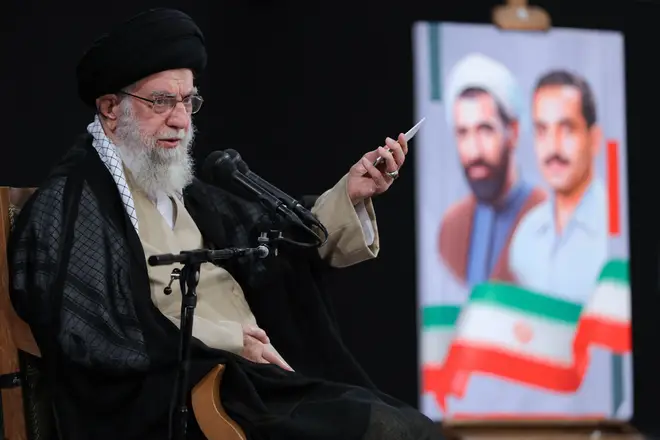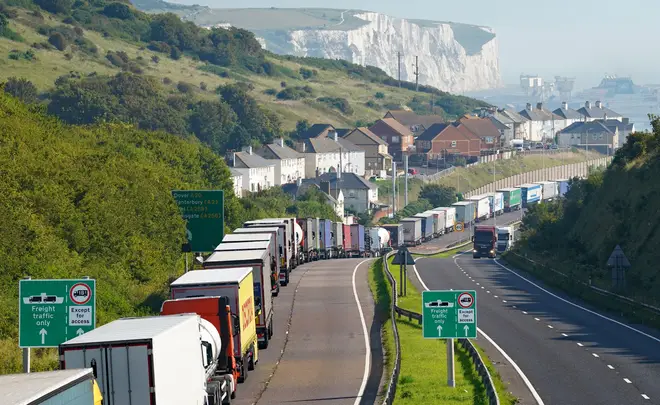 HMP Wandsworth is a category B prison that holds about 1,300 inmates. The prison is one of the most overcrowded in the UK.
A recent report described it as "overcrowded, crumbling and vermin-infested".
Most UK terror suspects are kept in south-east London's HMP Belmarsh - a category A prison which is considered the UK's most secure.
No one has ever escaped from Belmarsh, while Wandsworth has seen at least six jailbreaks over the years.
A former head of security at the prison said he was unsure why Khalife was being held there at all.
"It is difficult to understand why someone facing those charges is at Wandsworth in the first place," Ian Acheson told the Times.
"And even then, why he's in the kitchen, which is a security risk immediately because it involves handling knives.
"Did they do an effective risk assessment?"
Mr Acheson said Khalife's escape was a "staggering lapse in security" and "a serious and hugely embarrassing human and physical security failure".
Khalife was last seen wearing a white t-shirt, red and white chequered trousers and brown steel toe cap boots.
He was reportedly working in the kitchen at the time and was wearing a chef's uniform when he escaped.
Chalk had a call with prison governor Katie Price following Khalife's escape.
A Ministry of Justice spokesman said: "We are working with the Metropolitan Police to recapture this prisoner and are urgently investigating how he escaped."
A former neighbour of his family in Kingston, south-west London, said she was worried he might come back to the area.
"A woman lived upstairs who had a son and daughter," she told the Telegraph. "The boy would come and go swearing loudly. She moved to Wales roughly three years ago, a year after we moved in."
"The family were British, of Middle Eastern origin. They didn't talk to us or anyone else in the street very much that I could see.
"It's worrying to think that this young man might head back to this area after escaping from prison."
Read more: Sara Sharif's dad and stepmum say they are 'willing to co-operate with UK authorities' in first contact since her death
He is slim, about 6ft 2ins and has short brown hair. He has links to the Kingston area and it is believed he is still in London but he could have left the capital.
Police swept to airports in case he tries to fly out, with security queues at Glasgow and Manchester slowing down as thorough ID checks are carried out.
The Metropolitan Police said: "An alert was issued by the Counter Terrorism Command earlier today in relation to Khalife through established operational briefing channels to relevant UK police and law enforcement agencies, including those at UK ports and borders."
Tannoys told passengers a "national incident" was forcing the delays, while Heathrow said: "Due to additional checks required, waiting times for departing passengers may be longer than usual. We apologise for any inconvenience caused."
The Home Office said wait times were made temporarily lengthier but that had now been "resolved".
The Port of Dover warned of delays because of a "police matter".
"Our standard travel guidance remains unchanged and we will keep passengers updated if they can expect any alteration to their journey," Dover's statement said.
"Passengers are advised to check the status of their flight before travelling to the airport."
Police want anyone who sees him to call 999 and not approach him. Witnesses should use reference 1631/06SEP23.
Anyone with information that could help track him down, even if it is not a live sighting, is also asked to get in touch.
The head of the Metropolitan Police's Counter Terrorism Command said: "We have a team of officers who are making extensive and urgent enquiries in order to locate and detain Khalife as quickly as possible.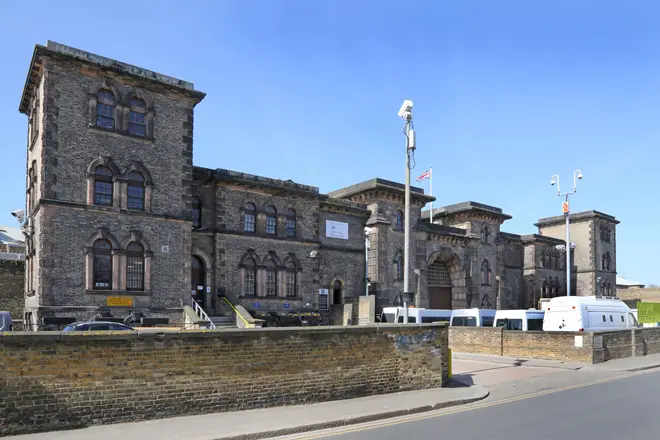 "However, the public can help us as well and should anyone see Khalife, or have any information as to where he might be, then please call 999 or the immediately.
"I also want to reassure the public that we have no information which indicates, nor any reason to believe that Khalife poses a threat to the wider public, but our advice if you do see him is not to approach him and call 999 straight away."
Khalife is accused of collecting information, notes and documents that would be "useful to the enemy".
He was based at Beacon Barracks in Beaconside, Stafford, where he was alleged to have taken details from MoD personnel files that would be "useful to a person committing or preparing an act of terrorism".
Khalife, who was discharged from the army in May, is also accused of a bomb hoax after allegedly putting "three canisters with wires" on a desk in January this year.
He denies three criminal charges and was due to appear in court in November.
Mark Leech, the editor of the Prisons Handbook for England and Wales, said: "The issue is one of routine, coupled with prison staff shortages.
"Perhaps the use of civilian caterers who are not trained prison officers, along with gate security procedures that just become routine and which he may well have spotted while going to court."