Four teenage asylum seekers arrested after girl, 15, allegedly raped at school in Dover
13 February 2023, 06:00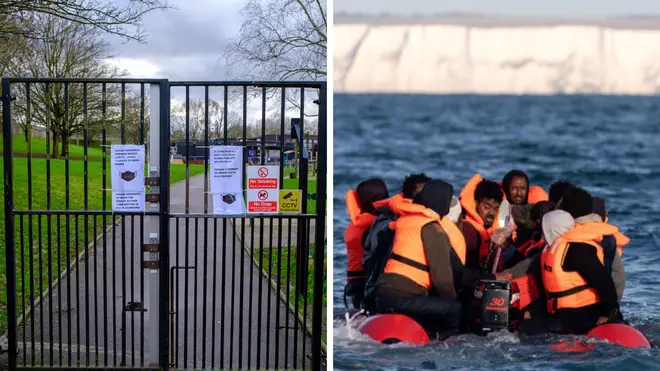 Four teenage asylum seekers have been arrested over the alleged rape of a 15-year-old girl at a school in Kent, according to reports.
The four Afghan boys, aged between 13 and 16, were arrested as part of the police's investigation into the alleged incident, which took place on February 6 in Dover, where many asylum seekers arrive.
One of the boys has been arrested on suspicion of rape, while the three others are being held on suspicion of facilitating the assault.
Read more: Teenager charged with assaulting emergency worker during violent protest outside Merseyside asylum seeker hotel
Speaking to the Times, a source claimed that three of the boys allegedly held the girl down and acted as a lookout while the fourth raped her.
Officers said they were: "investigating a report of a sexual offence involving a teenage girl and a teenage boy in Dover on the afternoon of Monday 6 February 2023.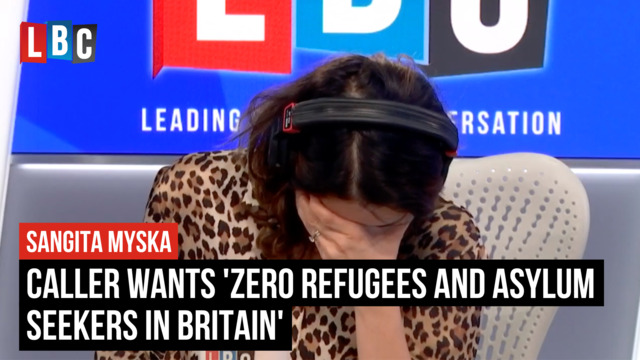 Caller wants 'zero refugees and asylum seekers in Britain'
"Four boys were arrested as part of the investigation and have since been released on bail while enquiries continue."
All five children attended the same school, although the boys were arrested in Canterbury, nearly 30 miles away.
The asylum seekers reportedly came to the UK last year on small boats as unaccompanied children and are in the care system.
All four boys deny the allegations.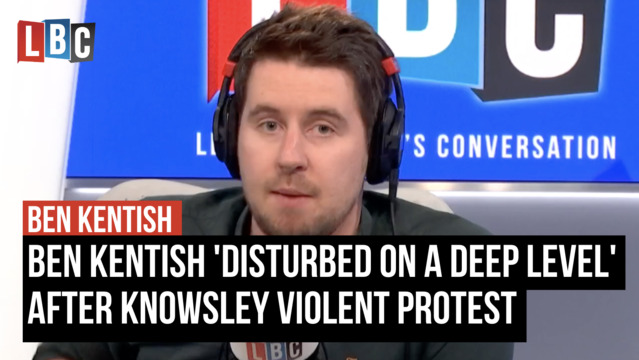 Ben Kentish was disturbed on a deep level' as he shares his reaction to Knowsley violent protest
A source told the Sun: "The ­allegations are extremely serious and police are trying to establish exactly what happened.
"All four boys are refugees and are therefore deemed to be vulnerable."
Read more: US military shoots down another unidentified flying object in fourth incident within eight days
Of the 45,756 migrants who came to the UK in small boats last year, 8,700 are thought to have been unaccompanied children.
More than 2,000 migrants have arrived in the UK in small boats this year, after only about six weeks.
The news comes after a violent protest outside a hotel used to house asylum seekers in Knowsley, near Liverpool, last week.