Two arrested following knife attack near former Charlie Hebdo offices
25 September 2020, 11:49 | Updated: 25 September 2020, 17:55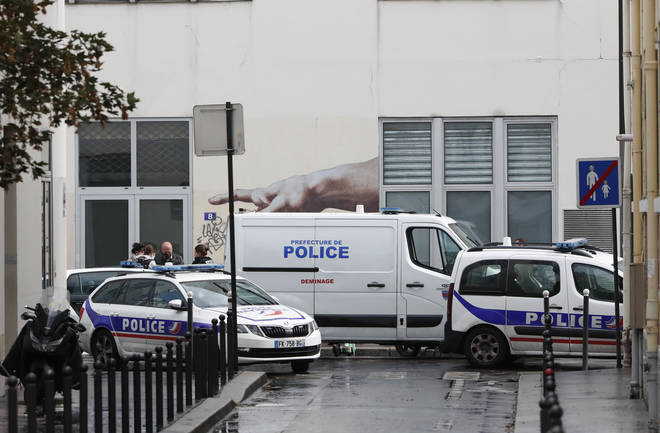 Two arrests have been made and France's counter-terrorism prosecutor's office has opened an investigation following a knife attack near the former offices of satirical newspaper Charlie Hebdo that seriously wounded two people.
One "main" perpetrator has been arrested along with another suspect. Both have been taken to a high-security police station in central Paris for questioning.
An investigation has been opened into "attempted murder in relation with a terrorist enterprise", according to an official at the prosecutor's office, after a man and a woman were seriously wounded after being attacked during a cigarette break.
The two victims are reported to work for French news agency and documentary film company.
Reporters at the scene said they saw police flooding into the neighbourhood in eastern Paris, near the Richard Lenoir subway station.
Prosecutor Jean-Francois Ricard said the chief suspect in Friday's stabbings did not know the people who were stabbed.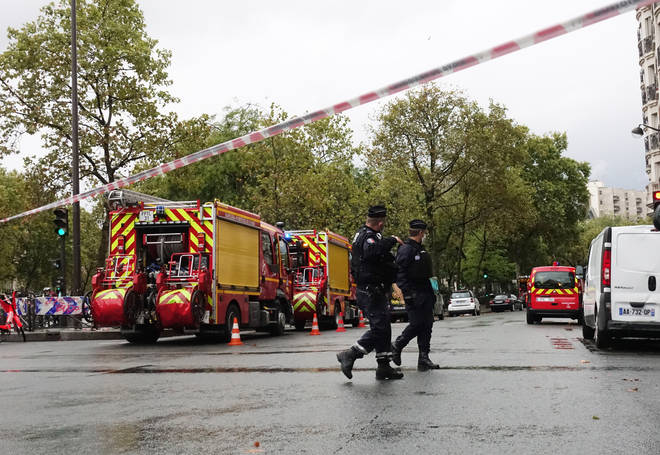 Officers also cordoned off the area including the former Charlie Hebdo offices after a suspect package was noticed nearby.
However the package was found to be harmless and no explosives were found, according a police official.
Islamic extremists attacked the offices in 2015, killing 12 people. The satirical newspaper now operates from a secret location.
Currently 14 suspects are on trial for helping to plot the Islamist attack, launched after the publication printed controversial cartoons of the Prophet Muhammad.
Court proceedings have been suspended in the wake of the attack.