Massive French nudist colony swamps village with locals forced to shop among naked people in the camp
24 May 2023, 14:41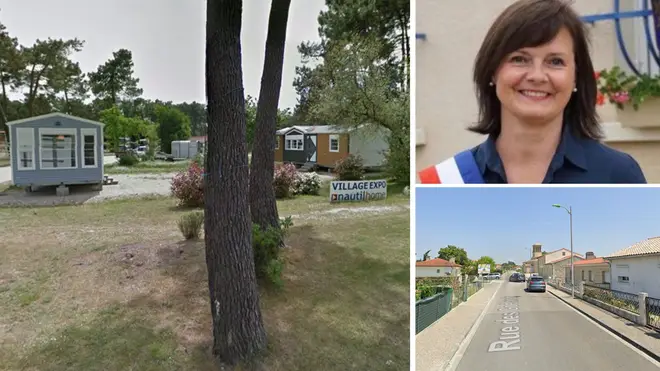 A nudist colony in France has grown so much it has forced residents of the nearby village to shop in their camp - and it's claimed it's left the town bloke.
The mayor of Grayan-et-l'Hopital, in western France, has accused past official in the village of "bribery", saying they gave perks to Euronat - the continent's largest nudist group.
Its camp covers more than 800 acres and hosts 28 shops that serve the up to-15,000 people that flock to the dunes of the beach in the summer.
That dwarfs the 1,500 people who live in Grayan-te-l'Hopital, near Bordeaux.
It has grown so big locals are reportedly left having to shop at the camp, with five of the seven shops closing in the last decade.
A woman told Le Parisien: "You have to want to see people stark naked.
"We're allowed to keep our clothes on."
Listen and subscribe to Unprecedented: Inside Downing Street on Global Player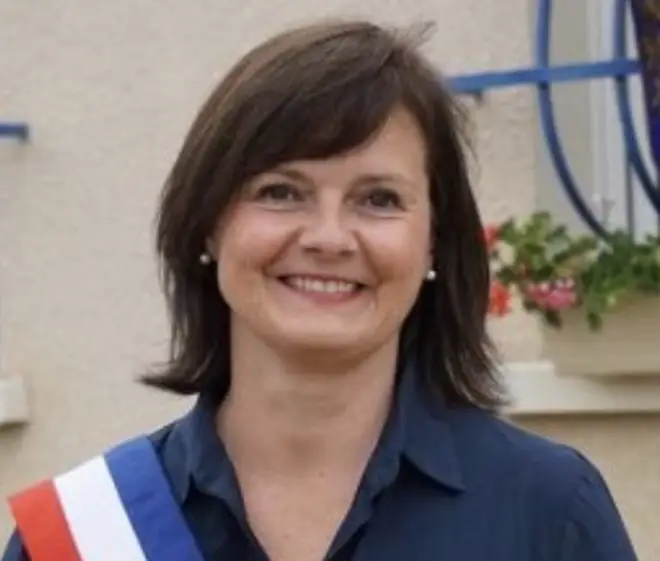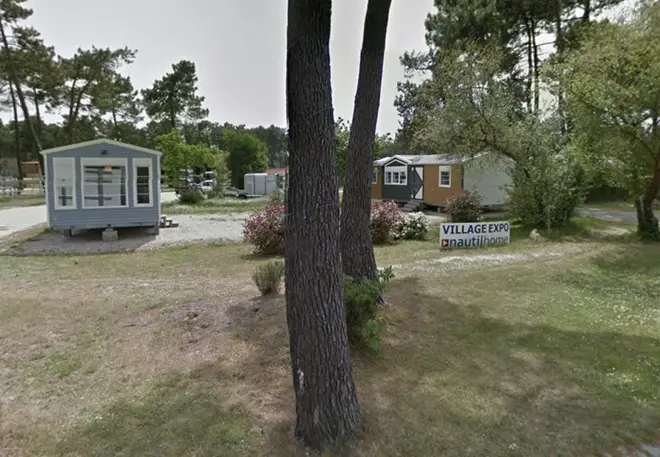 And now it is at the centre of accusations of bribery between current mayor Florence Legrand and her predecessors, who she says handed alleged perks over to the camp.
She said past mayors gave the colony breaks, with the town taking just €550,000 in rent, almost half the town hall's estimate that it should be €917,000, and Ms Legrand said bogus "charges" were added to inflate the figure.
Euronat denies wrongdoing with company director Jean-Michel Lorefice filing for slander - along with a former mayor.
He said: "We have had 50 years of peaceful and normal relations with the preceding municipalities."
Read more: Boris Johnson called Macron 'Putin's lickspittle', former No10 comms chief Guto Harri reveals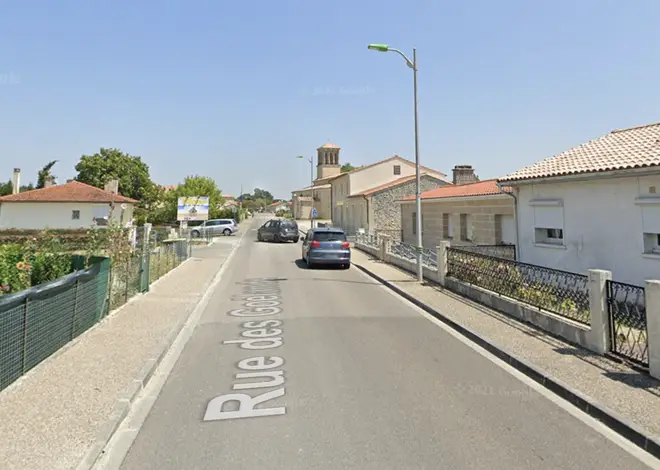 Ms Legrand said since 1975, €14.5m has been paid to the town instead of the €20.5m she thinks is should have received.
The missing money should have been spent on the "development of the town", the mayor added.
Lawyers for the town want prosecutors to find out "how and why a private company was able to benefit from such largesse and seize the sovereignty of a municipality at a low price to the detriment of its citizens".
An inquiry has been launched by Bordeaux's prosecutor. It is examining whether officials allowed "an exemption or deduction of duties, contributions, taxes or public taxes in violation of legal or regulatory texts".