Drivers could save as much as 15p a litre on fuel under government plans for 'Pumpwatch regulator'
26 January 2023, 13:14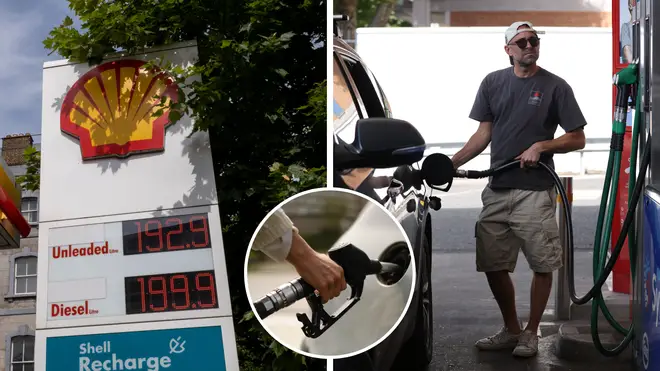 Drivers could be set to make significant savings on the cost of fuel as government plans to introduce a 'PumpWatch' regulator accelerate.
Under the plans, retailers would face pressure to make sure that what drivers pay accurately reflects wholesale costs.
It is believed the PumpWatch system would be voluntary but Chancellor Jeremy Hunt and Business Secretary Grant Shapps are looking into the prospect of a regulator so that pricing would be made more transparent.
Retailers who fail to lower their prices in relation to wholesale costs could even be named-and-shamed under the plans.
A report on the regulator could come as soon as February, with an announcement possible during the Spring budget.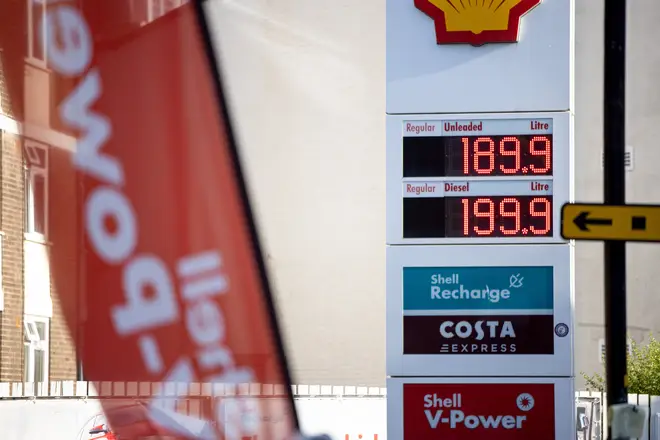 Those in favour of a regulator believe petrol could be 10p cheaper per litre, while diesel would be around 15p cheaper, the Sun reports.
Fuel prices rose by 11.5 per cent in the year to December 2022, down from 17.2% from November, making it the sixth consecutive month when motor fuel price inflation has fallen.
This is down from a high of 43.7% in July 2022, according to data from the Office for National Statistics.
Rising fuel prices have been caused by a number of factors, including the Ukraine war, after which the import of diesel from Russia was banned.
Read More: Nadhim Zahawi did not make 'innocent error' with his tax, HMRC chief tells MPs
Mr Hunt received a letter signed by 30 MPs in December, including the former Home Secretary Priti Patel, backing the plans.
They argued that a regulator would reinstall confidence in today's "opaque" system.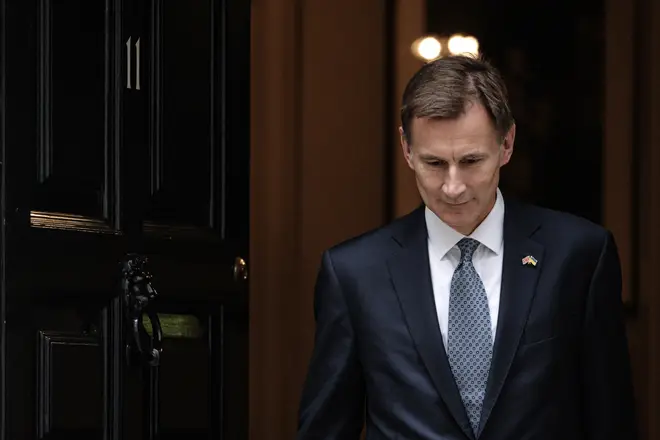 Tory MP Jonathan Gullis said: "Over the past 11 years, a Conservative government has frozen fuel duty and brought about two cuts to fuel duty.
"But what is quite clear there have been wholesalers who have not been passing on these savings to motorists."
He continued: "We need to stop this shameless profiteering and introduce PumpWatch."
Howard Cox, founder of FairFuel, added: "I understand the machinery of Government is looking into how it should work.
"UK's drivers must also support this initiative to ensure pump pricing becomes honest, fair and transparent.
"Hopefully, the Budget will bring news of its progress because PumpWatch is an essential tool to lessen the cost of living crisis and reduce inflation."