'Let's enjoy the ride': Gareth Southgate signs extended England contract through to 2024
22 November 2021, 15:19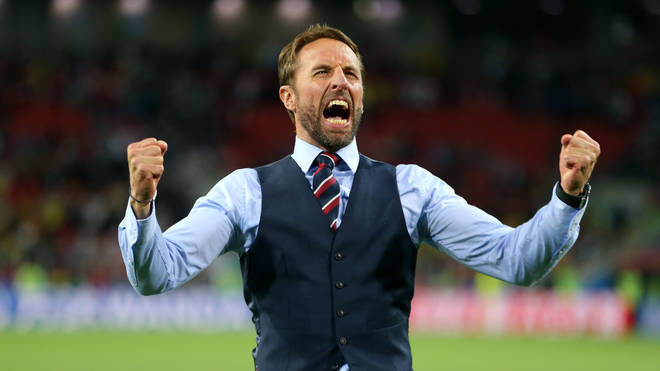 England manager Gareth Southgate has signed an extended contract to stay with the team through to 2024.
It means the former player will be able to carry his team forward into another Euros tournament, after having taken England to the final earlier in the year.
His contract was initially due to come to an end after the World Cup next year, having been in charge of the national team for almost five years.
During that time, Mr Southgate has led the Three Lions to a first World Cup semi-final since 1990 and a third-placed finish in the Nations League as well.
His assistant, Steve Holland, also signed a two-year extension through to December 2024.
Read more: Football fan jailed for racist rant at black England players after Euro final
"I am delighted that Steve and I have been able to extend our stay in our respective roles," said Mr Southgate.
"It remains an incredible privilege to lead this team. I would like to take this opportunity to thank Mark (Bullingham, Football Association chief executive), John (McDermott, technical director) and the board for their support - and of course the players and support team for their hard work.
"We have a great opportunity in front of us and I know they and the fans are all excited about what this squad could achieve in future."
At a media conference, the 51-year-old added: "I'd like to say how excited we are, the last five years have been an incredible experience.
"We can see what's possible with the existing squad and some of the players coming through our age-group teams. We are grateful for the support of the FA.
"We felt it was important to qualify (before signing) so there was no question on focus. We are looking forward to the next few years to make some new memories."
Read more: Professional male footballer Josh Cavallo comes out as gay in world first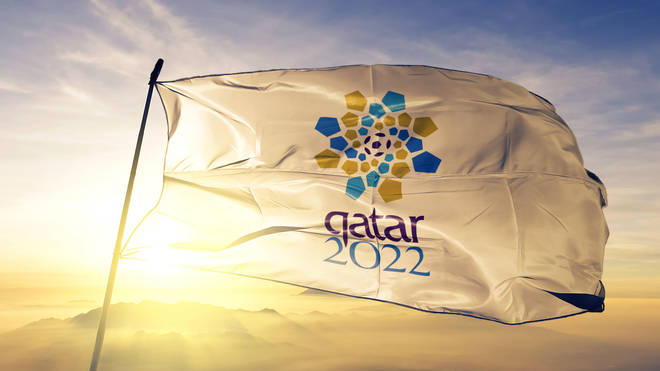 Mr Bullingham admitted over the summer that it was the FA's intention to offer Mr Southgate a new deal.
However, the manager refused to discuss the matter until qualification for the World Cup was secured.
It was achieved earlier in November with a 10-0 win in San Marino, with Mr Southgate crediting the team's "very strong bond".
Explaining his decision, Mr Southgate said: "There was never a consideration I wouldn't go to Qatar.
"I wanted to be sure I was wholly committed beyond that.
"Tournaments take a lot out of you and the way it ended for us (at Euro 2020) took a lot of emotion and energy, an we were so quickly back in World Cup qualifying and I wanted to allow myself that consideration."
Mr Southgate said he did not know what would be in store after his contract was up, but right now, "let's just enjoy the ride".