Gerard Depardieu accused of sexual misconduct by 13 more women - while under investigation for rape
12 April 2023, 14:55 | Updated: 12 April 2023, 15:42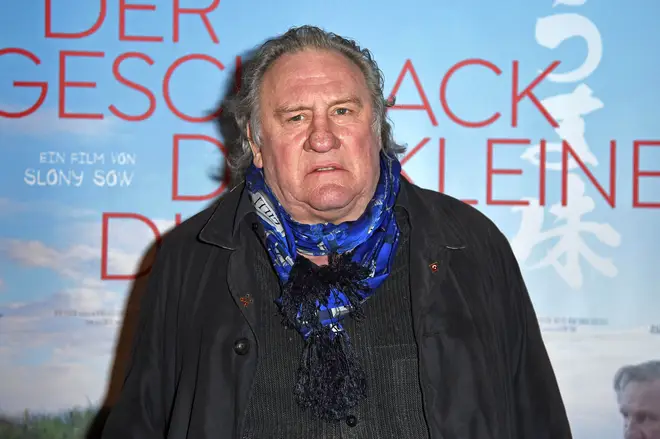 French actor Gerard Depardieu has been accused of sexual misconduct by 13 more women - two years after being out under criminal investigation for rape.
The actor, who has been nominated for an Oscar and two BAFTAs, was accused by the women as part of a Mediapart investigation in France.
The incidents are alleged to have taken place over two decades on film sets and involved some women who were under 18 at the time.
Mr Depardieu's lawyer denied the claims made by the women on the actor's behalf.
The actor, who resides in Belgium, is best known for films including Jean de Florette, Green Card and Cyrano de Bergerac.
One woman claims that while she was an extra on a film set, Mr Depardieu put his hand up her skirt and became aggressive when she attempted to get him to stop.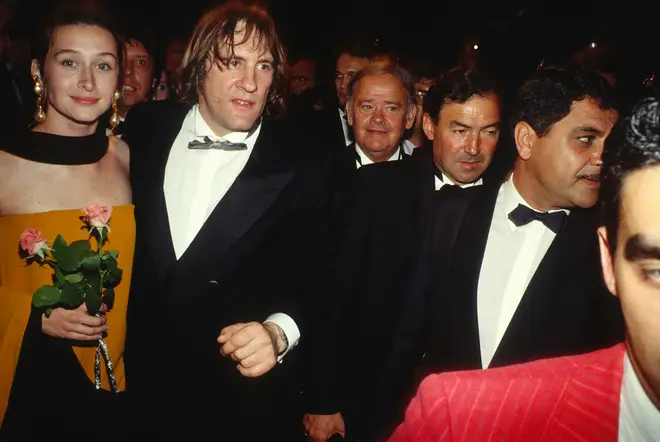 Another of the allegations described Mr Depardieu's "wandering hands" touching her waist and her bottom insistently.
One woman claimed the actor tried to "put his hand on my genitals" during a crowd scene and then later he allegedly grabbed her from behind and "rubbed my hips, stomach and breasts".
The Paris prosecutor's office told the AFP news agency it had "not received any new complaint to date".
Mr Depardieu remains under investigation for raping an actress.