Harry & Meghan's Wedding: What Can We Expect?
27 November 2017, 10:05 | Updated: 2 May 2018, 12:44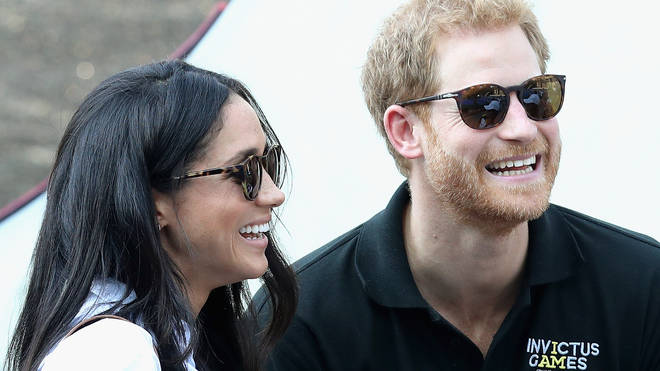 A Royal wedding is on the way... but don't expect a big ceremony at St Paul's and an extra bank holiday.
Over 200million people tuned in to the wireless for the wedding of the Queen and the Duke of Edinburgh, who just this week, cerebrated their platinum wedding anniversary.
Now, with the wedding announced of Prince Harry and Meghan Markle, the couple and Palace officials will be looking back at past traditions.
But don't expect a big state occasion or any extra bank holidays next year.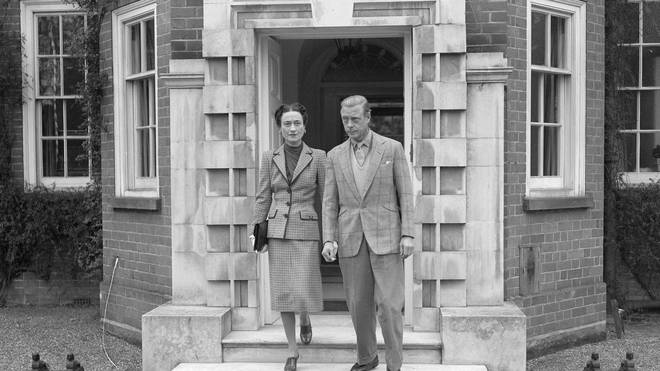 Given her status as an American divorcée - and with Meghan not being a member of the Church of England - comparisons have been made to King Edward, abdicating to marry Wallace Simpson.
But Prince Harry won't have to leave the Royal household to marry his bride, having reportedly taken Meghan to meet the Queen earlier this year. Though being fifth in line to the throne, Harry is still one person away from being able to marry without Her Majesty's permission.
With that being granted, what kind of Royal wedding can we expect?
With a TV audience of 750million people, Prince Charles married Lady Diana Spencer in a lavish ceremony at St Paul's in 1981. Sadly, those vows weren't to last, with his parents' divorce having a profound effect on Prince Harry.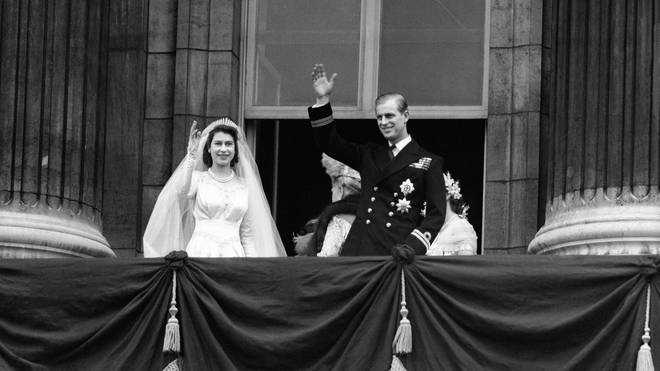 With Meghan also being divorced, Prince Harry's wedding is likely to be similar to that of his father's to Camilla Parker-Bowles in 2005 - a civil ceremony, followed by a blessing at the chapel at Windsor Castle.
Over 2 billion watched the wedding of Prince William and the Duchess of Cambridge at Westminster Abbey in 2011.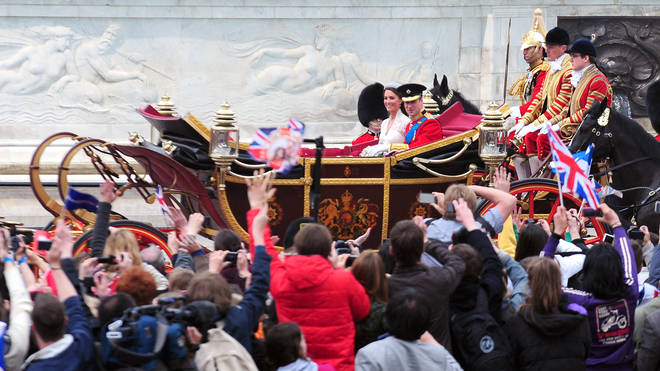 It's unlikely that Harry and Meghan's wedding will be on the same scale with an extra bank holiday.
But with Harry's popularity and the US connection, it's likely global interest will be huge, no matter what size the ceremony.