Holly Willoughby 'not in a good place' says pal Leigh Francis amid case against security guard accused of 'kidnap plot'
19 November 2023, 14:28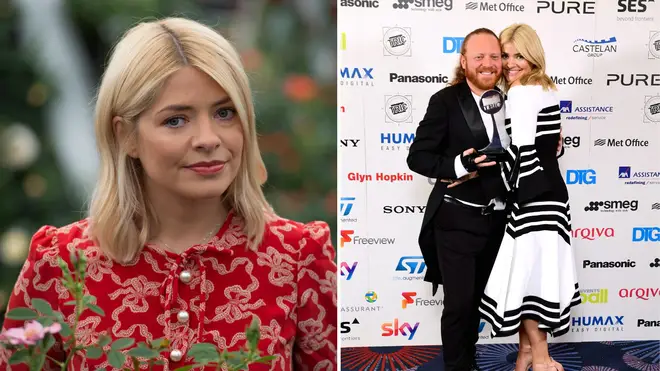 Holly Willoughby is not "in a good place" amid accusations against a man who denies plotting to kidnap her and inciting murder.
The presenter is going through a "tough time", according to her friend Leigh Francis - best known for his alter ego "Keith Lemon".
Francis, who hosted Celebrity Juice with Holly for more than 10 years, said: "I don't ask how she is, but I send her some messages to cheer her up.
"I just go, 'Hope you're OK', and tell her about things I've bought. Like, 'I've just wasted my money on some Spider-Man Crocs, Holly. Do you like them?'"
He told the Sunday People: "I don't think she's in a good place. She's having a tough time."
Read more: Security guard denies plot to kidnap and murder Holly Willoughby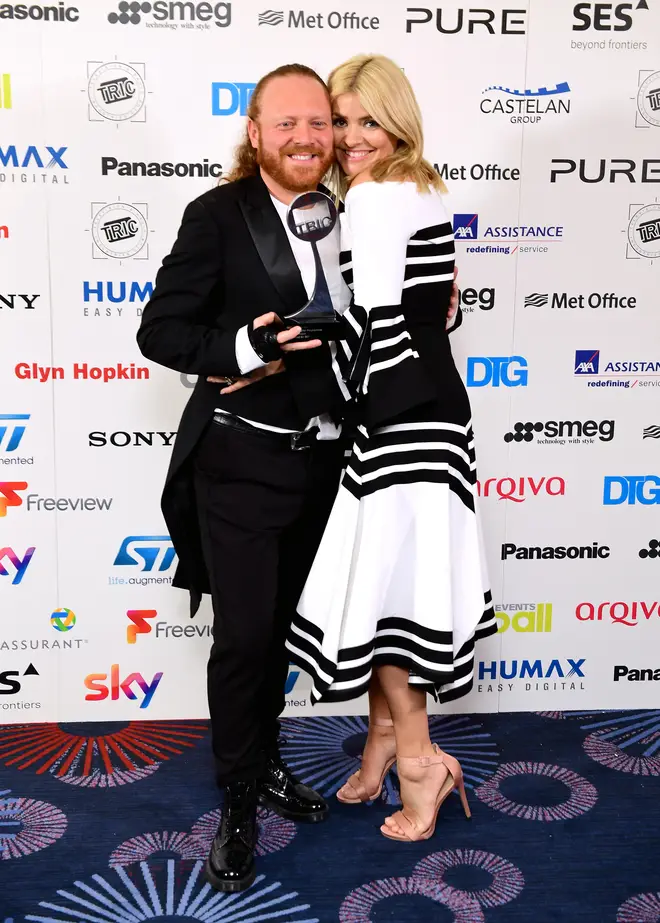 Holly left Celebrity Juice after a long stint in 2020.
She went to Francis's 50th birthday party in April, which until at least September was the last time he saw her, according to recent interviews.
Holly stepped back from This Morning - not long after Phillip Schofield departed over a controversy involving his consensual relationship with a younger male colleague - as details of the allegations against Gavin Plumb emerged.
She said she was stepping back for her family's sake.
Plumb, a 36-year-old shopping centre security officer, pleaded not guilty to charges of soliciting murder and incitement to commit kidnap earlier in November.
The charges indicate the defendant is accused of planning to assemble a "kidnap and restraint kit" and encouraging a third party to travel to the UK to carry out the alleged offences.
Plumb, from Harlow, had his trial date fixed for June 24 next year. He spoke only to confirm his name and pleas.