High street chain offers customers £500 reward to 'snitch' on shoplifters using new hotline
16 October 2023, 08:28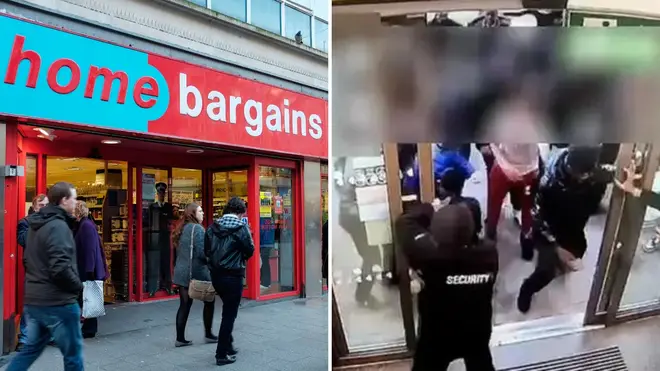 A high street chain is offering customers with intel on shoplifters a reward of up to £500 to help catch the thieves.
Home Bargains, a major variety store chain in the UK, has set up a confidential hotline for members of the public to report "any information" they have on thefts or crimes in the chain's stores.
The hotline number is advertised on life-size cut-outs of police officers at the entrances to its stores, alongside an advertised reward of up to £500 for information that leads to the "arrest and successful prosecution of anyone committing a criminal offence in our stores".
The chain has said any thief caught shoplifting will face automatic prosecution, either through the police or civil action carried out directly through the company.
It comes amid a growing epidemic of shoplifting on UK high streets, as figures earlier this year revealed that there has been a 26 per cent rise in shoplifting in the last year, according to the British Retail Consortium.
Physical assaults on front-line store workers have also risen 30% year-on-year, with anti-social behaviour and verbal abuse rising by a fifth (20%).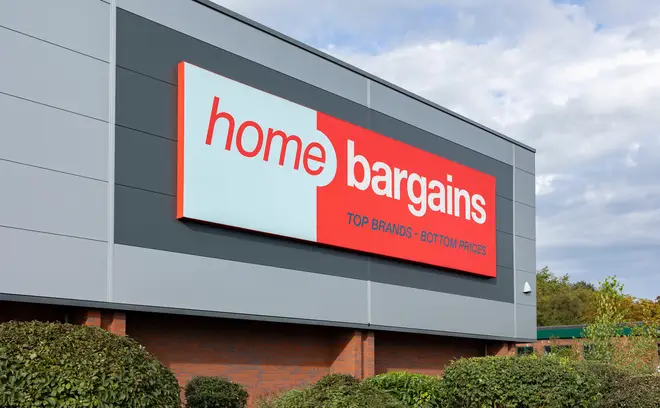 Incidents of physical assault, racial and sexual abuse, and threats with weapons also nearly doubled between 2019/2020 and 2021/2022.
Shoplifting is reportedly costing retailers £1 billion a year in stolen goods and £715 million in crime prevention.
Shops are now turning to facial recognition technology to tackle the problem, having already taken drastic steps by locking away everyday goods in secure cases or putting dummy products on the shelves that have to be exchanged at the till for the real thing.
Read more: Customers risk 'getting hurt' if they tackle shoplifters, warns Tesco boss in stand against calls for citizen's arrests
Read more: Viagra and contraceptive pills targeted amid shoplifting surge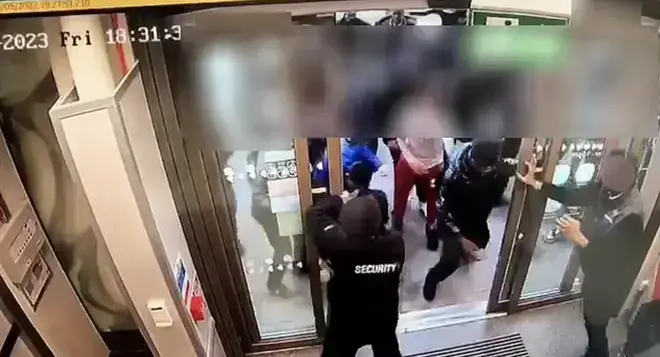 Some have also brought on extra guards, electronic security barriers at self-checkout tills and body cameras for employees.
Policing minister Chris Philp has called on the police to investigate all instances of shoplifting with a reasonable line of inquiry, even in cases where the stolen goods amount to less than the £200 threshold.
"Shoplifting is not a victimless crime - it costs retailers, and ultimately customers, almost £1 billion a year, money that would be better used to reduce prices for everyone," Graham Wynn, assistant director of business regulation at the BRC, told the Telegraph.
"Retailers are working hard, trying to tackle this issue, spending hundreds of millions on security staff, CCTV, security tags, and other anti-crime measures. But we all have a role to play, and police need to put greater prioritisation on retail crime."
A Home Bargains Liverpool store warned prospective shoplifters with poster in its door: "Even if not caught at the time, we use this CCTV evidence to pursue shoplifters after they have left the store. As well as police prosecutions, we also carry out civil prosecutions against shoplifters.
"It is twice as expensive to shoplift at Home Bargains."