Homeless dogs' charity pleads with Sadiq Khan over ULEZ expansion claiming its future is at risk
30 March 2023, 09:01 | Updated: 30 March 2023, 12:56
The charity Dogs On The Streets (DOTS) have told LBC that they will have to scale back services, and could face closure as a result of the Ultra-Low Emission Zone (Ulez) expansion.
Founded in 2017, DOTS supports the homeless and lesser well-off individuals by feeding their dogs and providing free veterinary care.
Sadiq Khan's Ulez extension, which is set to cover the whole of Greater London from the 29th of August, has sparked controversy among campaign groups, who have labelled the charge as "unfair".
Currently, charities can apply for a temporary exemption until 2025 but this does not apply to all charities and not-for-profit organisations.
DOTS is one of several charities that say that the charge of £12.50 a day being expanded will force the charity to scale back services, and could even lead to the charity going under.
Michelle Clark, the founding director of Dogs On The Streets, told LBC that as a charity they "should be exempt" from the charge.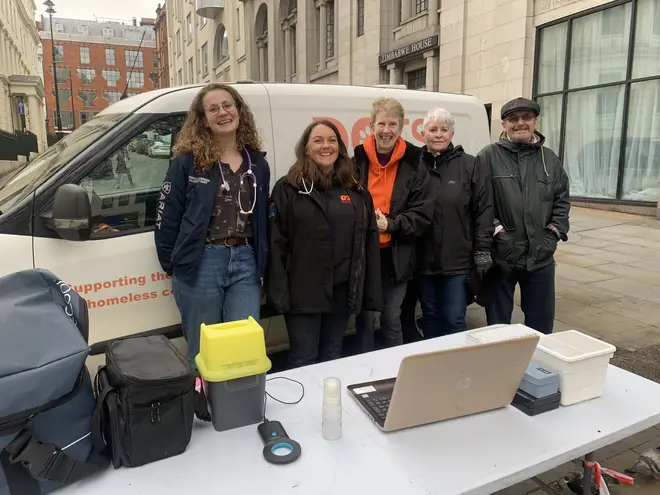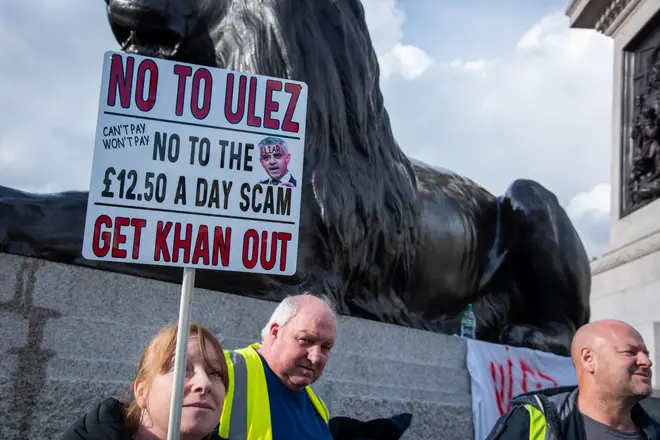 She added that the expansion "will mean we have to significantly scale back our services, directly impacting on the help we give to the emergency services, and especially to the poorer people who use our services".
Ms Clark urged the Mayor of London to reconsider saying "just consider how much our community will suffer without our services".
The small charity's members estimate there is a daily cost of up to £40 a day, on top of significant outgoings on vets bills.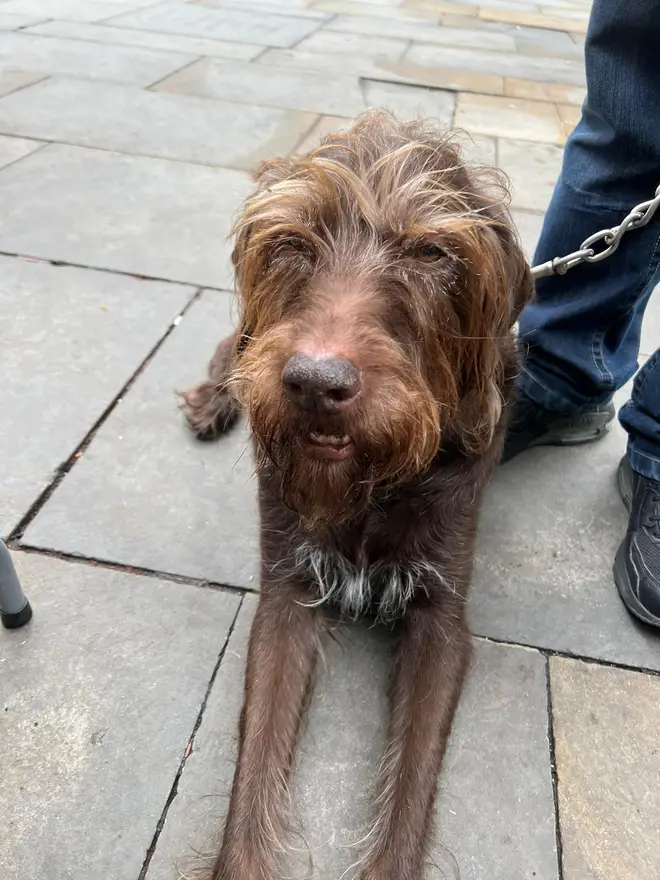 We will have to sadly give up our delivery address in Enfield where's we receive a high volume of essentials for the charity & dogs and this also keeps our safe sanctuary address being withheld for safety reasons.
With ULEZ expansion upon us we will be expected to pay the charge…

— Dogs On The Streets (@dotslondon) March 16, 2023
One of the volunteer vets Kylie Simons told LBC "we could use people's donations so much better… for £12.50 [the Ulez charge] that could cover the cost of a vaccination. We'd much rather we used people's donations to look after the dogs, rather than to pay the Ulez charge".
Dave, a homeless man who relies on the support from DOTS said if the charity scaled back their services "I don't know what I'd do".
The Mayor of London maintains that the expansion of the Ulez charge is vital to help to tackle toxic air in the capital. He added that there is a "generous scrappage scheme", and that charities can apply for grants.
A spokesperson for the Mayor said: "The Mayor recognises the vital role charities like Dogs on the Streets play in our communities, which is why the Deputy Mayor for Environment and senior TfL officers have met with the charity to understand their concerns and discuss the significant support available to them, including grants of nearly £10,000 for new vehicles. TfL will continue to do all they can to support Dogs on the Streets and other charities to transition to cleaner vehicles via the scrappage scheme."