I spy... Scotland's MSPs to get espionage training
2 November 2023, 18:02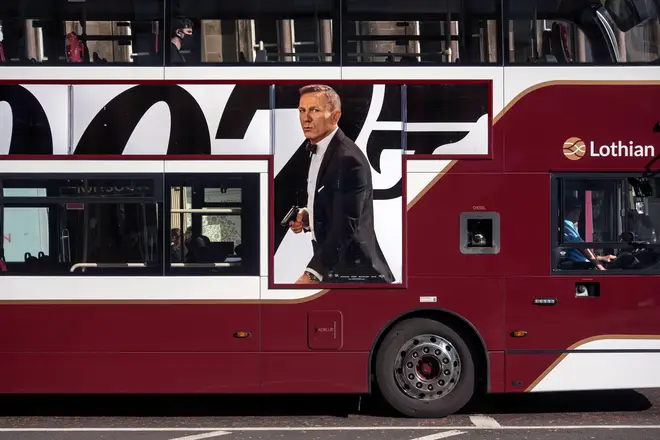 James Bond better watch his back - MSPs and their staff are to be given lessons in how to spot a spy in the Scottish Parliament.
Politicians have been asked to attend a briefing next week on all things "espionage and eavesdropping".
A "for your eyes only" email invitation was sent by Holyrood's corporate body to the 129 MPs with the subject title "Would YOU Recognise a Spy?"
It asks "Have you ever wondered what could be lurking in your benign-looking gift? Ever wondered why, on an official trip abroad, your room gets upgraded free of charge?"
And then declares in bold type "ESPIONAGE!"
It goes on: "It doesn't just happen to someone else, it could happen to you."
The briefings on how to avoid becoming entangled with foreign agents, state-sponsored or otherwise, will be given by the UK's National Protective Security Authority (NPSA), the National Authority for Counter-Eavesdropping (UK NACE) and the National Cyber Security Centre (NCSC), which is part of GCHQ.
It is not clear whether the security services approached the Parliament to offer briefings, or if the Parliament approached them, but much of the advice given by the organisations refer to cyber security.
One MSP told LBC: "It's just been Halloween but it seems the parliament has moved from spooky to spooks."
The briefings come two months after a researcher at Westminster was arrested under the Official Secrets Act, amid claims he was spying for China. At the time police confirmed two men, one in his 20s from Edinburgh, and another in his 30s from Oxfordshire, were arrested under the act in March.
Asked about the briefings, and whether such events had been held before for MSPs, a Scottish Parliament spokesperson said: "We do not comment on security matters."