Four rushed to hospital after huge illegal rave where 'semi-conscious bodies' were seen lying on the road
10 April 2023, 08:56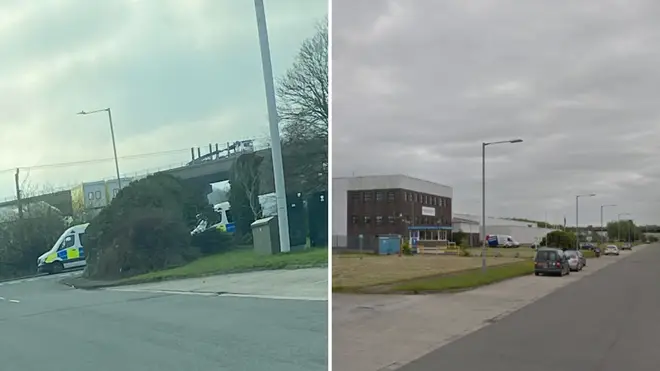 Four people have been taken to hospital after an illegal rave in an industrial estate in Wales.
Witnesses reported "semi-conscious bodies" lying on the road in the aftermath of the unlicensed event at the Kenfig industrial estate near Port Talbot, in south Wales.
Some 1,000 people came to the rave, which took place on Sunday, with some driving hundreds of miles through the night to make it. Four people were taken to hospital and their condition remains unclear.
Police arrived to disperse the crowds and blocked off roads as they tried to secure and control the scene.
Assistant Chief Constable Mark Travis said on Sunday night: "We are engaging with those present at the scene to ensure they make their way from the site safely whilst respecting local residents.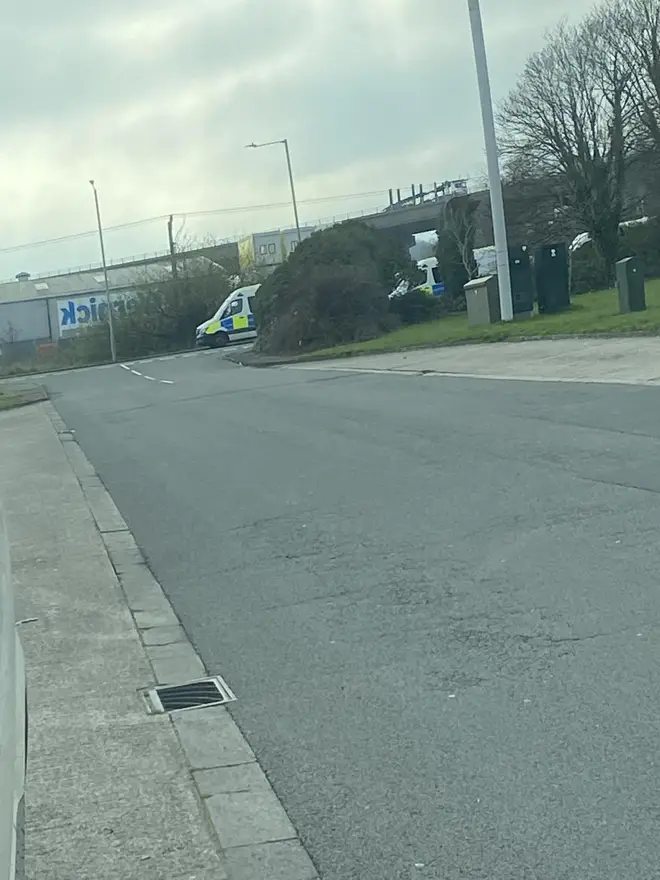 "The event is now dissipating and those attending have been leaving throughout the afternoon.
"We have worked with partner agencies to ensure those who have needed help have been supported.
"It is disappointing that on one of the busiest days of the year that so many resources have been diverted from supporting local communities to manage an illegal event.
"I would like to thank the local community for their patience and support."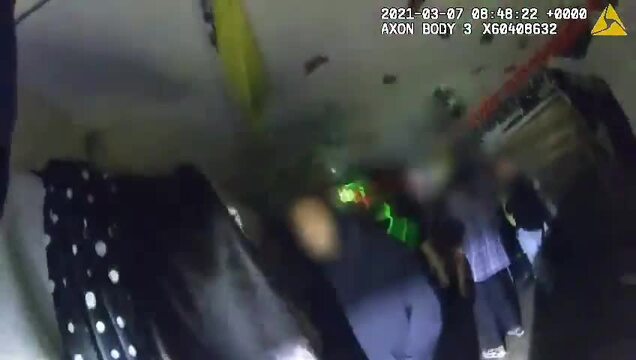 Police crash rave in disused bank vault
One man, who gave his name as Chris, said the event was originally supposed to be in Bristol, but got changed to Wales at the last minute.
"Basically they come out about a week before," he told Wales Online. "Everyone sends their numbers in on the social media group and then everyone gets a group text saying: 'Ring this number on this day.'
"Then on the phone line it gives you a general area to go to. Last night it said 'head to Bristol area'. So everyone in the country going was heading to Bristol last night.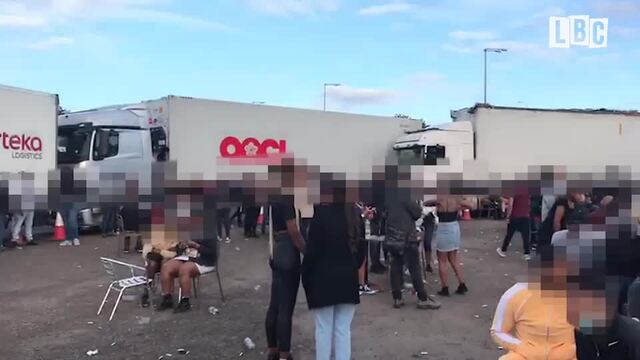 LBC goes undercover to an illegal rave
"Then that changed to Cardiff as we were driving through the night. That's the best thing. It's an adventure.
"Eventually you find out where you're going. I've been going to them for years and you get to know so many people. It says on all texts: 'Respect the land and respect the police.'
Read more: LBC goes undercover at illegal rave in Essex as police fail to shut it down
Read more: Illegal rave of more than 1,000 partygoers in Dorset village takes a day to shut down
"It's just a bit of fun getting loads of people together and having a party. I've always found as long as you're nice to the police they're decent."