Petrol fuels inflation as it remains unchanged at 6.7% in September - but food prices drop for first time in two years
18 October 2023, 07:06 | Updated: 18 October 2023, 07:36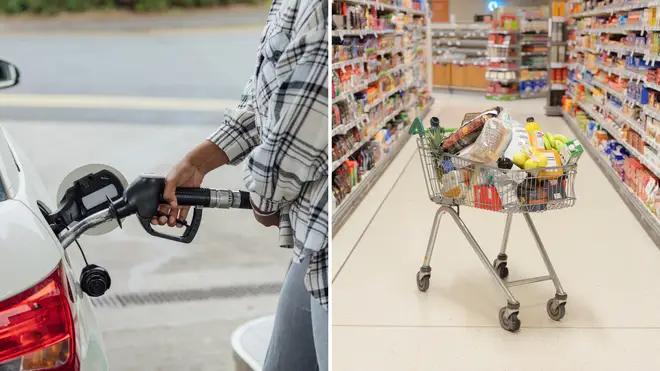 Petrol costs fuelled in inflation last month, causing it to remain unchanged at 6.7 per cent, but food prices dropped for the first time in two years.
The prices of food and non-alcoholic beverages fell by 0.1 per cent between August and September, according to the Office for National Statistics (ONS).
Inflation initially fell to 6.7 per cent in August, down from 6.8 per cent in July.
Chancellor Jeremy Hunt said: "As we have seen across other G7 countries, inflation rarely falls in a straight line, but if we stick to our plan then we still expect it to keep falling this year.
"Today's news just shows this is even more important so we can ease the pressure on families and businesses."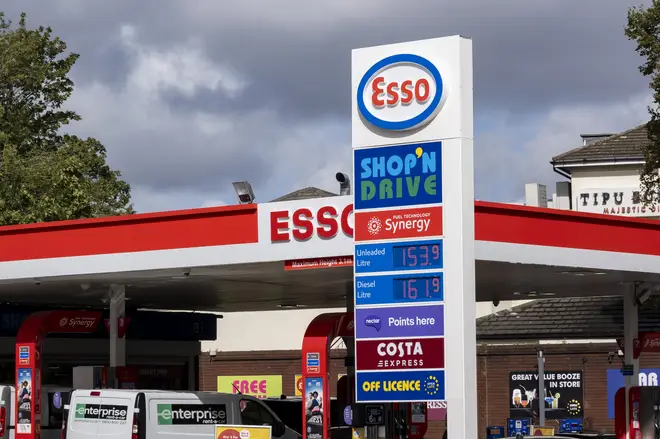 Inflation reached as high as 10.4 per cent in February this year and hit 11.1 per cent in October, causing the Bank of England to raise in interest rates.
Inflation is a useful economic tool as it indicates how quickly prices are rising in the UK.
Read More: UK economy grows in August, dampening recession fears
Read More: A year as Chancellor – from mini-budget turmoil to tackling the inflation crisis
When it falls, it does not mean things are getting cheaper, simply that prices are not rising as quickly as before.
The target inflation rate in the UK is two per cent.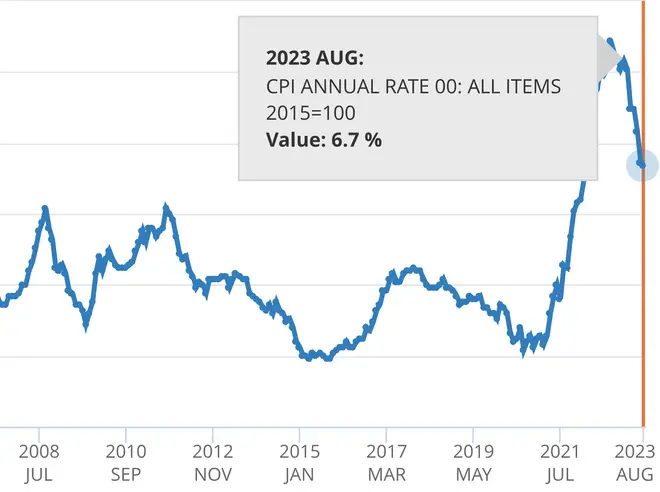 Halving inflation has been one of the Government's key priorities, with Prime Minister Rishi Sunak insisting it is the best form of tax cut Brits can get at the moment.
Economists had predicted the Bank of England will not raise interest rates, which currently stand at 5.25 per cent, following today's figures.