Jamie Foxx 'hospitalised' after medical emergency as daughter says family travelled in to visit him
13 April 2023, 08:57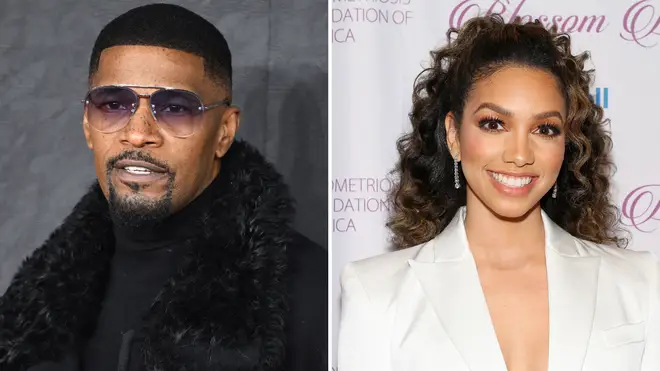 Jamie Foxx was hospitalised on Tuesday morning following a serious medical emergency, but is recovering according to his daughter Corinne.
One source told TMZ that Foxx is "communicating now, and that's good news."
Corinne posted an update on social media on Wednesday saying: "We know how beloved he is and appreciate your prayers. The family asks for privacy during this time."
It is not clear what medical emergency precipitated the visit to hospital.
Foxx, 55, is currently filming a film called Back in Action with Glenn Close and Cameron Diaz in Atlanta.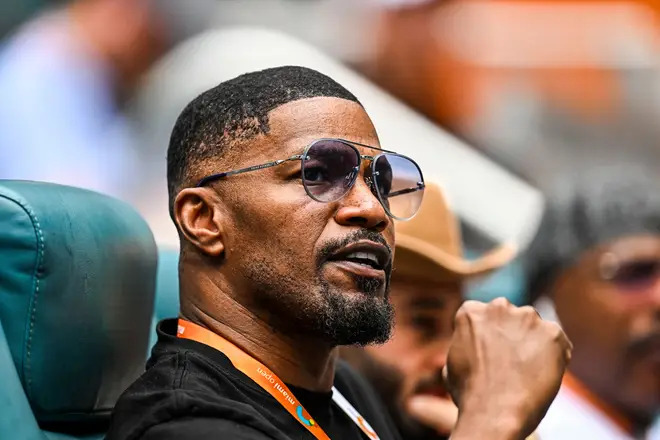 Read More: North Korea fires missile that may be new type of weapon
It is unknown whether he will return to conclude filming following this issue.
Corinne is Foxx's daughter with ex-girlfriend Connie Kline and is one of two children that the Baby Driver actor has.
Back in Action has been beset with problems after the actor was reported to have "had an absolute meltdown" while the film was shooting in the UK - leading to a mass firing.
The production was hampered by the discovery of a WWII-era unexploded bomb on the set - reportedly just before the filming of a large-scale action set piece.