Joe Biden confirms he plans to run for re-election in 2024 but will not formally announce yet
10 April 2023, 15:12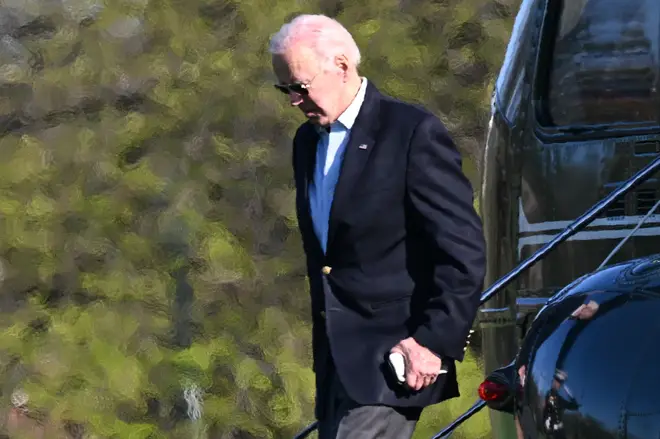 President Biden said he is planning on running for re-election as he arrived at the annual White House Egg Roll on Easter Monday.
Mr Biden and Vice-President Kamala Harris seem to have made a decision over running again following months of speculation over whether the President's age will prevent him from seeking a second term.
Speaking to NBC at the annual Easter event, the President said: "I plan on running ... but we're not prepared to announce it yet".
The answer is the closest that Mr Biden has come to formally announcing his candidacy - with some speculating that a primary challenge could emerge from within the Democratic party.
The speculation comes months after Donald Trump formally announced his intention to seek a second term as President after he was soundly defeated by Mr Biden in 2020.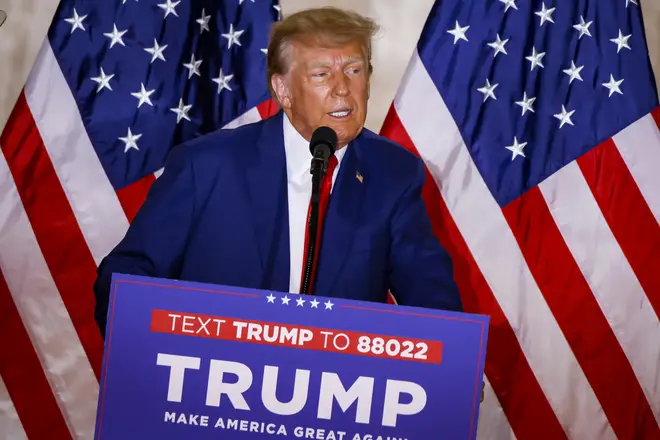 Read More: Trump faces blame for chaotic withdrawal of US troops from Afghanistan
Read More: Stormy Daniels must pay 122,000 dollars in Trump legal bills
In that time, Mr Trump has been indicted and arrested by the Manhattan District Attorney Alvin Bragg for charges relating to hush money payments to porn star Stormy Daniels during his successful 2016 campaign for President.
Mr Trump also faces a challenge for the party nomination from former ally Florida Governor Ron DeSantis who is a rising star in the Republican Party.
If Mr Biden should win the 2024 election, he will be 86 by the time he relinquishes office and will be far and away the oldest individual to hold the office - a record he already has.