Monster Josef Fritzl says he receives 100s of love letters and is a 'responsible family man' in new book
28 March 2023, 08:49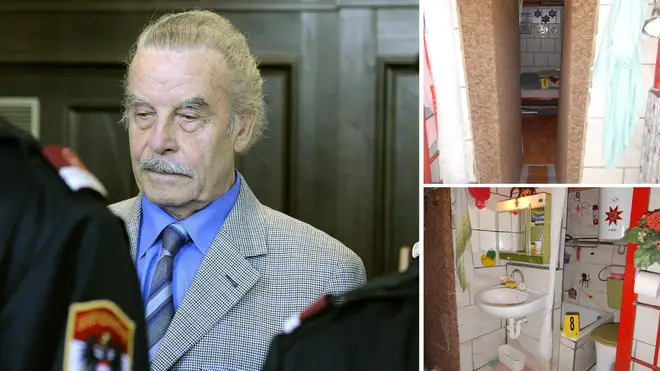 Incest monster Josef Fritzl claims he is a "good person" and receives hundreds of letters from fans in a new book he is writing.
Fiend Fritzl locked his daughter Elisabeth in a cellar for 24 years, abusing her as a sex slave and fathering seven children with her.
News outlets in Germany and Austria have reported he is writing a book in which he describes himself as a 'responsible family man' and says he receives hundreds of letters from fans.
In the book, written by Fritzl with the help of a lawyer, he claims he has fathered illegitimate children overseas.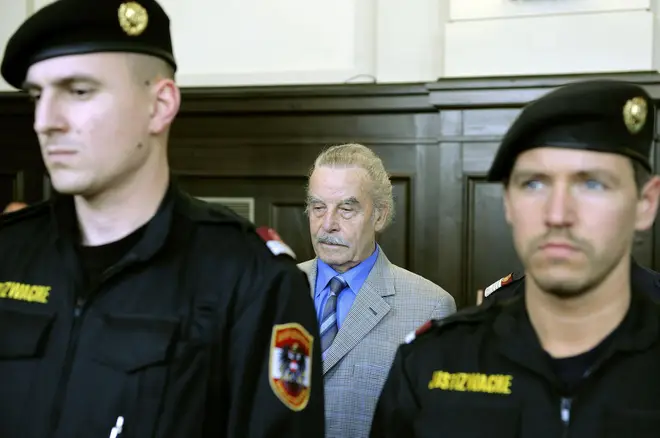 The book is titled The Abysses of Josef F or Die Abgruende des Josef F.
One passage states: "In reality, I'm a good person." He also says in the book that he doesn't understand why his wife Rosmarie broke off contact with him
The book says Fritzl has befriended a prostitute murderer in jail who makes him regular meals but he "can't eat too much because I don't want to get fat."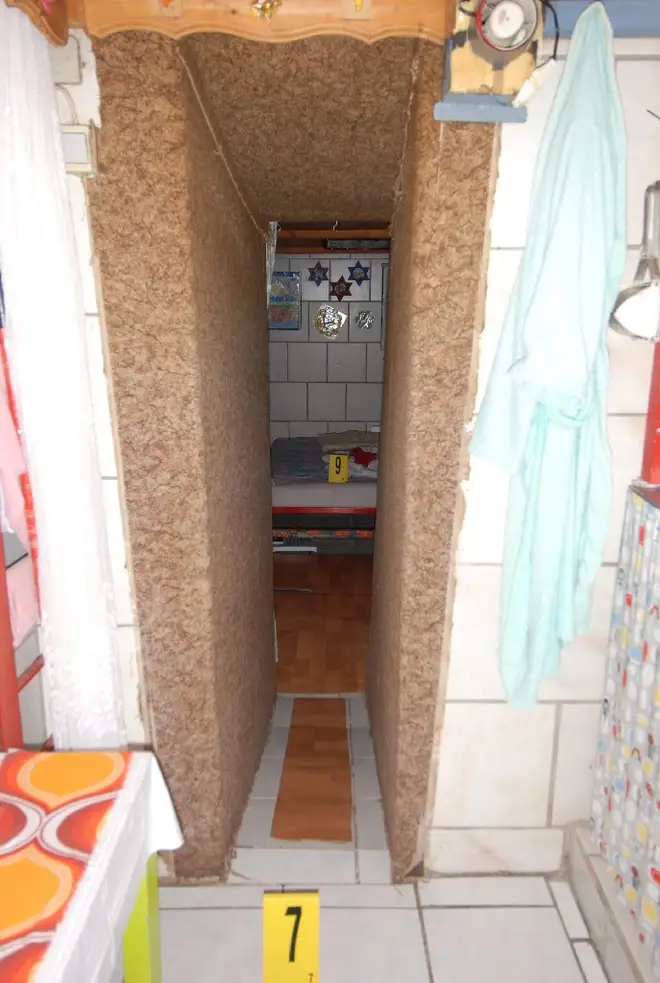 He says in the book he avoids walking in the prison yard "because there are a few prisoners just waiting to be able to beat me up."
In 2009 Fritzl was sentenced to life imprisonment for incest, rape, coercion, false imprisonment, enslavement and for the negligent homicide of one of his infant sons.
His daughter disappeared in 1984 aged 18, only re-emerging from her dungeon imprisonment in 2008.