'I know in my heart that he's gone': Julian Sands' brother fears actor will not be found alive
25 January 2023, 15:47 | Updated: 25 January 2023, 15:48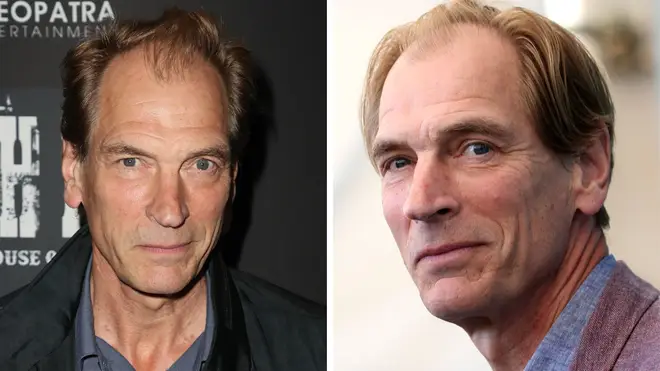 Julian Sands' brother has said he fears the actor will not be found and knows in his "heart that he has gone".
Room with a View actor Mr Sands, 65, was reported missing by his family on January 13 after he did not come back from a hike on the Mount Baldy mountain in the San Gabriel range.
His brother, Nick Sands, told Yorkshire paper the Telegraph & Argus that the Baldy Bowl area of the mountains were "his favourite place" in LA.
But he said the longer the search for him continued, the more he feared he would not be found.
"He has not yet been declared missing, presumed dead, but I know in my heart that he has gone," he said.
"However, sibling rivalry being what it is, it would be just like him to walk out of there and prove me wrong.
"On Monday, he had planned to join his brothers for our Monday Club for a beer in Skipton; he will be missed, and I guess we will raise a glass to him."
Read more: Car found in hunt for missing film star Julian Sands, who disappeared in California mountains six days ago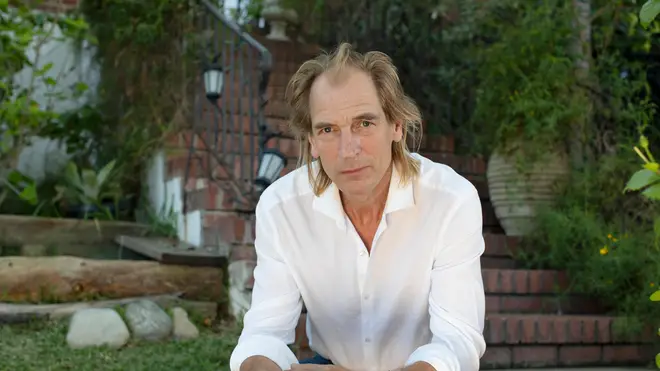 Mr Sands' family thanked the authorities for their efforts in trying to find the actor on Monday.
"Our heartfelt thanks to the compassionate members of the San Bernardino county sheriff's department who are coordinating the search for our beloved Julian, not least the heroic search teams… who are braving difficult conditions on the ground and in the air to bring Julian home," they said in a statement.
"We are deeply touched by the outpouring of love and support."
As well as a Room with a View, Mr Sands is best known for films like The Killing Fields, Warlock and Leaving Las Vegas. He also appeared in the TV shows 24 and Smallville.
Father-of-three Mr Sands has been married twice, including to well-known journalist Sarah Sands in the 1980s. He lives in Los Angeles.
As well as Nick, he has three other brothers: Robin, Jeremy and Quentin.