Restaurant blasts party of seven who dined on pricey seafood and dashed to avoid paying nearly £500 bill
30 October 2023, 14:21 | Updated: 30 October 2023, 14:56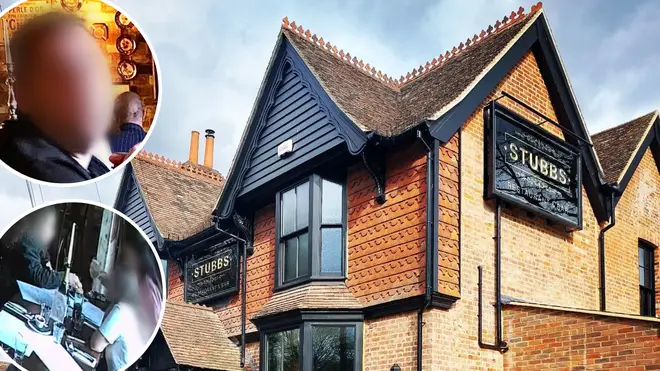 A restaurant in Kent has called out a group of diners who allegedly "tucked into" an expensive meal of seafood and alcoholic drinks without paying the bill.
Stubbs Restaurant in Ashford, Kent, was left outraged after the group consumed £489.90 worth of food and drink before driving off "as fast as they could".
Taking to Facebook, the restaurant wrote a post, alongside CCTV images of the culprits and the receipt, begging for the dashers to "come back" and pay the bill.
Stubbs Restaurant wrote: "Please come back and pay your bill!
"We are a private restaurant and will not survive with you doing this to us.
"You ate all of your meal and we gave you fabulous service… yet you drove off, as fast as you could, without paying."
According to the image of the receipt, the group chowed down hundreds of pounds worth of seafood.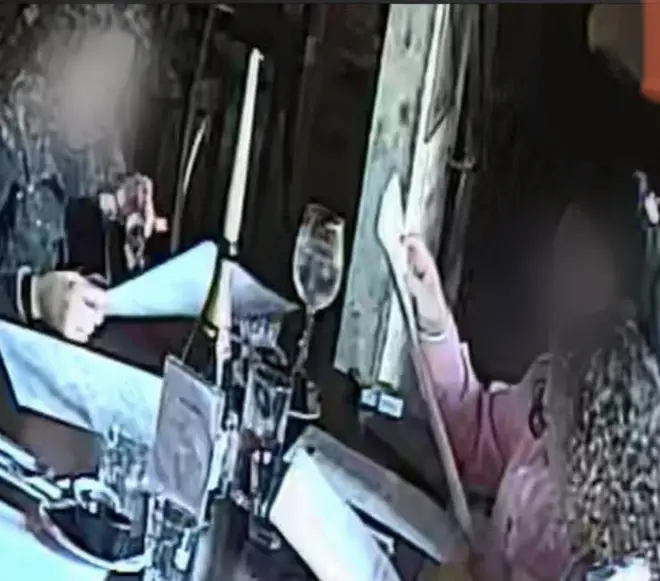 This includes three servings of lobster, crab and shrimp cocktails, totalling £59.95, and a portion of £9.95 calamari.
Other seafood items included in the bill are a £29.95 skate fish, two half-dozen portions of oysters, each costing £16, and four lobster thermidor dishes, which add up to a total of £216
As well as gorging on seafood, the group ate chicken liver parfait, portions of crispy brie and an entrecote steak.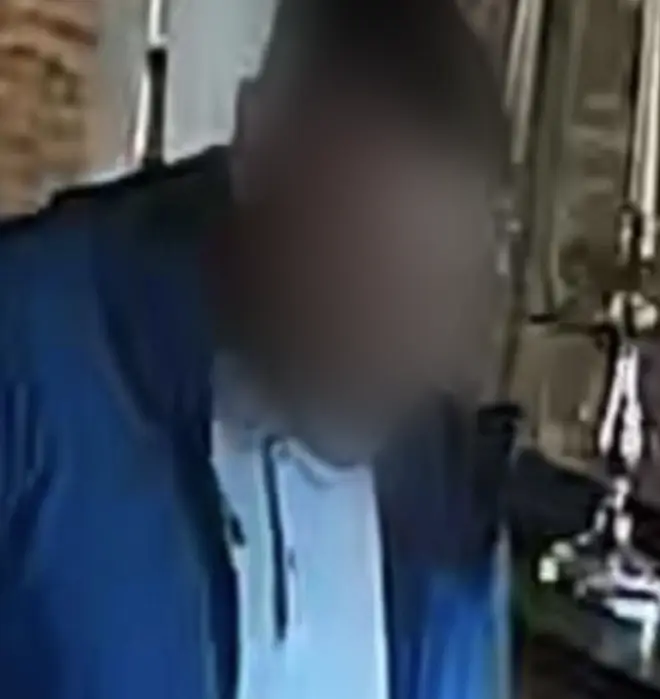 The dine-and-dashers also ordered 16 alcoholic drinks to wash down their unpaid food, ranging from Shiraz to Malbec to pints of Thatchers.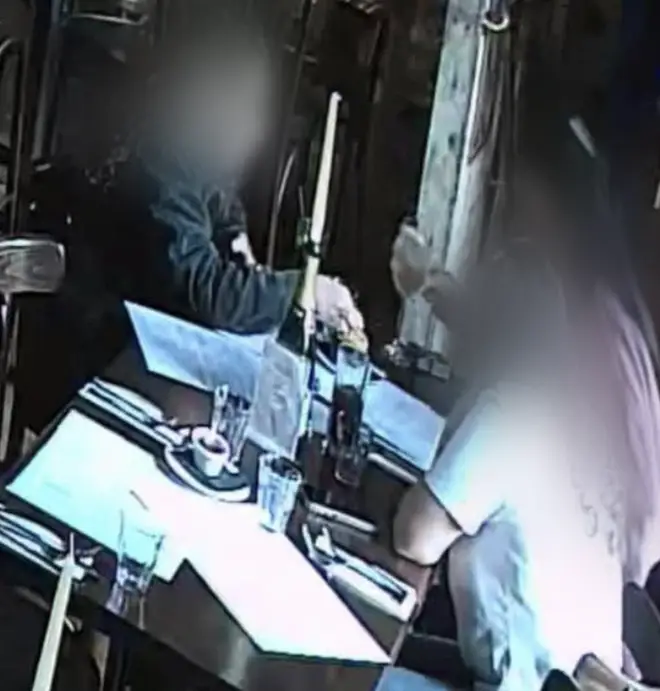 The comments on the post have shared their support for the wronged restaurant, with one writing: "So sorry they have done this. We were eating just round the corner from them. Wondered why the waitress was looking at us, was probably afraid we would leave too."
Another comment said: "I think a deposit should be taken for parties over 6 or less as I would be willing to pay that, it is just not fair to Stubbs Restaurant."
Other comments have called for the restaurant to involve the police.
Read more: Hunt for 'dine and dash' couple swindling Covid-hit pubs and restaurants
Read more: Couple who ran from pub without paying for £56 meal accuse critics of 'homophobic and body-shaming witch hunt'
Restaurant runners are very frequent - the most recent figures from the Home Office for dine and dash incidents show 12,610 incidents took place in 2018, with 2,055 offences taking place in Kent.