Man who killed golf greenkeeper by hitting him on head with horseshoe guilty of murder
29 March 2023, 19:56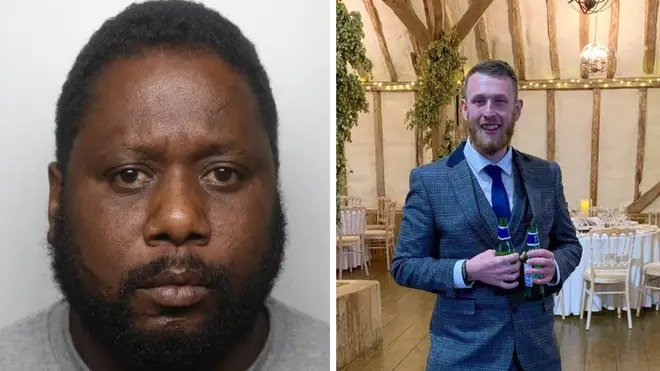 A man who killed a golf greenkeeper by hitting him over the head with a horseshoe following a row over loud music has been found guilty of murder.
Kirkpatrick Virgo, 42, has been found guilty of murdering Thomas Parker, 24, outside Reading train station in July last year.
Just minutes before murdering him, Virgo asked Mr Parker "do you want to die tonight?", following a row over loud music playing on a train.
Virgo, from Slough, had admitted to manslaughter and carrying an offensive weapon, but denied murdering Mr Parker.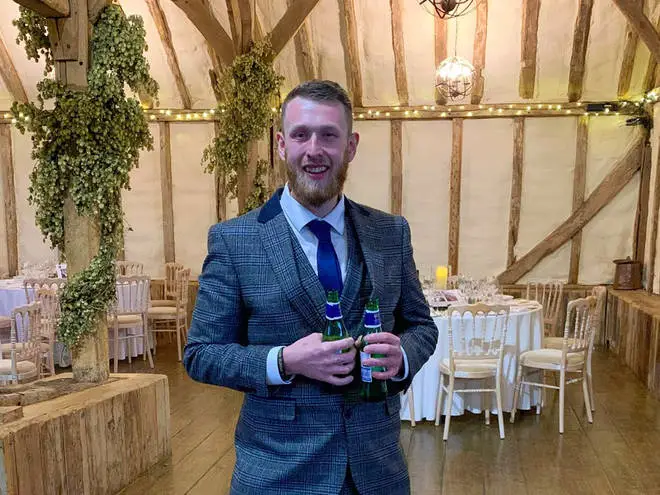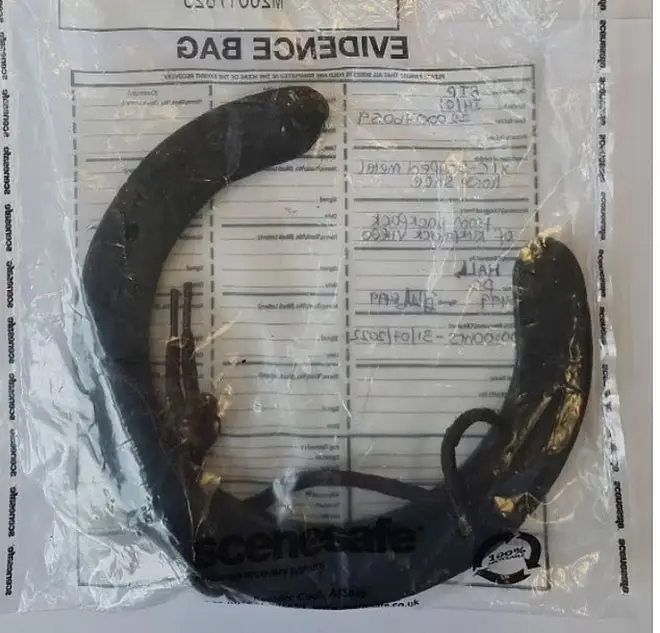 A row erupted on a train on July 30 last year when Mr Parker's brother Craig told one of Virgo's friends to turn down his music.
After the altercation was ended by off-duty police officers on the train, Virgo then followed the two brothers as the train completed its journey in Reading.
Giving evidence, Mr Parker's brother told the court he felt ill after drinking a McDonald's milkshake on the train so he went to be sick.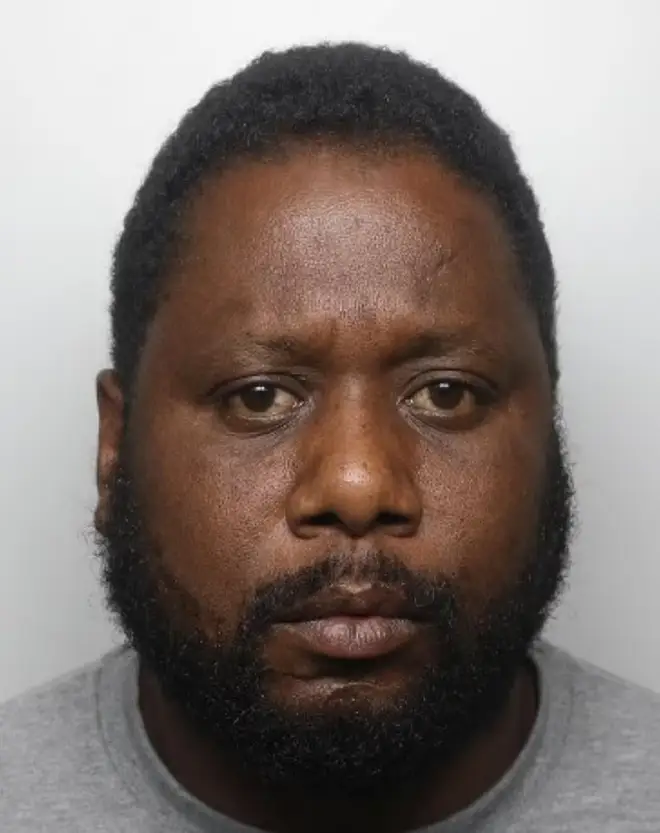 "Once I vomited I felt Tom looking over me, making sure I was all right," Mr Parker said. 
"Then it happened, so quickly, Tom was on the floor in front of me."
Read More: Housekeeper stole £400,000 in jewellery and watches from wealthy guests at London hotels and apartments
Read More: 'Angry 21 stone bully' who dragged 71-year-old woman from bed when she confused his home with B&B guilty of murder
Virgo followed the brothers, took out a metallic horseshoe from his bag, before hitting Thomas Parker over the head, the court heard.
"I was in a bear hug, grappling, just holding (him), I did not want to let him go,' Craig Parker added. 
Thomas Parker was pronounced dead at 12.40am.
Virgo will be sentenced on Friday.