Lidl staff to be given body cameras across more than 960 UK stores in £2m bid to tackle surge of shoplifting
9 November 2023, 06:52 | Updated: 9 November 2023, 06:56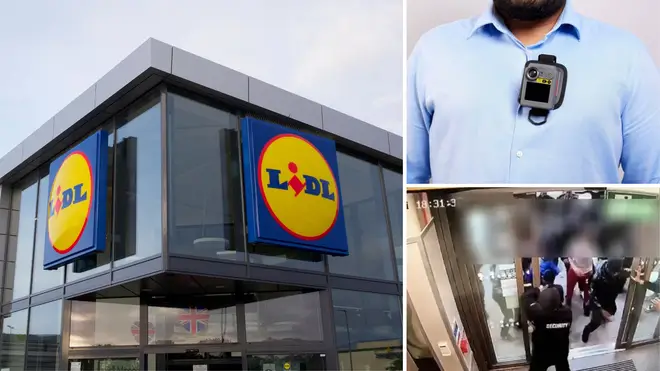 Lidl will become the first supermarket to give its staff body cameras across all UK stores in a bid to tackle the surge of shoplifting cases.
With more than 960 stores in the UK, Lidl is to introduce the new security measures as part of a £2 million investment in 'each' of its stores.
The store claimed this would make it the first UK supermarket firm to ensure body cameras were used in every store - it is understood not all staff will be required to wear them.
The new security measures are set to be rolled out as early as the end of November and completed by early spring 2024.
"Safety and security has always been an absolute priority for us," Ryan McDonnell, chief executive at Lidl GB, said.
"While our stores are typically safe environments, retail crime is something that is impacting the whole industry.
"Our investment into ensuring all our stores have body-worn cameras is just one of the ways we're taking action to protect and provide reassurance to our colleagues and customers."
Workers will receive training to use the cameras safely and effectively, while also protecting the privacy of individuals, the chain said.
It comes amid a growing epidemic of shoplifting on UK high streets, as figures earlier this year revealed that there has been a 26 per cent rise in shoplifting in the last year, according to the British Retail Consortium.
Read more: 'Game-changing' facial recognition tech to be used in crackdown on London shoplifting
Read more: Officers 'too busy' to arrest shoplifter 'walked into police station by private detectives'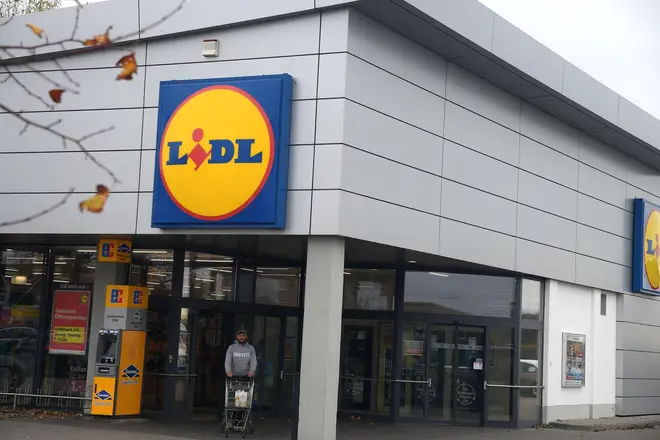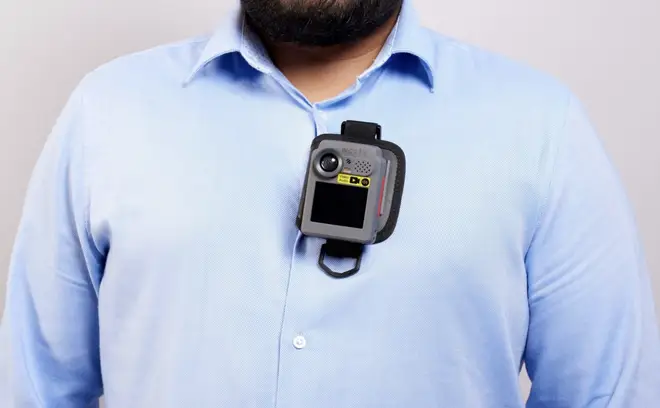 Physical assaults on front-line store workers have also risen 30% year-on-year, with anti-social behaviour and verbal abuse rising by a fifth (20%).
Incidents of physical assault, racial and sexual abuse, and threats with weapons also nearly doubled between 2019/2020 and 2021/2022.Shoplifting is reportedly costing retailers £1 billion a year in stolen goods and £715 million in crime prevention.
Lidl is the first supermarket to roll out such tech nationwide in its stores - other retailers remain in the trial phase or have offered the cameras as an optional addition.
Other supermarkets are turning to facial recognition technology to tackle the problem, having already taken drastic steps by locking away everyday goods in secure cases or putting dummy products on the shelves that have to be exchanged at the till for the real thing.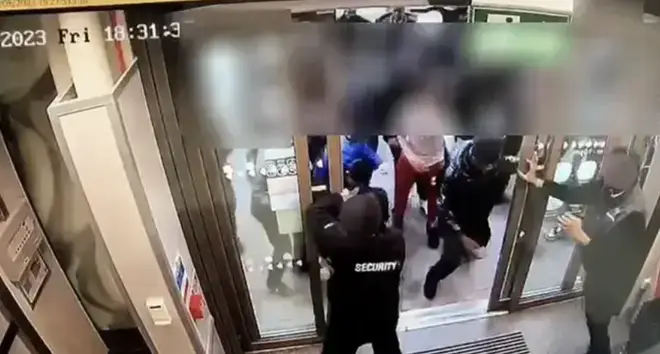 In October, 10 retailers, including Lidl, committed £60,000 to fund and launch Project Pegasus to help police crackdown on the epidemic.
Mr McDonnell added: "Amongst our own initiatives, we're proud to be part of Project Pegasus, which presents a real opportunity for retailers, police forces, and the Home Office to work together to address the alarming rise of incidents facing retail workers every day."
In August, Home Secretary Suella Braverman said the crime was "unacceptable" as she said some offences were treated as "less important" than others.