Officers 'too busy' to arrest shoplifter 'walked into police station by private detectives'
19 October 2023, 13:04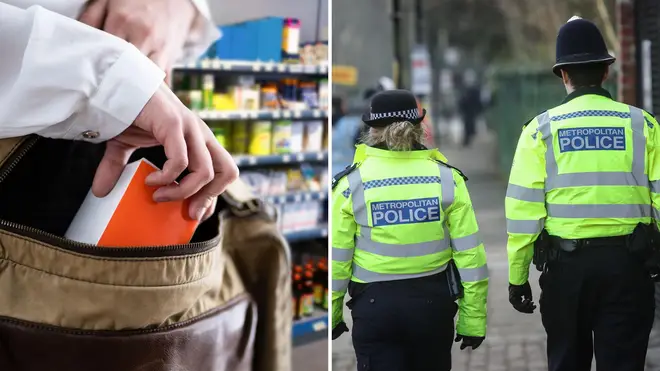 Police are said to have failed to arrest a shoplifter who allegedly did not turn up to a court hearing, despite being walked into a station by private detectives.
The woman, who has 96 convictions for shoplifting, allegedly failed to appear for a court hearing in Croydon, according to the Telegraph.
A warrant issued for her arrest was enacted this week and private detectives from TM Eye spotted her and made a citizen's arrest.
They took her to the police station to be formally arrested for the offence of failing to appear at a court hearing but they were told no officers were available to deal with the case.
Former Scotland Yard detective chief inspector and founder of TM Eye David McKelvey told the paper: "Nearly two hours later I personally spoke on the telephone to a PC who was covering the front desk.
"He was likewise too 'busy' to arrest this wanted suspect, who simply needed to be taken into the custody suite and a short statement made. He stated that no supervisor was available.
"The decision was therefore made to release the suspect back on to the streets. No doubt that shoplifter will be back on the streets tonight or tomorrow stealing."
Read more: High street chain offers customers £500 reward to 'snitch' on shoplifters using new hotline
Read more: 'Game-changing' facial recognition tech to be used in crackdown on London shoplifting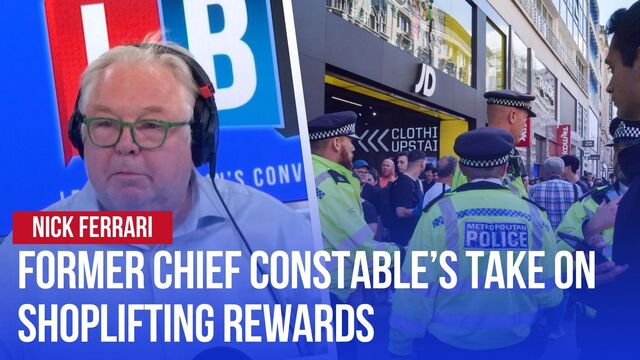 Former Chief Constable gives his take as a high street store offers reward to shoplifter snitches
A Met Police spokesman said: "We are aware of this incident and are reviewing the details to establish the full circumstances.
"We acknowledge that the events described in this post will negatively affect the confidence of shop workers when it comes to reporting offences to police.
"We would reiterate that while it is not realistic for the Met to respond to every case of shoplifting, where a crime is being committed and a suspect is on scene, we would urge people to call police – our call handlers will assess the incident and dispatch officers where appropriate."
It comes as "game-changing" facial recognition technology has been introduced to investigate and identify prolific criminals.
The Metropolitan Police will use CCTV images, body worn and camera phone footage to match offenders with existing custody images, in a bid to speed up investigations.
A mini trial of the system has already provided leads for officers to track down 149 of the capital's most common offenders.