Coronavirus LIVE: Two further deaths as Government poised to declare crisis response
12 March 2020, 06:41 | Updated: 12 March 2020, 16:11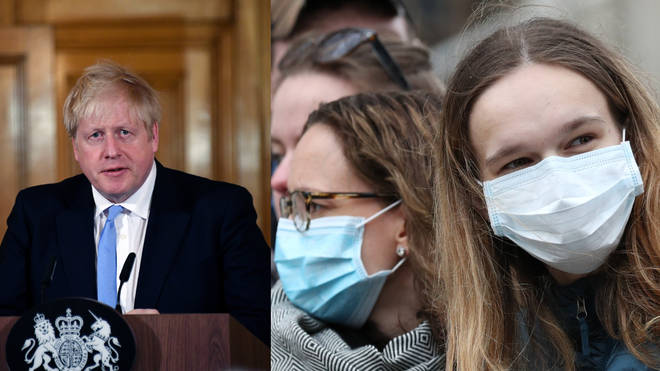 Ministers are expected to sign off on moving the UK into the "delay" phase of combating coronavirus after the global outbreak was declared a pandemic.
Boris Johnson is chairing a Cobra meeting where ministers are assessing whether Government action should shift out of the containment stage.
Moving to delay would mean social distancing measures could be brought in, such as restricting public gatherings, and more widespread advice to stay at home.
It comes after ten people with Covid-19 were confirmed to have died in the UK.
Follow the latest developments below
Happening Now