Male GP turned away from blood donation after refusing to answer if he was pregnant
13 April 2023, 14:45 | Updated: 13 April 2023, 16:54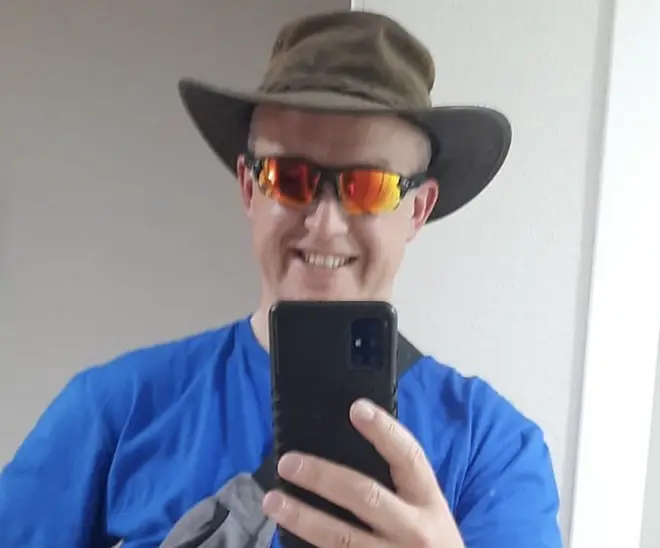 A male GP has been turned away from an NHS blood donation clinic after refusing to answer a question over whether he was pregnant.
Dr Steffen McAndrew, 41, was attempting to donate blood at an appointment at the medical centre in Ayr, Scotland.
He was left bemused by the medical professional at the centre asking him, a biological male, whether he was carrying a child.
Dr McAndrew told the Herald newspaper: "I can't believe they would refuse a donation from a man based on the fact I refused to say if I was pregnant.
"I just wish basic common sense could be applied in these situations. A man can't be pregnant.
"I can understand those who have suggested, ''just tick the box'', to enable a donation. However it is the principle of the matter."
The doctor at a clinic is Prestwick said that the question was mandatory on the form and would thus disqualify anyone who did not answer.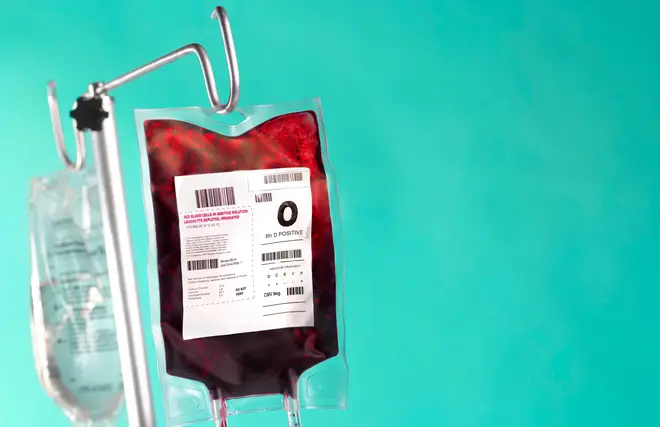 Read More: Backlash after Bud Light uses trans woman Dylan Mulvaney to promote beer as influencer says she's 'thriving'
The Scottish National Blood Transfusion Service urges potential donors to help them increase supplies as recently as March and it is unknown whether others have been put off by the question.
A spokeswoman for the SNBTS confirmed the mandatory question had been in place since April 2022 to ensure the safety of donors.
She said "Giving blood may be harmful for individuals who are pregnant, or who have been pregnant recently.
"We appreciate that for many donors (including some female donors such as post menopausal donors) this question will not be relevant."