Man arrested in Turkey and locked up for 20 days 'because he looked gay and was wearing a crop top'
20 July 2023, 15:47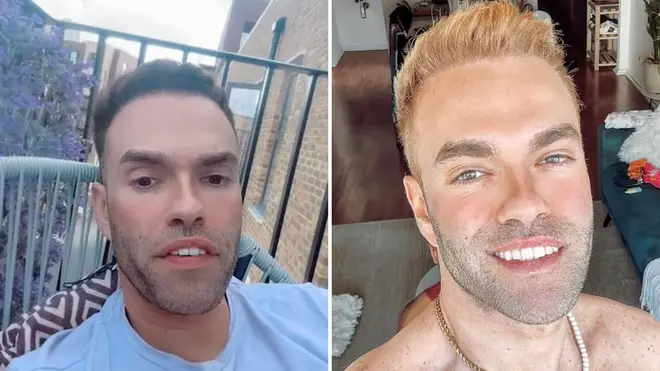 A Portuguese man was arrested in Turkey and kept in disgusting conditions in prison because he "looked gay", he has claimed.
Miguel Alvaro was on holiday alone in Istanbul on June 25 when he went out to meet a friend for lunch.
He asked police for directions, unaware that there was a nearby LGBT parade nearby, which was unsanctioned by authorities.
Mr Alvaro, who is gay, said that one of the officers ordered him to be arrested immediately. He was slammed against the wall of a van before being thrown in the back.
"They grabbed my arms and I tried to free myself. One of them hit me in the ribs, they pushed me against a van, they hit me on the shoulder, which started to bleed.
Read more: Rishi Sunak apologises for 'horrific abuse, bullying and harassment' of UK's LGBT veterans
Read more: UK police spend £66,000 on 'woke' rainbow LGBT merchandise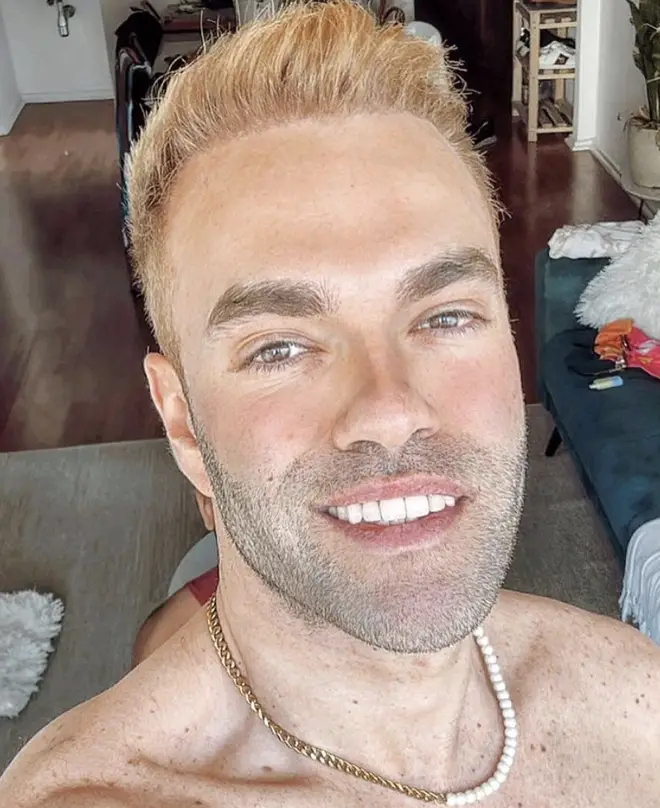 "After five hours in the police van, in which I was only told to shut up and be quiet, one of them explained to me that he had been detained because of my appearance," he told Portuguese outlet P3.
"They thought I would participate in an unauthorised LGBTI+ march that was going to take place nearby because I looked gay. I was in the wrong place at the wrong time."
Mr Alvaro said that the officers had orders to arrest a certain number of people in connection with the parade, and he was one of the unlucky victims.
So began a horrific ordeal in which Mr Alvaro was kept in the police van for 13 hours.
The next day he was taken to a police station to be processed. He was then moved onto a foul immigration detention centre, where he claimed that there were maggots crawling on the sheets amid other horrors.
After several hours, his name was called by prison guards, and he thought he was going to be freed.
But he and several other inmates in the same boat were driven 17 hours to another prison near the Syrian border, on the far eastern side of the country.
Mr Alvaro said he was threatened by other inmates because he was gay, but some fellow prisoners stepped up to defend them.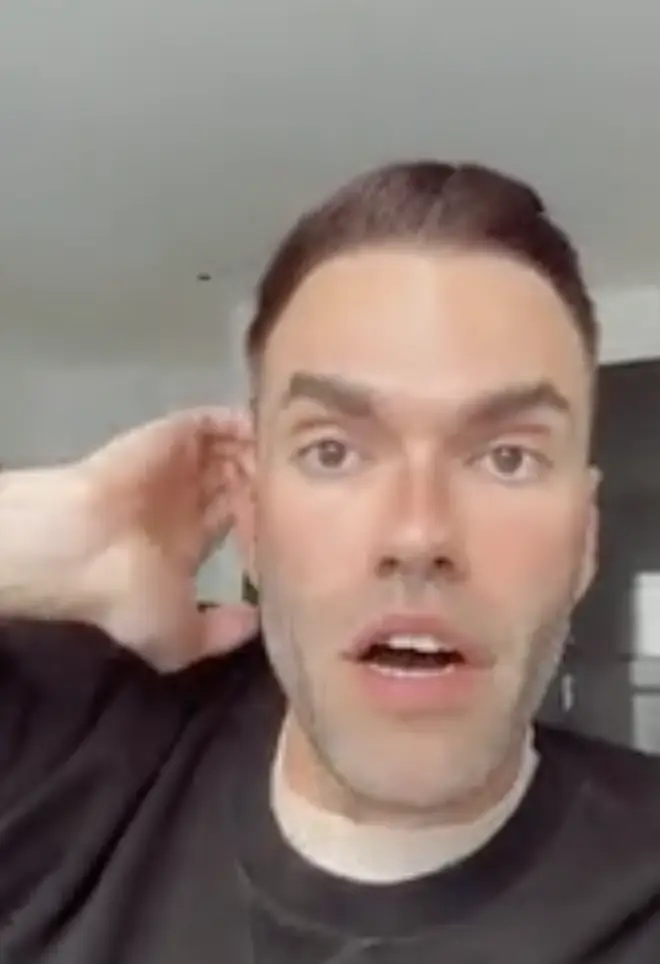 He claimed that they were barely given any water and hardly slept for fear of being attacked during his stay in prison."
He was not allowed to use his phone for several days, so no one knew where he was. He was eventually allowed to make a call until early July, when he phoned his father and told him where he was.
His father sprang into action and asked the Portuguese embassy to help get him freed - but it was not until July 12 that he was let go - 20 days after his arrest.
He was taken to the airport by police and flew to Portugal. Speaking on Instagram, he said he would not recommend anyone visiting Turkey, but especially not gay people.
"Right now, I'm in a horrible psychological state, I'm very afraid of the consequences in the future," he told P3. "I can't believe this happened to me. I pray for justice to be done."
It is not illegal to be gay in Turkey, but LGBT people often face discrimination nevertheless. The Istanbul Pride march has been banned since 2015, with authorities claiming security and public order concerns.