Man guilty of robbing Olympic cyclist Mark Cavendish and wife Peta of £700,000 watches in knifepoint raid on their home
23 January 2023, 15:02 | Updated: 23 January 2023, 15:43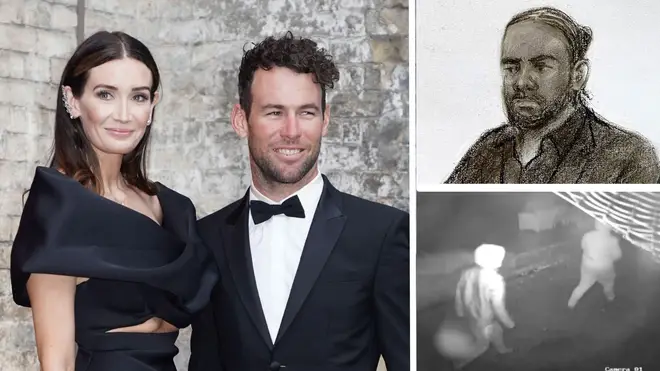 A man has been convicted of robbing elite Olympic cyclist Mark Cavendish at knifepoint in his own home.
Romario Henry, 31 of Lewisham in South East London, was found guilty of two counts of robbery by a majority verdict of 10 jurors to two after more than 14 hours of deliberation.
Cavendish and his wife Peta had their high-value watches robbed at knifepoint at their home in Ongar, Essex.
Masked raiders broke in at about 2.30am in November 2021 and threatened to stab the elite cyclist, Chelmsford Crown Court heard during the trial.
Oludewa Okorosobo, 28, of Camberwell in South London, was cleared of two counts of robbery by jurors.
Jurors have been told how robbers threatened to "stab him up in front of his children".
Prosecutors said it was a "carefully planned robbery" which took place as the couple were in bed.
Peta believed her son was making noise in the house but as she went downstairs she saw a number of figures run towards her in the dark.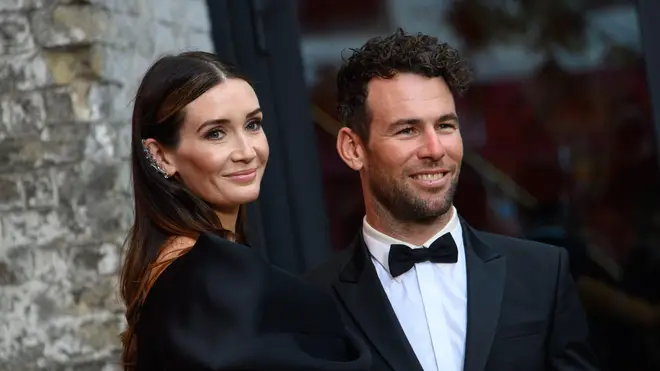 As she yelled at her husband – at that point still recovering from injuries – to go back into the bedroom, she tried to hide their three-year-old son under bed duvets as the home got ransacked.
They grabbed the phone when she tried to call 999, while Cavendish was punched as they told him to turn an alarm off.
Jurors were told the robbers made Cavendish open a safe to get to the watches. He was unable to open a safe as the battery appeared to have died.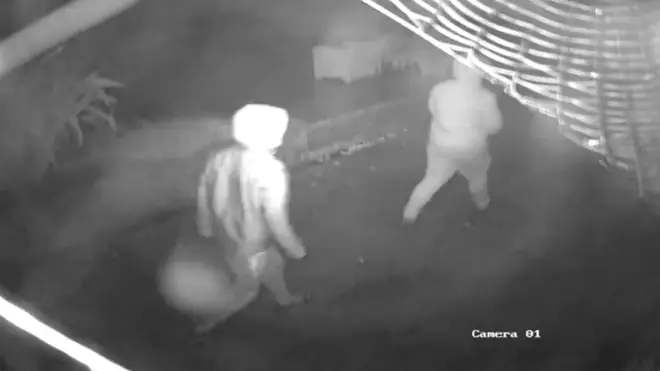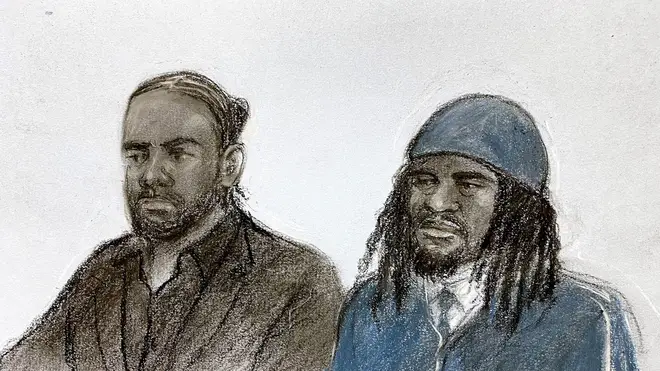 Asked where "the watch" was, Cavendish gestured to one on the windowsill, but the robbers said that was not the one they were after.
Each of the four robbers appeared to have a role. Ali Sesay, of Rainham, Kent, had already pleaded guilty to robbery.
The intruders fled with two Richard Mille watches, valued at £300,000 and £400,000.
Okorosobo held his head in his hands when he was cleared. He had told jurors he was stabbed in the leg in September 2021, just months before the robbery, and told police he was unable to commit such a crime.
Henry showed no obvious reaction when he was convicted. He is due to be sentenced on February alongside Sesay.