Meghan and Harry's marriage will last 'years not decades', ex-Vanity Fair editor claims
6 November 2023, 10:06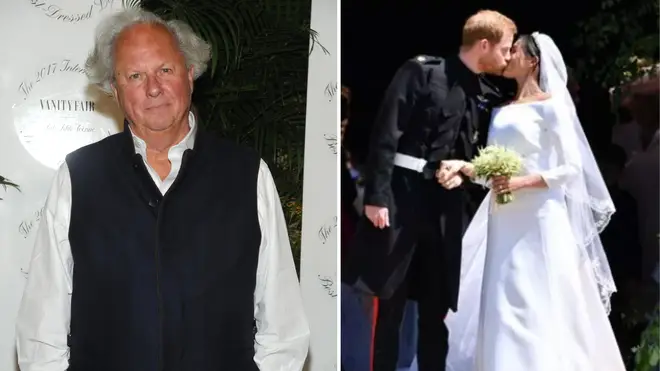 Harry and Meghan's marriage will be measured in "years not decades" according to one Royal expert.
Canadian Graydon Carter, 74, who is a former editor of Vanity Fair said he believes the Duchess of Sussex, who wed Prince Harry in 2018, "has run rings around poor Harry to get money, notoriety and a title."
He said: "I would measure the duration of the marriage in years rather than decades. I think she has run rings around poor Harry and gotten what she wanted: notoriety, money, and a title. His usefulness to her diminishes daily."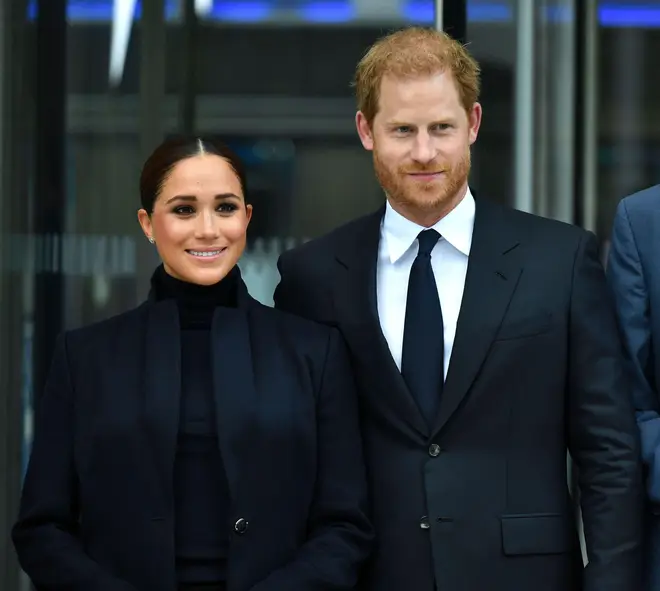 Read More: Prince Harry snubs invite to King's 75th birthday as Charles 'heartbroken they haven't been able to solve issues'
Read More: Meghan 'wanted to live in Windsor Castle' after marrying Harry but was 'turned down' as Queen felt it 'inappropriate'
Read More: 'Meghanaissance': Meghan may return to tv or write a tell-all memoir as part of a comeback
Since they married in St George's Chapel in Windsor Castle in 2018, the couple have stepped away from royal duties. They moved to California and have two children Archie and Lilibet.
Carter, the founder and co-editor of Air Mail, told the Sunday Times that he did not think Meghan would make an acting come back - but did say: "If there is a Real Housewives of Montecito show in the works, she'd be a shoo-in."
There is no evidence to support Carter's claims. During a speech at an event last month, Meghan told onlookers: "Being a mom is the most important thing in my entire life."
She then gestured towards Harry, who was in the audience, adding: "Outside of my marriage to this one."
Meghan has stayed relatively under-the-radar for much of this year but is believed to be planning a comeback.
Her old drama series, Suits, has rocketed in popularity in recent months, sparking claims Meghan could make an acting comeback.
The Duchess, who hired a powerful new agent in April, is also said to be considering relaunching her popular Instagram account The Tig.
An autobiography may also be in the works, with any such tome likely to be filled with explosive revelations centered on Meghan's brief life as a working royal.