Prince Harry snubs invite to King's 75th birthday as Charles 'heartbroken they haven't been able to solve issues'
6 November 2023, 07:35 | Updated: 6 November 2023, 08:44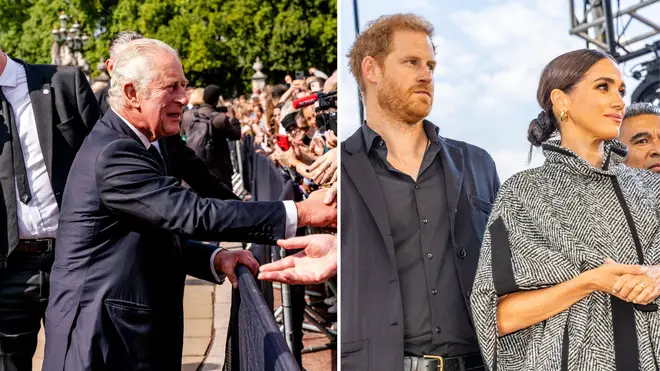 Prince Harry has reportedly turned down an invite to King Charles' 75th birthday party just two months after rejecting an invite to Balmoral on the anniversary of the Queen's death.
King Charles is set to hold a party for his landmark 75th birthday at Clarence House on Tuesday 14 November.
While close family and friends are expected to show their faces, Prince Harry will be absent from his father's soiree.
The Duke of Sussex reportedly received an invite to the party, in what is thought to have been an attempt from the King to extend an olive branch to his son.
However, the Duke has turned down his father's invitation as the pair's relationship remains fractured.
It is thought Harry and Charles have not seen or spoken to each other in person since last September, when Harry flew from California for the Queen's funeral, according to The Sunday Times.
Harry made a fleeting visit to the UK in May for his father's coronation but returned to the States for his son Archie's fourth birthday after less than 24 hours on British soil.
He also reportedly turned down an offer to join the King in Balmoral in September on the anniversary of the Queen's death.
Read More: 'Meghanaissance': Meghan may return to tv or write a tell-all memoir as part of a comeback
Read more: Meghan 'wanted to live in Windsor Castle' after marrying Harry but was 'turned down' as Queen felt it 'inappropriate'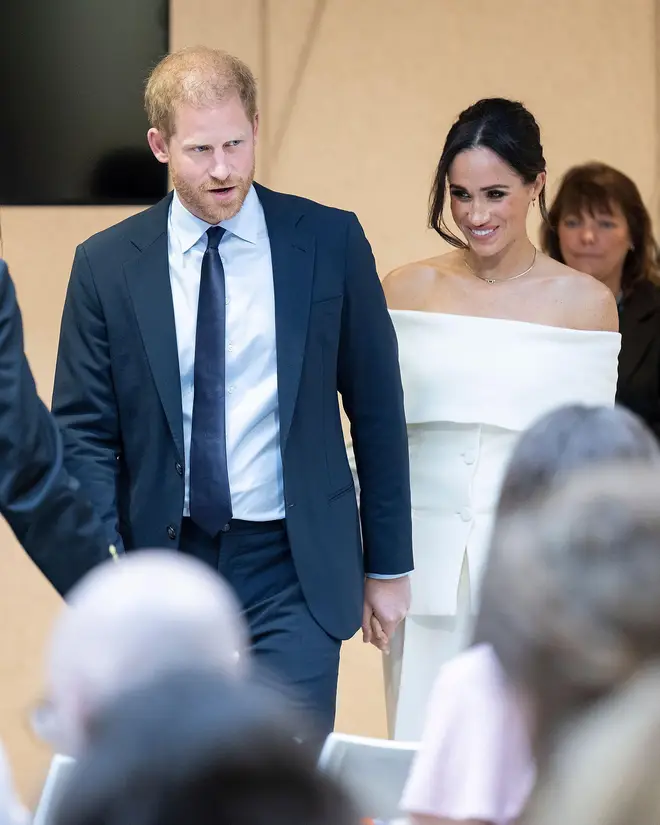 Relationships between Harry and the rest of the Royal Family have been frosty since he and Meghan stepped down as working royals in 2020, as well as following the release of the pair's explosive Netflix documentary and the publication of Harry's memoir 'Spare'.
But despite tension between Harry and the rest of his family, reports suggest Charles is insistent on extending invites to his son.
"When he gets to the end of another successful work day and thinks of his family, there will always be a twinge in his heart about a problem that he hasn't been able to solve yet, but he will be taking the long-term view," a friend of Charles told The Times.
"The current act is a challenging one, there are issues that aren't resolved and there won't be a rapprochement any time soon.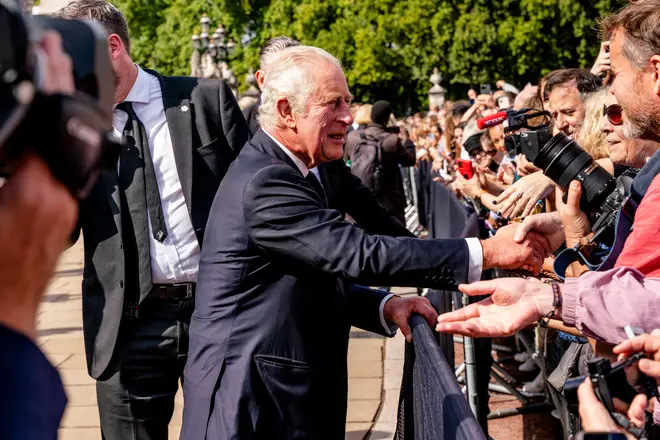 "There is the sense of a cooling-off period from the family that is underway after the aftershocks of the book and the interviews.
"But that doesn't change the King's love for his son. He'll never not invite his son to a family gathering, because that's not who he is."
It comes after Meghan Markle and Prince Harry were seen attending Katy Perry's Las Vegas concert on Saturday night.
The couple could be seen enjoying the show from the front seats of a section at the Resorts World Theatre.