'Meghanaissance': Meghan may return to tv or write a tell-all memoir as part of a comeback
6 November 2023, 08:42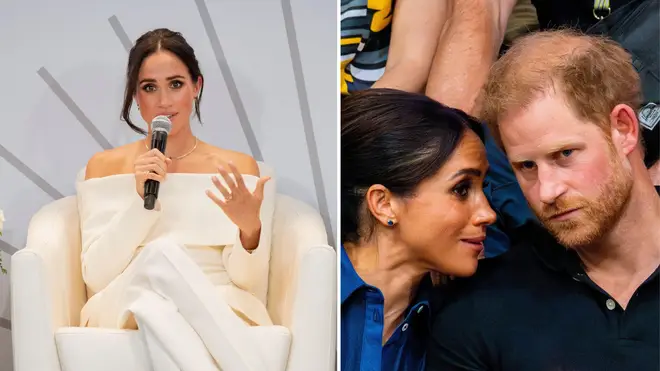 Meghan is believed to be planning a comeback after a quiet few months when her husband has taken a more high-profile role.
In what has been dubbed 'the Meghanaissance', the Duchess of Sussex is understood to be planning a few projects to return to the spotlight.
Sources claim Meghan could be readying her very own memoir and follow in Prince Harry's footsteps with a book.
Others suggest the enduring popularity of Suits could tempt her to return to acting.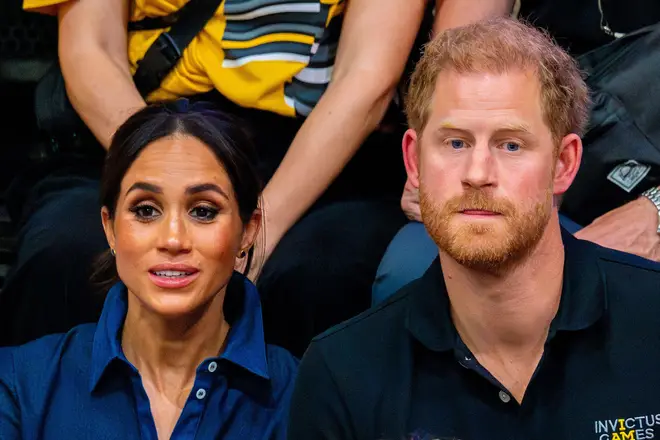 Read More: Prince Harry snubs invite to King's 75th birthday as Charles 'heartbroken they haven't been able to solve issues'
Read More: Meghan 'wanted to live in Windsor Castle' after marrying Harry but was 'turned down' as Queen felt it 'inappropriate'
At the same time she is fighting a legal battle with her half-sister Samantha Markle over comments that were made in a documentary for Netflix that Harry and Meghan created.
Samantha, who is based in America, said she was going to sue Meghan for what she described as "defamation and injurious falsehoods".
In April, the Duchess signed with top Hollywood talent agency WME back in preparation for what a source called a 'Meghanaissance'.
Royal expert Tom Bower, Author of Revenge, told The Times a book could be next on her schedule.
He said: "It will be Meghan's truth. There will be a readership for it because she'll undoubtedly settle some scores from her point of view.
"What she says she said to the Queen, to Kate, to Philip, all that will be in the book whether corroborated or not, and that's a goldmine.
"I think she absolutely is going to return to acting," he added.
"With the popularity of Suits on Netflix right now there have been rumblings on whether the show could actually come back."
Another royal watcher Richard Fitzwilliams told The Sun Meghan and Harry were just waiting for the right time to return.
He said: "What's important is that they launch a fight back - but we don't yet know what that is going to look like."