Meghan 'wanted to live in Windsor Castle' after marrying Harry but was 'turned down' as Queen felt it 'inappropriate'
3 November 2023, 21:55 | Updated: 6 November 2023, 10:09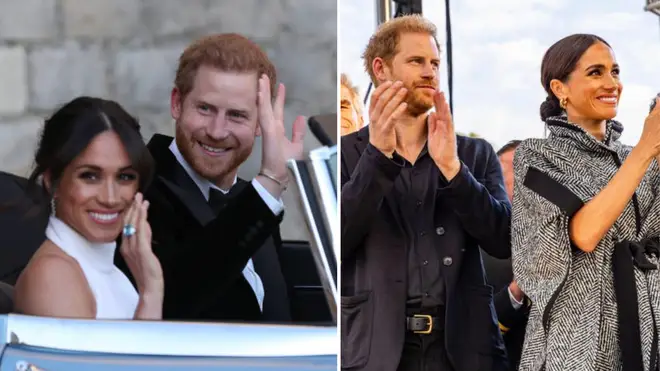 Meghan Markle wanted to move into Windsor Castle following her marriage to Prince Harry but was snubbed.
Her wish was not granted by the royal family, with the Queen judging it "inappropriate".
Prince Harry and Meghan Markle married in 2018, and moved into Frogmore Cottage, which is in an estate adjoining Windsor Castle.
Meghan wanted to move into an apartment in the Queen's official residence, but was denied, according to the Times.
The paper reported that Meghan asked if "living quarters could be made available after their marriage".
Read more: Meghan 'writing bombshell memoir' that could ruin ties with William and Kate so badly they may never speak again
Read More: Meghan and Harry's marriage will last 'years not decades', ex-Vanity Fair editor claims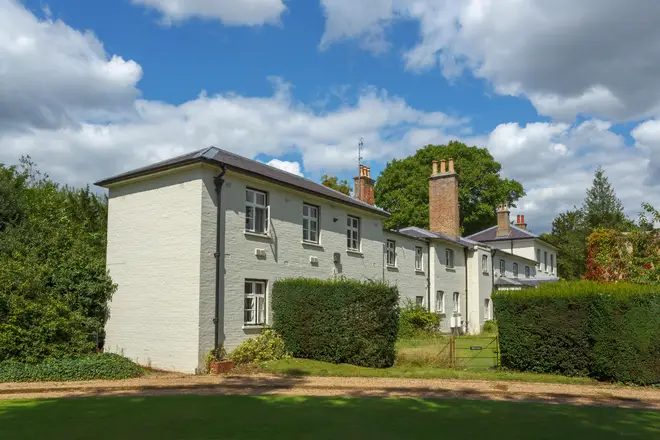 When they were told this would not be possible they began renovating Frogmore Cottage.
The refurbishment works cost £2.4 million of taxpayer money, which Harry later repaid.
They moved in in 2019, before leaving for the US in 2020 when they stepped back as senior royals.
Royal expert Katie Nicholl said that the Queen giving Frogmore Cottage to Harry and Meghan was "a big deal".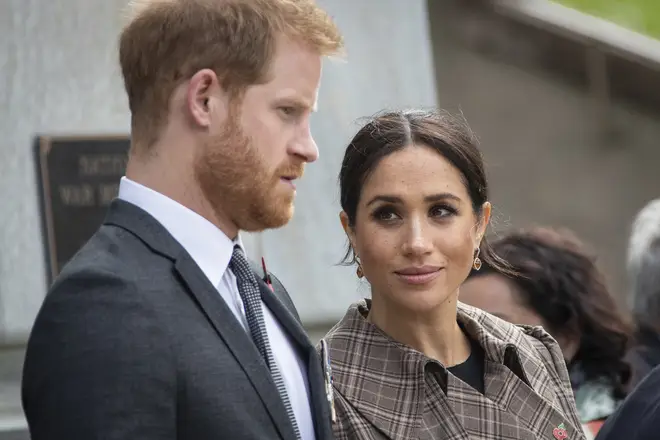 She wrote in her book 'The New Royals': "The Queen's entrance into the gardens is right next to their cottage. It is essentially her backyard, her solitude, and her privacy.
"She was giving that up in gifting Harry and Meghan Frogmore Cottage. We all thought it was very big of her. She said 'I hope they'll respect it'."