Meghan 'writing bombshell memoir' that could ruin ties with William and Kate so badly they may never speak again
21 October 2023, 10:10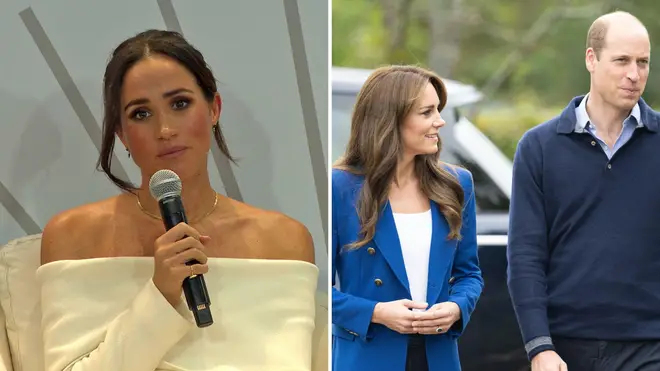 Kate Middleton will be "very concerned" about Meghan Markle's upcoming memoir, a royal expert has said.
The Duchess of Sussex is reportedly working on her own bombshell book after the release of husband Harry's Spare, which contained a raft of claims against the royals including the now-King Charles and William.
Royal commentator Phil Dampier has now said the family had hoped the Sussexes would run out of ammunition and reduce their rate of attacks from across the Atlantic.
But he believes they will have more cause for worry if Meghan publishes her book - which could include her version of incidents with Kate.
Read more: William and Kate 'closed their minds to mending family rift after being 'hurt and insulted' by Harry and Meghan
"She would give her side of what really happened between her and Kate in the run up to the wedding, when each allegedly made the other cry," he said.
"Everyone will be fascinated to hear Meghan's take on her relationship with Kate, whether she was hostile or welcomed her from the start.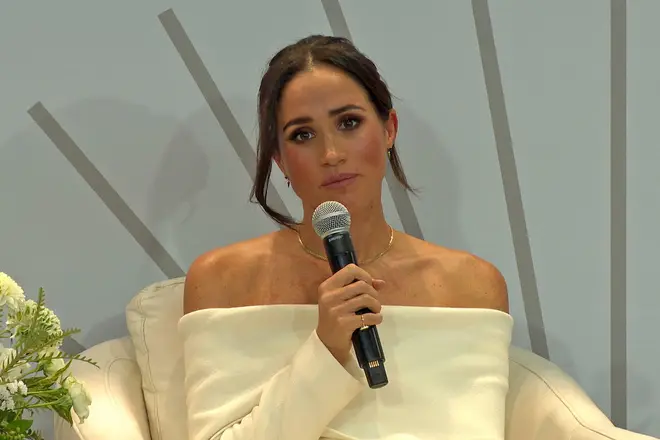 "She probably thought she should have got equal billing and didn't seem to appreciate from the start that she and Harry were the B team, not on the same level as William and Kate.
"She will probably talk about comparisons that were made in the press between them and will come across as bitter."
The book will "probably sell even more" copies than Spare, he said.
Read more: King Charles mourns 'heartbreaking loss of life' and calls for tolerance and respect amid Israel-Hamas conflict
Dampier told The Sun: "[The royals] will stay quiet and soak it up, even though they will be deeply hurt by it.
"Their policy was for Harry and Meghan to run out of ammunition, but unfortunately they have plenty left in the form of a Meghan book."
But he added that if Meghan releases details about the Prince and Princess of Wales "it really would be the last straw and I doubt William and Kate would ever talk to Harry again".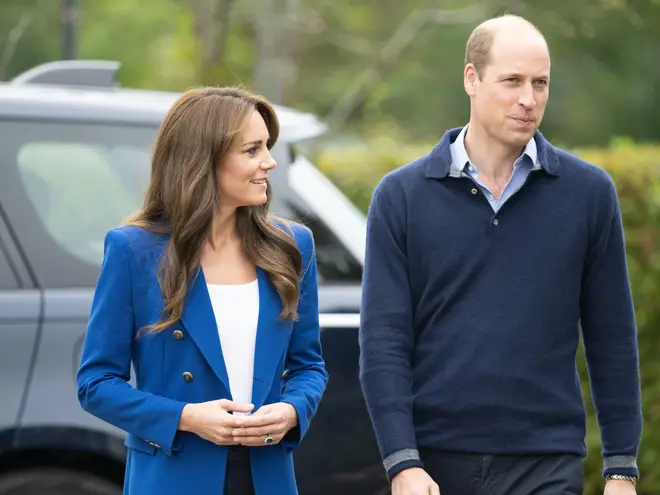 It was previously reported that the royals were bracing for Meghan to write her own tell-all book.
Spare was released earlier this year and sold copies across the globe. It became the fastest-selling non fiction book ever.
It included details of a physical altercation with William and clashes with Charles.
But he would later claim that he left out details that he didn't want the world to know "because I don't think they would ever forgive me".
The Sussexes have kept a relatively low profile since Spare came out, most recently appearing at the Invictus Games in Germany last month.