Met Police officers face gross misconduct hearing on Monday over Bianca Williams police stop
18 September 2023, 09:20 | Updated: 18 September 2023, 10:40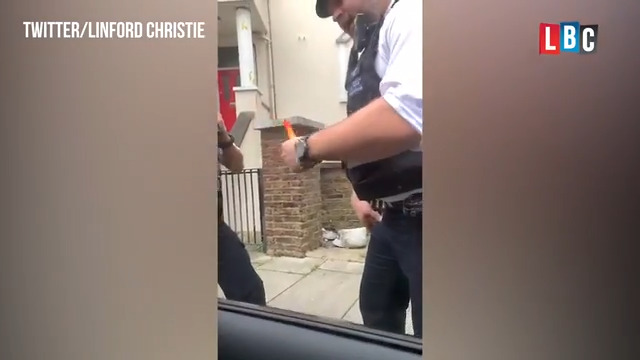 Police seen detaining Bianca Williams for stop and search in Maida Vale
Five Metropolitan Police officers will appear at a gross misconduct hearing today over the stop-and-search of athlete Bianca Williams in July 2020.
Acting Sgt Rachel Simpson and PCs Allan Casey, Jonathan Clapham, Michael Bond and Sam Franks will answer allegations they breached professional standards relating to equality and diversity.
Ms Williams, a 29-year-old Commonwealth gold medallist, was stopped by police as she and Mr Santos drove through Maida Vale, west London, with their baby son. They were handcuffed by officers and separated from the three-month-old.
Nothing was found during the search and the pair accused the force of racism over the incident. The incident was filmed and placed on social media, with a row erupting over the stop and search.
Acting Sgt Simpson and PCs Clapham, Bond and Franks face charges of breaching use of force and respect standards.
PCs Casey, Clapham, Bond and Franks are accused of not being accurate in their account of the stop.
They all deny that their actions amounted to gross misconduct.
Gross misconduct is the most serious disciplinary charge a police officer can face. The hearings are set to last until October 27.
Read more: Met cops who handcuffed and searched Bianca Williams face gross misconduct hearings
Read more: British sprinter Bianca Williams calls LBC after being stopped by police "for being black"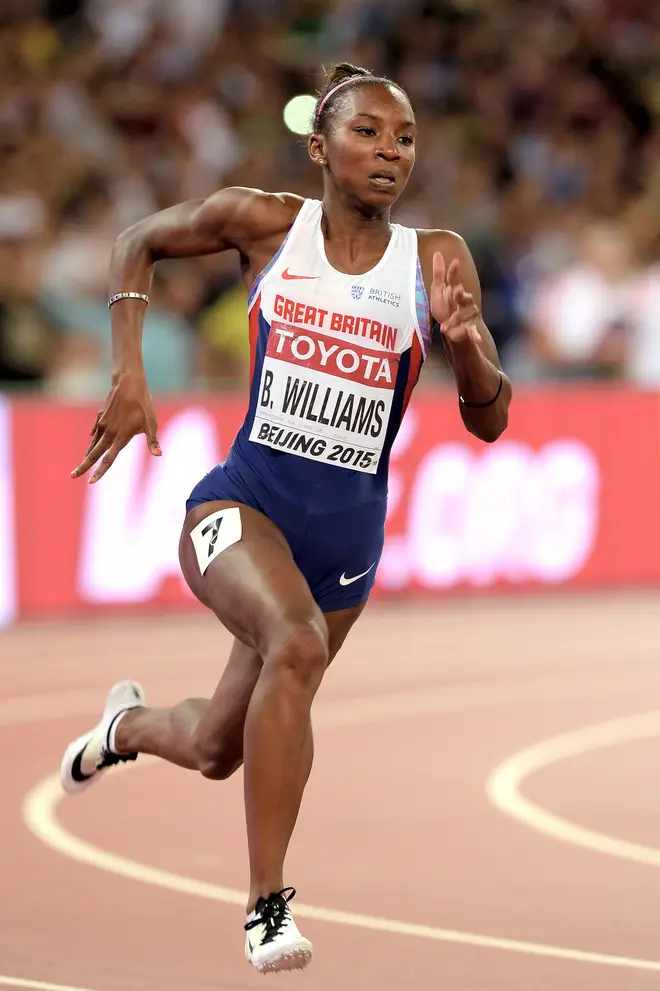 Former Met Police superintendent Nusrit Mehtab said on Monday that the stop was evidence of "systemic racism".
She told LBC's Nick Ferrari: "That search was not right. The way that Bianca was treated was not right and I'd called for those officers to be inspected properly."
She added: "This is systemic… there is clear evidence of systemic issues and problems in this."
Pressed by Nick on what she meant, Ms Mehtab said: "Systemic racism, systemic failures in the system to actually have got it right.
"This could have been resolved in 2020, but actually it wasn't… But there is systemic racism, institutional racism, it's the processes and the systems. Not every single officer is a racist, that's not what this is about."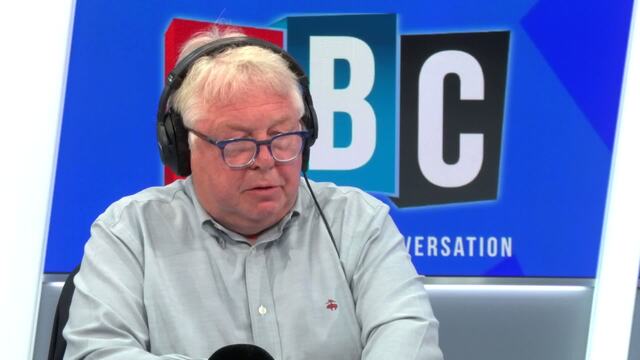 The British athlete stopped by police "for being black"
The Met said the search was carried out by officers patrolling the area in response to an increase in violence involving weapons.
They said that the pair had been driving on the wrong side of the road and that the car had driven off when asked to stop. Ms Williams has said that is untrue, and that they were driving down single-width roads.
The Met's professional conduct body said there was no case to answer. The force turned the case over to the police watchdog the independent office for police conduct (IOPC). The IOPC said they were under investigation for gross misconduct in July 2021. It was announced they were to face a hearing in January this year.
Then-Met commissioner Cressida Dick told LBC after the search that "any officer worth their salt would have stopped that car".
But Ms Williams told LBC she believed they were stopped because the car was "all black".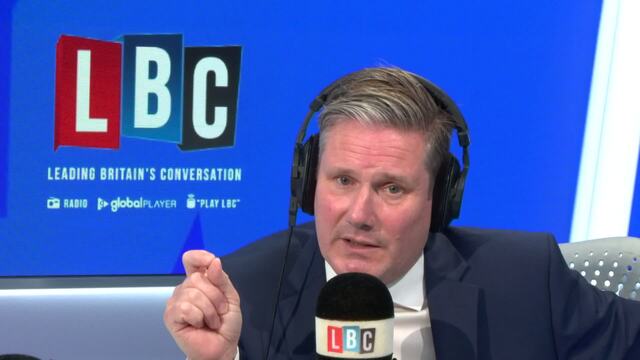 Police didn't handle Bianca Williams incident "well at all"
"They took me away from my son. That hurts more than anything," she told Nick, recalling the moment outside her home when officers pulled her and her partner Ricardo out of the family car, handcuffing them, and telling them they could smell cannabis.
"We were going home normally from training... it's the normal shortcut if there is a ridiculous amount of traffic."
Deputy Assistant Commissioner Bas Javid, from the Met's Directorate of Professionalism, said after the charge was announced: "I acknowledge the IOPC's direction in this case. We have co-operated fully with the IOPC's investigation and, in accordance with their direction, are now arranging for an independently-led misconduct hearing to take place.
"I am sorry for the distress that this incident clearly caused Ms Williams and Mr Dos Santos."