RMT chief Mick Lynch compares government to 'repressive regimes like China' in LBC phone-in
4 January 2023, 12:07 | Updated: 4 January 2023, 13:15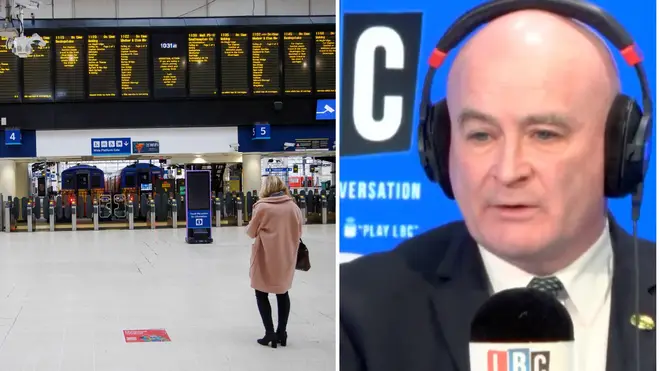 Mick Lynch has compared the government's proposed anti-strike laws to oppressive regimes like China and communist Poland, as he accused ministers of plans to "conscript" workers to cross picket lines.
The government is looking to bring in new laws forcing rail workers to provide minimum levels of service, even when union members are on strike - a measure RMT boss Mr Lynch and other union chiefs have vowed to fight.
"Basically you're talking about the conscription of labour even during a lawful dispute, and I would have to name my members that went to work to break their own picket lines," Mr Lynch told listeners to LBC's James O'Brien's show during a phone-in on Wednesday.
"And that's unacceptable in a free society.
"We're always being told that repressive regimes do things against the public. And of course the mark of what went on in Poland, and what goes on in China, and probably Russia and other repressive regimes, is that the trade unions aren't free."
Read more: Back to work hit by strikes: Commuters face days of travel chaos with fresh walkouts on Tuesday
Read more: Deal to halt rail strikes 'within touching distance' but unions told 'no bottomless pit of cash' ahead of more walkouts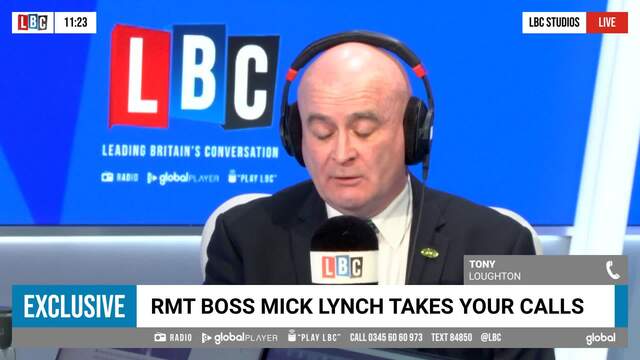 RMT's Mick Lynch accuses the government of trying to 'conscript' worker with anti-strike legislation
The proposed new law comes against the backdrop of widespread strikes on the railways, as well as among nurses, ambulance workers and postal workers, among many others.
RMT members working for railway operators and Network Rail are on strike for four days this week, with train drivers' union Aslef striking on Thursday.
Mick Lynch: 'Government are blocking the sensible negotiation'
Mr Lynch said that the law would mean unions and employers would have to agree which striking employees would have to go to work to fulfil minimum service levels.
If they were unable to agree, the union and even employees themselves could get in legal trouble.
Mr Lynch said that the legislation, expected to be tabled next week when MPs return to parliament, would hamper trade unions' ability to "fight poverty".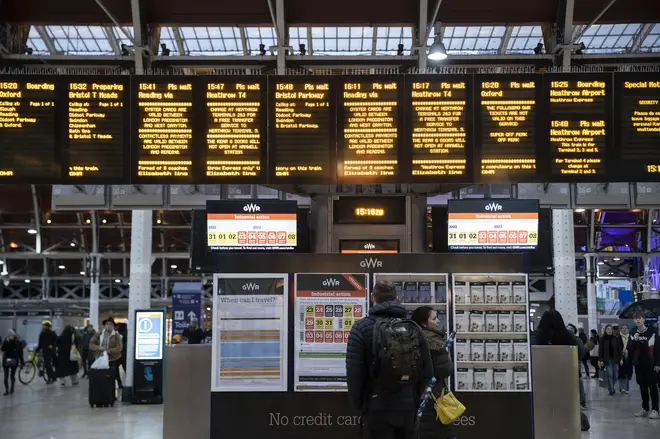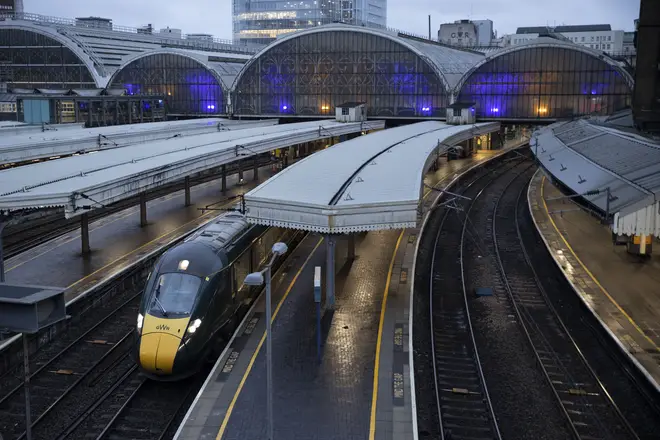 He added: "We want the ability to do that - what we're going to do is join up with the other unions as you'd expect, to campaign against that in parliament… we're hoping the Labour Party will oppose these things."
Mr Lynch described the right to strike as "a fundamental human right".
"If you're not able to do that, the employer and the government can dictate to you what you do as a previously free individual, and that's not acceptable," he added.
"I think all democrats and people of good will should be opposed to the trade unions being corralled in this way."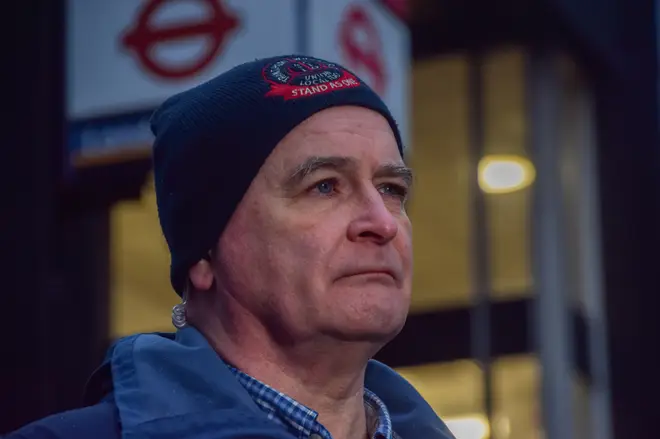 It comes amid fears that the strikes could snowball into a general strike - when several unions strike together to put political pressure on the government.
Asked about the Mr Lynch said: "unions would be daft if they didn't try to synchronise their action."
But he added: "I don't think we'll get a general strike as we understood it in 1926. It's very difficult to synchronise that and stay within the law."
He said there was no coordination between the upcoming Aslef strike with the current RMT action.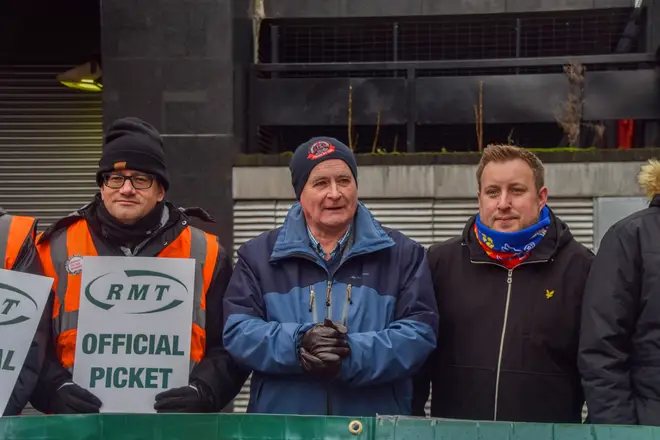 Meanwhile the boss of one of the train companies whose workers are striking said that operators and unions would have to come to an agreement "sooner rather than later" because of the sheer inconvenience to passengers.
Southeastern managing director Steve White said on social media: "We all share the frustration that the industry-wide talks with the trades unions have, to date, made limited progress and that Southeastern talks have so far been impossible.
"This has to change and sooner, rather than later. This is our most important priority for the New Year because the year ahead is an important one for rail.
"We need to quickly find a peace that all parties can live with and we need to come together again with a relentless focus on our customers, who can never be taken for granted."