Hotel cancels weddings and Christmas parties as it closes 'to house asylum seekers'
23 September 2023, 21:27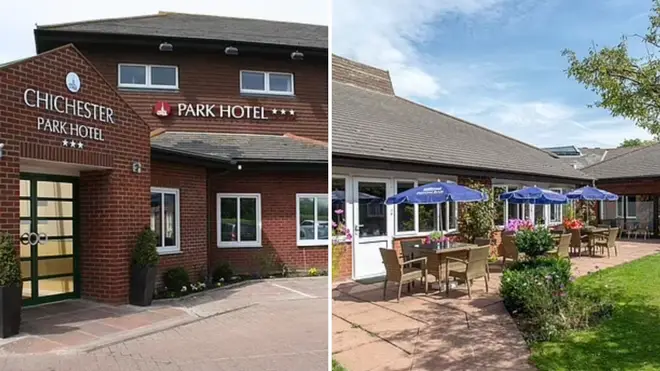 A Chichester hotel has cancelled weddings and parties at short notice 'as it prepares to house asylum seekers' after an abrupt closure.
The Chichester Park Hotel in Chichester announced the closure on September 25 having been taken over by a third-party company to house long-term residents.
Hundreds of events will likely be cancelled due to the acquisition - including weddings and Christmas parties scrapped at short notice.
The local council has recently announced plans for hotels to be used in the area for contingency accommodation for asylum seekers.
Read More: 'We don't want them here': Moment rival protest groups clash on docks as barge for asylum seekers arrives in Dorset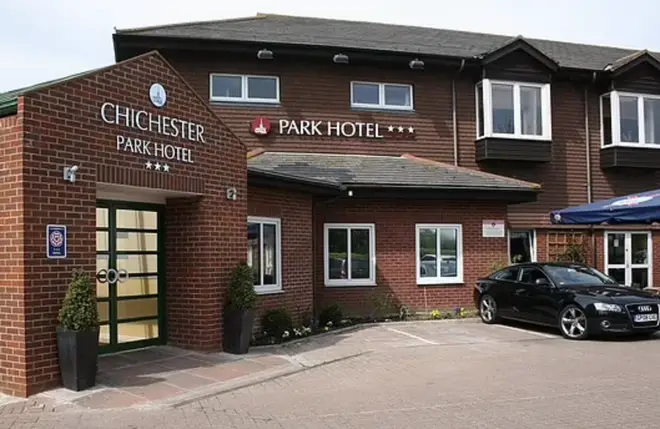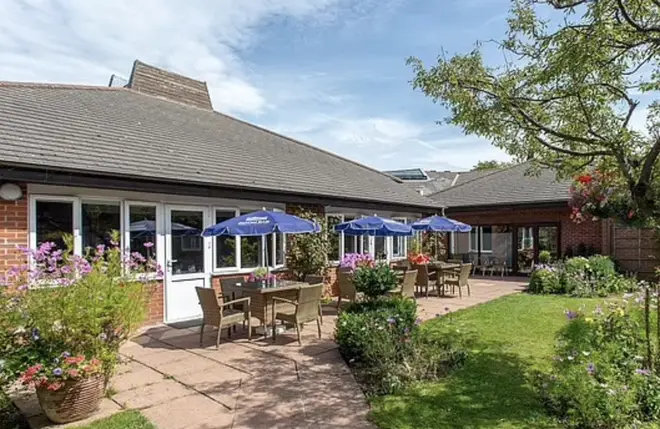 Locals have told ITV that they believe that the sudden closure of the hotel is because it is going to be used for the purpose.
A council spokesperson said: "West Sussex County Council and Chichester District Council have recently been advised by the Home Office that a hotel in the Chichester area is being considered for use as contingency accommodation for people seeking asylum.
"Decisions around use of hotels and placements for those seeking asylum are made by the Home Office. We are not involved in the decision-making process."
Local MP Gillian Keegan spoke out against the plans saying that it would not be the "right solution for asylum seekers or the local community".