Murderer turned in by mum sentenced to life after stabbing schoolboy, 16, in the heart
11 April 2023, 18:19 | Updated: 11 April 2023, 18:36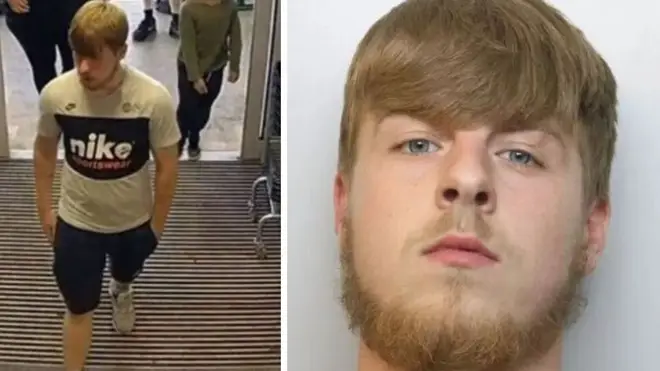 A teen killer who was turned in by his mother has been jailed for 21 years after he stabbed a 16-year-old rival to death in Somerset.
Joshua Delbono, 19, murdered Charley Bates, 16, by stabbing him in Somerset over an apparent £20 debt - before he was turned in by his mum who told call handlers that she could not "let him go anywhere".
In a call to 999, the courageous mum said: "My son's killed someone. He's in my house now, I can't let him go anywhere" before she handed the phone over to her killer child.
He had admitted his crime at his home in Frome, Bristol to his mum which occurred during a brawl between rival gangs of youths.
He was found guilty after admitted he stabbed Charley in the heart but denying murder on ground of self-defence.
The jury heard that the fight broke out after insults were exchanged by two rival groups of youths - and that Delbono stabbed Charley, who had bad blood with a member of Delbono's group, several times with a five-inch blade.
When the gang fled after the stabbing, a member of the group was allegedly heard shouting "don't mess with us again".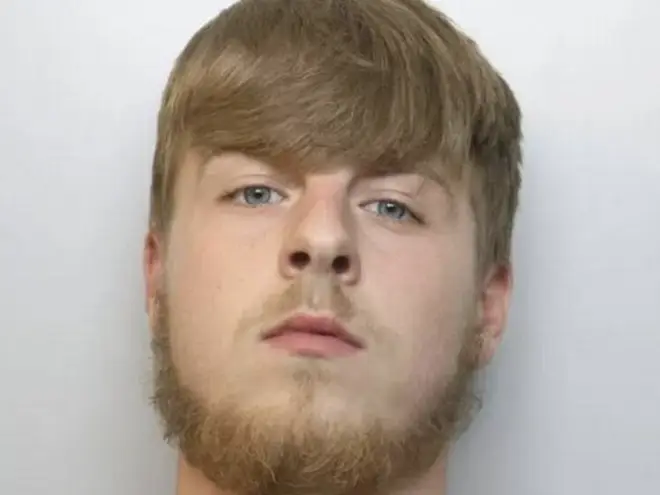 Read More: Boy, 12, yawns as he appears in court accused of murdering grandmother, 60, who died after being hit by car
DCI Mark Almond of Avon and Somerset Police said: "Our thoughts and sympathies remain with Charley's family who have experienced unimaginable pain over the past nine months. They continue to grieve for Charley and we are offering them support through our specially-trained officers.
"Charley had his whole life ahead of him and it was cut short by Joshua Delbono. The vigil held in his memory in Radstock in the days after this senseless tragedy highlights how his death affected the community and how popular a person he was.
"Such incidents are thankfully rare in Radstock, but the devastating consequences knife crime has on families and communities is clear for all to see and it is why we are committed to work with our partners to do all that we can to prevent more tragedies like this from happening."