'Britain's FBI' fumbles ten-month investigation into London's last Russian oligarch as mansion raid was 'unlawful'
15 September 2023, 22:21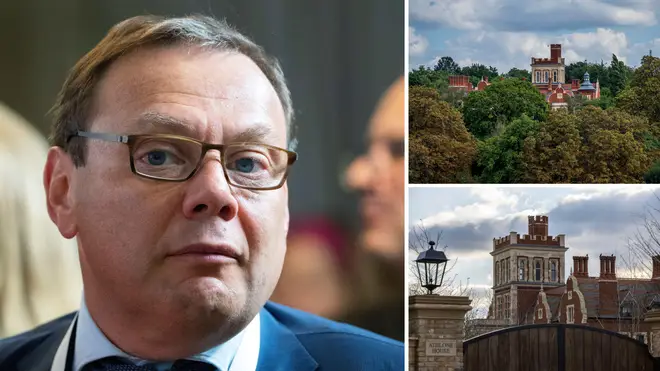 'Britain's FBI' has fumbled a ten-month investigation in London's last oligarch as it admitted a raid on his mansion was unlawful.
Mikhail Fridman, 59, had been charged with conspiring to circumvent sanctions, money laundering, fraud and perjury, which have now been dropped.
The National Crime Agency (NCA) - dubbed Britain's FBI - will now have to pay Mr Fridman damages for trespass.
It will also have to cover his legal bill and give him back the cash it had seized.
The case was fumbled by the NCA's Combating Kleptocracy Cell, which was set up following Russia's invasion of Ukraine.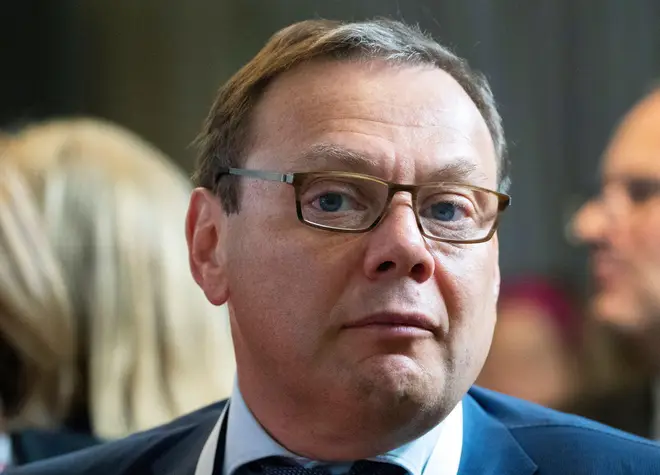 Some 50 NCA officials took part in a raid on Mr Fridman's home - Athlone House in North London - in 2022.
According to NCA papers, the Highgate home was "the largest property ever searched by UK law enforcement in terms of warrant execution".
During the raid, Mr Fridman and his staff members were arrested, with his assets seized by the NCA, The Times reports.
Read More: Kim Jong Un stops to see fighter jet factory in Russia with Vladimir Putin
Read More: If the West does not enable Ukraine to prevail against Putin, all of our other problems will seem trivial
"When they put handcuffs on me and read the text of the warrant, I couldn't believe my ears," he told the publication.
"Because of this absolutely straightforward matter, 51 masked policemen and a dozen vehicles conducted a whole special operation, blocking the entire neighbourhood."
Meanwhile, the estate's manager said: "I was treated like a common criminal and animal. We were all shocked and scared."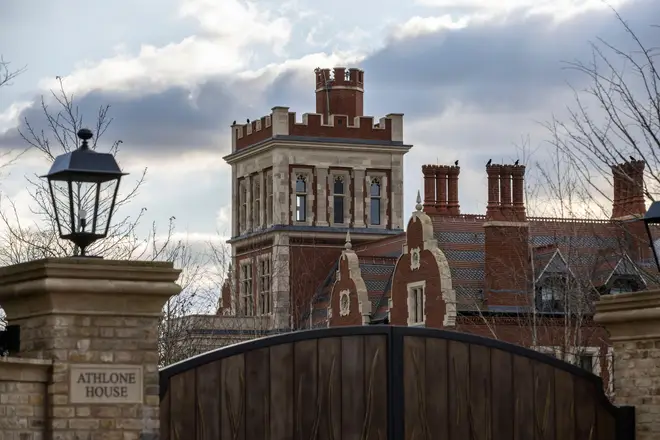 The case collapsed after documentation submitted by the NCA had the wrong date on it - putting 2021 instead of 2022.
There was also no area on the warrant for officers to search.
Mr Fridman has since insisted he has not broken any laws.
"I have not committed a single offence and I have never violated the law, including tax law, in any country in the world," he said.
"Are the taxpayers' expenses justified for months of investigation? The most unpleasant thing was that I felt humiliated and unprotected in a country that rightfully takes pride in protecting the rights and freedoms of its citizens."
An NCA spokesman said: "The NCA can confirm it will take no further action against Mikhail Fridman based on the warrant executed at Athlone House in December 2022.
"Inquiries are ongoing in relation to associated suspects who fall under the wider investigation."