NHS drug shortages 'as bad as they've ever been' as experts blame Brexit red tape
5 November 2023, 22:02 | Updated: 5 November 2023, 22:12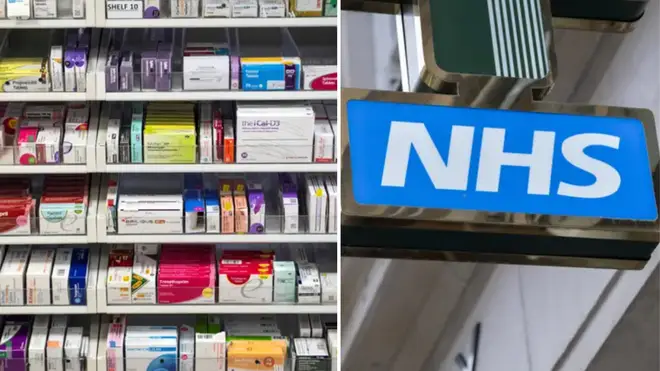 Medicine shortages in the NHS are 'as bad as they've ever been' as a new report blames Brexit for the supply issues.
Antibiotics, hormone replacement therapy drugs, and ADHD medication are all in short supply this winter with NHS chiefs forced to pay gouged prices in order to fulfil demand.
Health experts have reportedly blamed Brexit supply issues as a major factor in the chronic shortages, according to the Independent.
Read More: Matt Hancock 'thought he should decide who lives or dies, not doctors if NHS was overwhelmed during the pandemic'
Read More: Net migration 'far too high' since Brexit due to 'wrong decisions' taken by Tory government, minister tells LBC
Professor Martin McKee, of the London School of Hygiene and Tropical Medicine, is said to have charged that the health of patients taking day-to-day medications including anti-depressants is at risk because of "worrying" recurring shortages.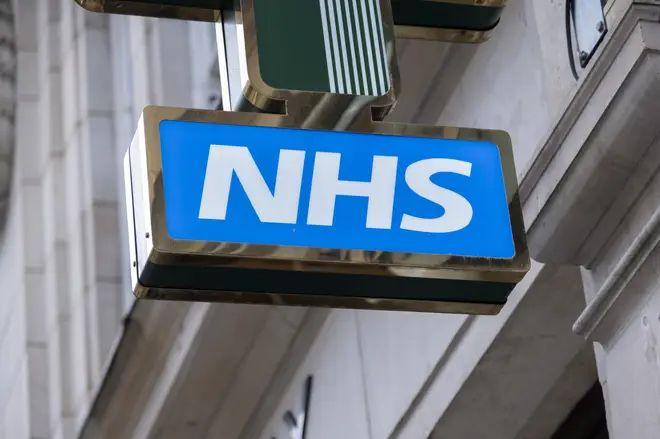 Rarer drugs are unable to be stockpiled because they are perishable and this means that the supply problems risk cutting off access frequently unless underlying issues are solved.
Pharmacy union Community Pharmacy England said medicine shortages are "as bad as they have ever been" while blaming the war in Ukraine, the pandemic and Brexit for the issues.
The British Generic Manufacturers Association (BGMA) said that the number of "high-impact" shortages hit a 10-year high in September 2023.
They said that 102 medicine products were listed as being in shortage – double that of the previous high in February 2022.