Woman, in her 50s, who 'woke up hours after being declared dead' dies, police confirm
17 October 2023, 06:31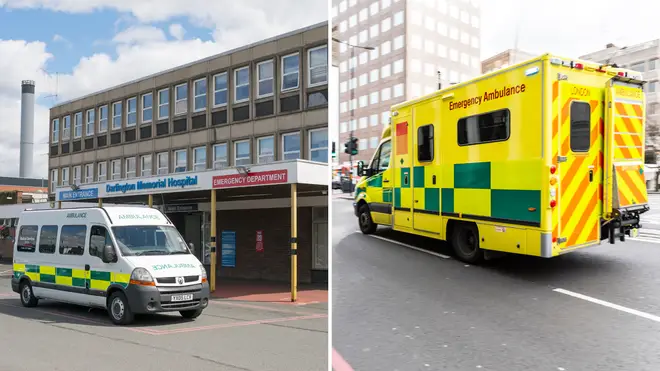 A patient who was declared dead by ambulance staff in the North East and woke up in the hospital hours later has died, police have confirmed.
The patient was taken to Darlington Memorial Hospital by ambulance workers at the North East Ambulance Service last week.
The paramedics had declared the patient dead earlier in the day but surprised staff when they suddenly woke up in the hospital.
Durham Police confirmed on Monday that the woman, in her 50s, has now died, labelling her death as "unexpected".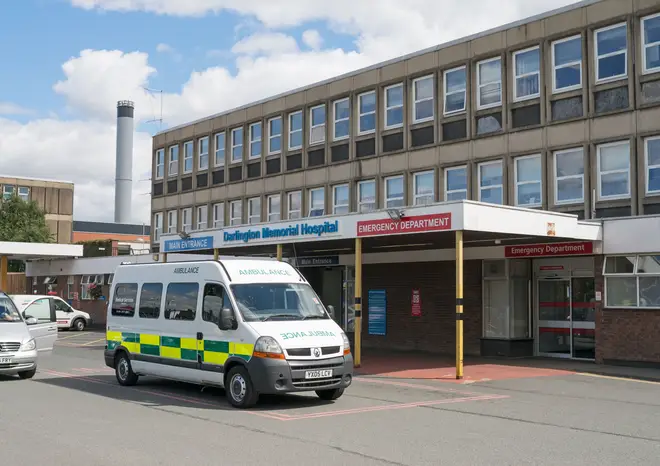 An investigation is under way to figure out why the patient was initially declared dead, with the ambulance service expressing "deep sorrow for the distress caused to the patient's family".
Andrew Hodge, Director of Paramedicine at North East Ambulance Service, said: "As soon as we were made aware of this incident, we opened an investigation and contacted the patient's family.
"We are deeply sorry for the distress that this has caused them.  A full review of this incident is being undertaken and we are unable to comment any further at this stage.
"The colleagues involved are being supported appropriately and we will not be commenting further about any individuals at this point."
Read More: Kevin Spacey rushed to hospital amid fears of 'heart attack' at film festival after 'going numb in one arm'
Read More: Creep dressed as Pennywise clown stalks streets of rural Scottish town as he dares police to catch him
It comes after a report assessed workers from the ambulance service who had been hiding medical errors and withholding evidence at inquests.
"Both this investigation and previous reports have found a number of failings in how the Trust should have responded to the incidents and then in their response to concerns about how failings were accepted and followed up," retired hospital boss Dame Marianne Griffiths said.
"It is important that the Trust formally and publicly reiterates that there have been failings and restates its wholehearted apologies to the families concerned.
"Leadership dysfunction was allowed to continue for far too long and this had a major impact on how teams within different directorates operated."