Quite the coop! Pigeons cause £15,000 worth of damage to London flat after tenants accidentally leave door open
11 September 2023, 18:01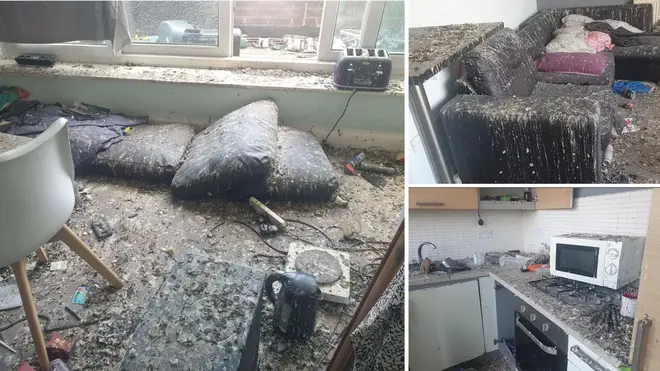 This is the horrific damage left by a group of pigeons who moved into an east London flat after the tenants accidentally left their patio door open.
The pigeons moved into the two-bedroom property for four weeks before the landlord realised something was wrong, leaving poop and feathers throughout the home.
The kitchen and the living room were left in the worst condition, with the toaster, kettle and floor all covered in pigeon mess.
According to the London Network for Pest Solutions, the living room was a "sight to behold" when their agents entered the property.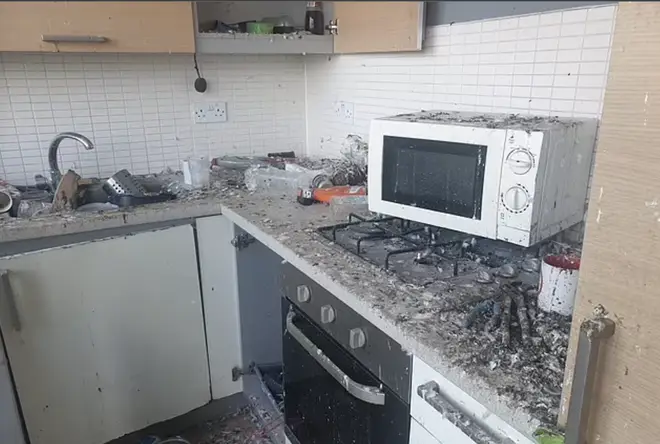 Due to the mess, the flat was dubbed 'Roca Partida' - a famous place in Mexico known as 'bird poo island'.
The landlord estimates the damage done to the property was around £15,000.
Read More:
Read More:
Paul Cooper, the MD of London Network for Pest Solutions, said: "The landlord took one peek inside and called us immediately.
"The pigeons had redecorated throughout leaving the home in a complete mess.
"It took the pigeons just four weeks to wreck the place."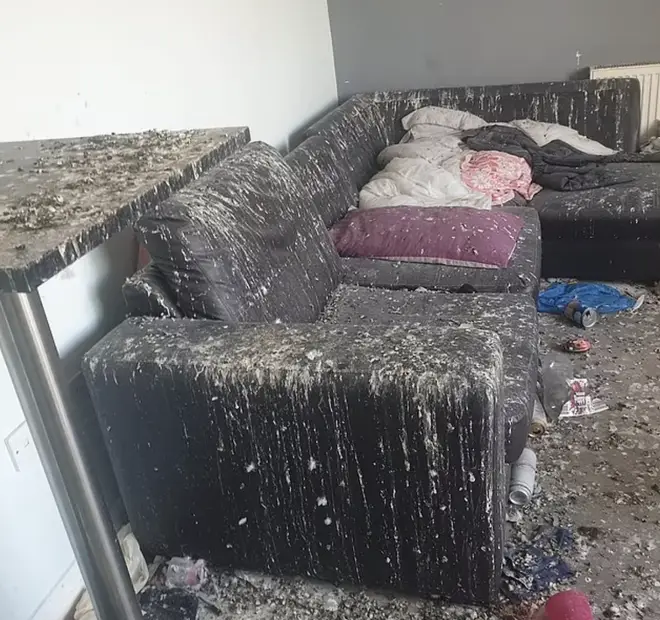 The pigeons were allowed into the property after the tenants left their patio door open, Mr Cooper said.
"Whatever the reason for the oversight, leaving that door open will cost the landlord thousands of pounds to rectify," he continued.
"The whole flat needs to be emptied, cleaned, redecorated and refurnished. This all takes time, during which the apartment isn't generating income."